That overused expression "dance like no one is watching" holds true for my children. My son has no problem busting a move walking through a mall, in a restaurant, or in our house (all of which he believes goes unnoticed), yet clams up when someone directs an innocent question to him.
Tonight, right before bedtime, I sat them down and talked about how every person feels embarrassed at times, including me. I find myself in ridiculous situations all the time. As an example, I told them a silly story that happened to me a few months ago, whereby I showed up at a party wearing two different, not even remotely similar, shoes. Did my face get bright red? Absolutely. Did my friends have a good chuckle? Hell, yeah. Most importantly, did I laugh at myself? Of course.
I asked them about times when they've felt embarrassed. My daughter gave an obvious example from her dance recital last year. My son gave me three solid examples, two having to do with stage fright. I tried to reiterate that people may laugh and that's OK. If they are your friends they will laugh with you.
Half an hour later, they were still up. My daughter was sitting in his room as they wrote the lyrics to a song down on paper. At one point, I overheard my son say, "C'mon, don't be embarrassed. Tell me the rest of the words." And, she did.
What embarrassing story did you share?
Camp doesn't start for another week. Today, I donated a bunch of clothes to a friend. Tomorrow, I'm tackling my kids' rooms.  My children really struggle with putting their things away. They will try for a day and then give up. I'm not going to clean for them. We are going to create an organizing system together, with their input. I'll let you know how it goes.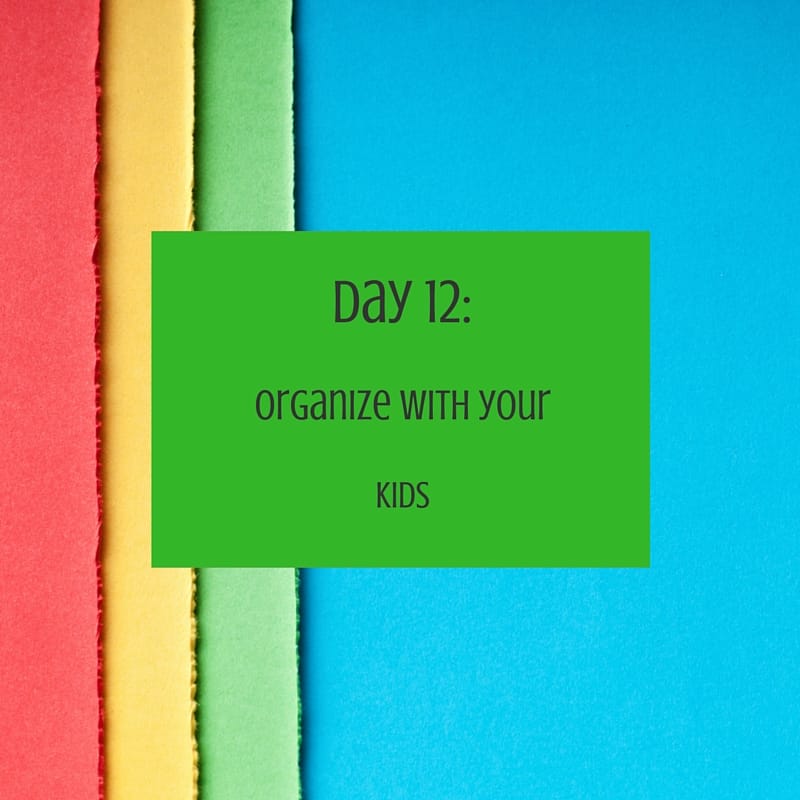 Save