After a long day, tiring day at the zoo (failing miserably at Day 3's challenge: no yelling), my son and daughter were in no mood to organize their bedrooms. As I assessed my daughter's closet, she managed to pull out all her dresses, try them on, and drop them to the floor. Needless to say, we did not get very far.
Sometimes you have to look at things through your children's eyes. When we moved into our house, we brought a huge Ikea piece with us that I decided to move down to the playroom to store toys. Only months later, did I realize that I needed to see things from my children's perspective and not mine. When I did, I noticed how incredibly tall it stood and that neither my son or daughter could access entire top half. Instead, I replaced it with these bins from Ikea which I carefully labeled. It made a huge difference.
Here's another example regarding perspective: my daughter has a dress-up closet in the playroom. Although the rod is low enough for her to reach, the dresses lay haphazardly across the floor. The other day, I asked her about it and she calmly responded, "Mommy, I don't know how to hang," a simple lesson I had forgotten to teach.
As for tonight, my daughter and I only managed to sort through her closet and pull out some items to donate. We have a lot more work ahead of us over the next few days.
And now for tomorrow's challenge . . .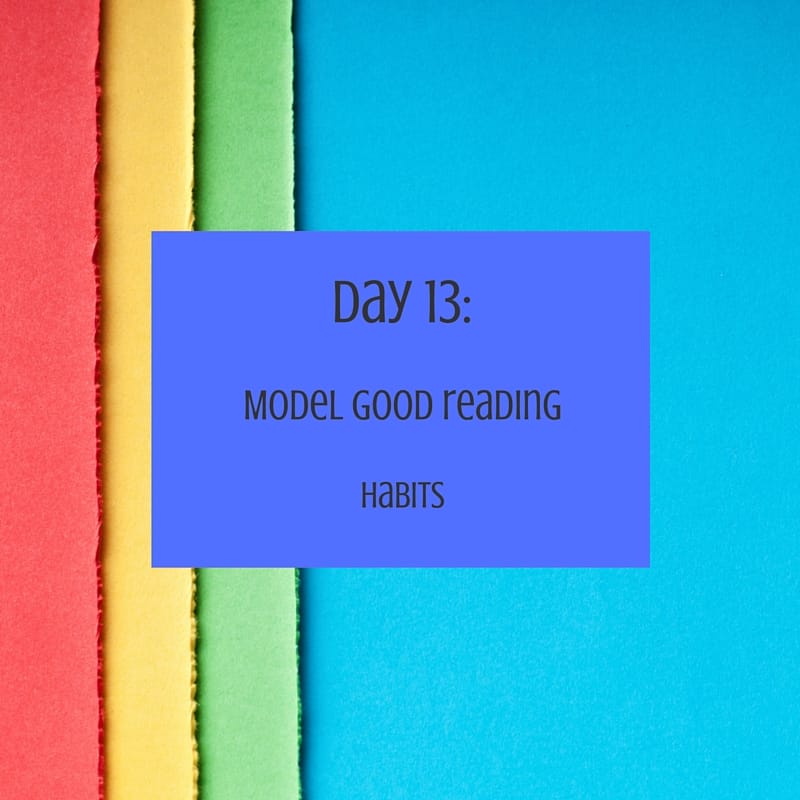 For as long as I can remember, I've love to read. I asked a friend the other day at what age do kids start reading for fun? My son's definitely not there yet. As a child, I clearly remember carrying a book around for entertainment, yet I rarely see my own son doing the same. Even though I read to them nearly every night as part of our bedtime ritual, somehow they don't think of reading as a daytime activity. So tomorrow, we will all sit, maybe just for a few minutes, and independently read. Even though my daughter doesn't read yet, she can look at the pictures. Then, I hope to discuss. What a great summer routine! I'll let you know how it goes.
Save
Save