Last week, my son rediscovered our neglected reward chart on my iPhone. The app has an easy set-up which allows you to individualize chores and behaviors for each child, as well as rewards. You can use pre-selected chores and rewards or write your own. You can also allocate the payout amount. For example, after 30 stars, we have a game night.
For a while, I've been wanting to revise the chart. So, I sat with each of my children down individually and discussed each component. No matter how many times I remind him, my son cannot remember to make his bed. So instead of fighting him on this, I removed it temporarily. I replaced it with washing down the kitchen cabinets (his choice).  My daughter on the other hand really enjoys helping me clean so I added sweeping or vacuuming the floors and washing the table. As I loaded the dishwasher, they went to work.

This revised chart renewed their enthusiasm. They both still have a lot to work on but at least for a couple of weeks, this chart should motivate them. We also discussed the current rewards in place. They still wanted to keep movie night, a new book, game night and an hour of a video game, but we removed ice cream as a choice since we seem to eat it almost nightly in the summer months.
For about two minutes, my daughter decided she wanted to get her ears pierced as a reward. Then, she kept asking about the pain involved and when I told her she couldn't touch her ears for a while to prevent infection, she told me to remove it. "What if my ears get itchy? I like to scratch them. I think I'll wait until I'm six."
I hope to continue using this chart for a while but subject to frequent review and revisions. Since it's on my phone, I always have it near me so it's really very convenient.
What reward systems work for you?
Tomorrow is one of those jam-packed days, but I'm hoping to squeeze this challenge in somehow.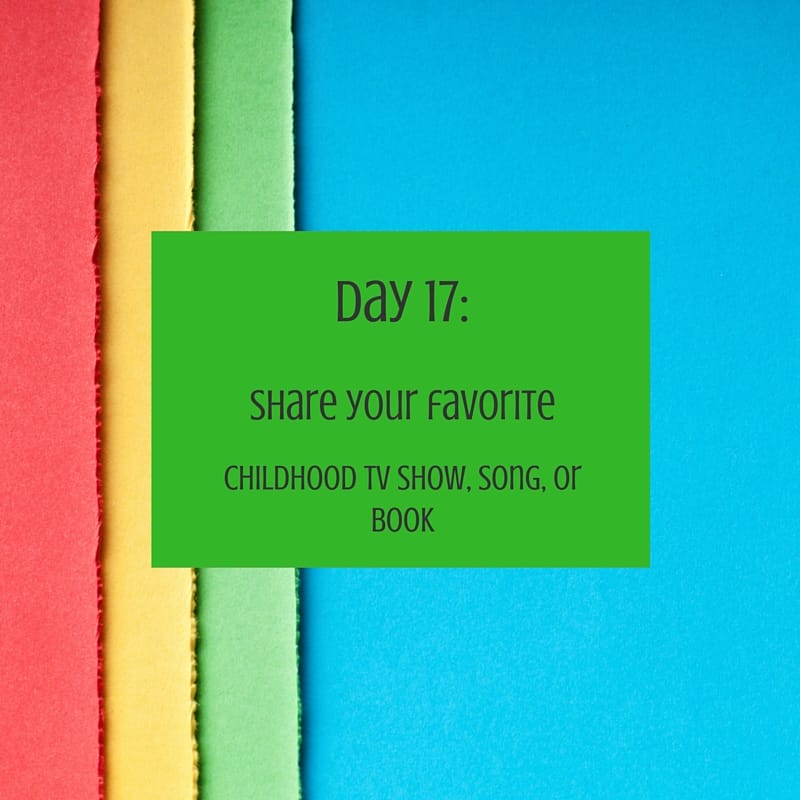 With YouTube, the internet, and streaming, subject matter for this challenge shouldn't be too hard to find. Maybe it's your favorite 80s song, a sitcom, or movie. Whatever it is, share it with your kids. Can't wait to see their reactions!
Save
Save