When my son got home from school today, I told him I had a surprise. I passed over my phone and asked him to read (the challenge) aloud. His eyes seriously lit up and he called his sister over to read it again to her. "Mommy is going to play with us every day!" That alone makes this challenge worthwhile.
I left them alone for a minute to discuss their "game plan" (ha). When I returned, my daughter had Candyland in her hand and my son sat busily assembling electronic Battleship. The set up alone of Battleship took 15 minutes, during which time I did sneak a few looks at my phone. We had a nice pace going in Candyland until my daughter picked a card that sent her spiraling back to the beginning, and easily added another ten minutes to our game.
In the end, however, my daughter laughed for most of the game, despite her defeat and due to technical issues, my son and I amicably agreed to end our game prematurely.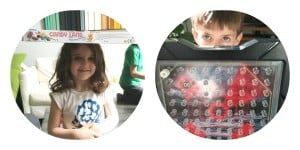 My kids are still bouncing around upstairs way too late, laundry still awaits me, and my family room looks like a playroom, but at this moment, I feel like for an hour (yes, it took an entire hour), I made the right choice this evening.
And, now for Day 2 of the challenge . . .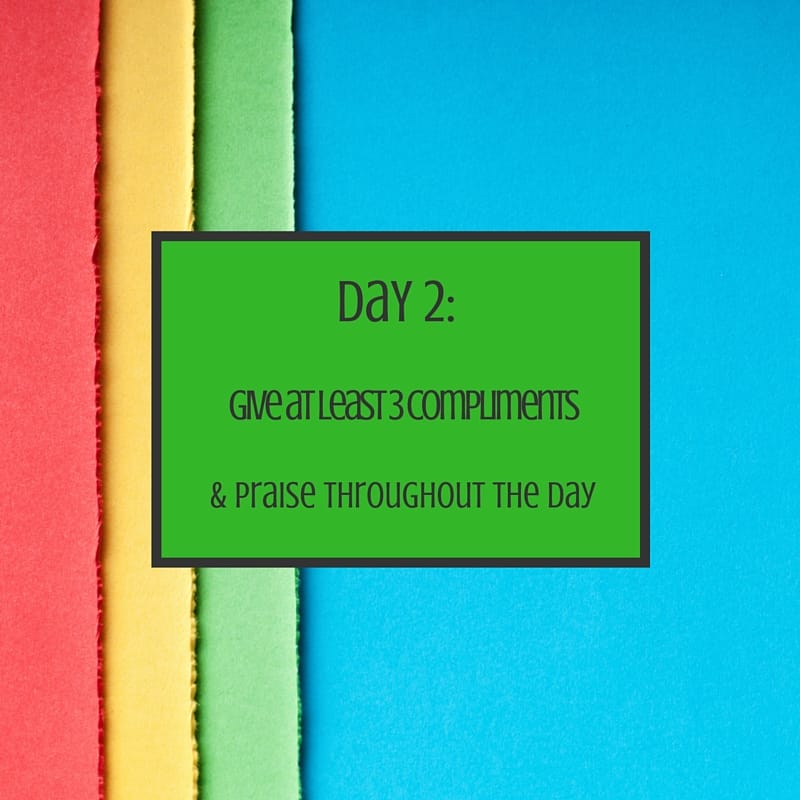 On some days, I surely pile on the compliments. On other days, I feel like the only words that leave my mouth are those to nag my children. I worked as a teacher years ago and became cognizant of the empty meaning of so many phrases we use; words like "good job" and "great" hold little value without a descriptor. Yet, I find myself uttering similar words of praise throughout the day. So I challenge myself today and going forward for the next thirty days to express gratitude, praise and compliments for each of my children at least three times daily.
I'll give you the full report tomorrow.
Please comment below and also provide some challenge ideas. If I incorporate one of your suggestions into this 30 Day Challenge, you will be entered to win a $25 gift card from Amazon (as you know, my favorite store). Looking forward to hearing from you all.