I almost slipped but I didn't say it. Instead of asking my kids the generic "how was your day," when I picked them up from their first day of camp, I asked who they sat next to on the bus, the names of their counselors, what they learned in swim lessons, and how it compared to last year. Truthfully, they were bursting with excitement, interrupting each other to give me all the details.
Later, my husband asked my daughter, "how was camp?" and she quickly answered "boring." So, maybe there is something to my new line of questioning.
Here is the challenge for tomorrow . . .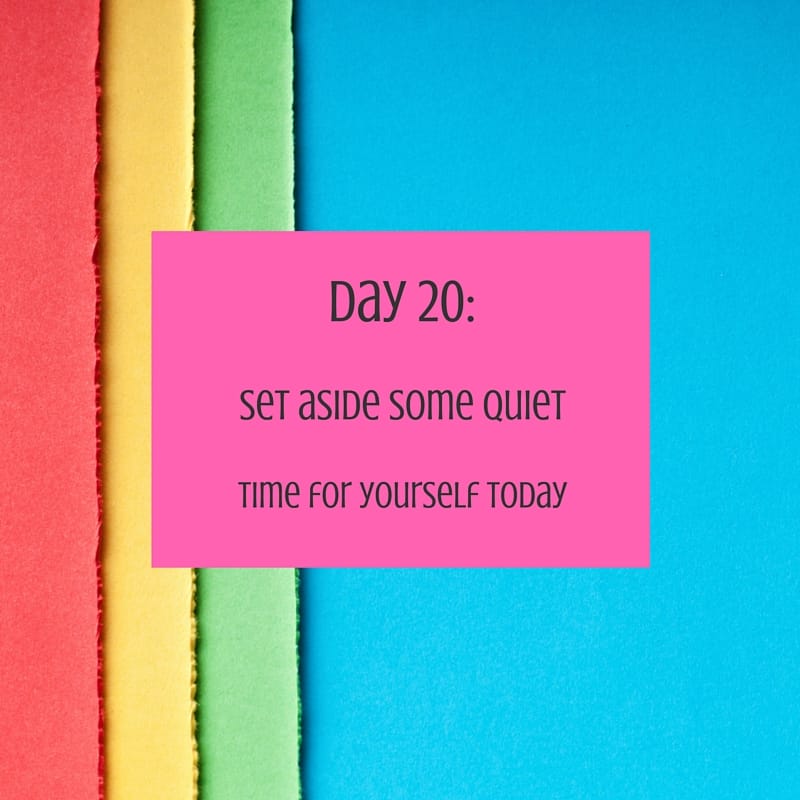 For the last year, I've tried to wake up before my kids to have some quiet time to myself. The major glitch I face is that my kids wake up too early. They foil my plan every time. One of them usually comes into my bed around 5 or 6 in the morning, and the other wakes up about two minutes after I get downstairs. However, they have been very receptive to my challenges. Each day, they ask what I have in store for them, and they do their best to make sure I complete it. With that in mind, I'm going to try this again in the morning.
Sending positive energy your way as well. . .
Save
Save