Three weeks into this 30-day challenge, I can confidently say it's working for me. My kids have noticed the change in my attitude and the entire tone of our household has evolved. I will reflect more on this at the very end but at this moment in time, I deem the 30-day-challenge a success.
This morning, I tried to get some quiet time. I woke up to find my son, sleeping next to me, unfortunately, a usual occurrence. I tiptoed into the bathroom and showered. Although I constantly remind my kids about boundaries and privacy, more often than not, one of them comes in with an "important question" or they begin fighting; in frustration, I jump out of the shower too soon. This morning, however, no one interrupted me and I began to think about the serene thirty minutes ahead of me: coffee, reading a chapter in The Nightingale, or checking Facebook. Instead, my kids anxiously awaited me as I wrapped myself in a towel, ready for their morning routine to begin.
As a mom, you likely struggle to find balance in your life, whether your work or stay home with your children. I truly believe a happy and fulfilled woman makes a better mom. The word "quiet" can hold many meanings. It could mean alone time with your thoughts. It could mean your children are engaged or sleeping and you have some quiet time to write, watch a TV show, or work out. It could mean a quiet dinner alone with your husband. It could mean a rowdy night with the girls, full of drinks and laughs, not quiet at all, but your at-home worries and responsibilities temporarily silenced.
My husband takes the train to work, a 45-minute train ride along the scenic Hudson river. He plugs in his earbuds and listens to a Podcast. He describes this as his moment of Zen in his hectic, non-stop workday. Sometimes, at the end of my day, I realize I have not sat for more than three minutes. I too, listen to Podcasts on occasion, but this occurs as I wash dishes or make beds. I turn on the TV hours after my children go to bed. The hardest days in this challenge for me has been Day 1, playing with my children every day. How can I sit when there are so many other things to do? Even with this blog, I tend to write most of my posts close to the midnight hour.
But right now, I am sitting in a coffee shop, watching the trains go by, listening to jazz music as I write this post. In an hour, I pick up my kids from camp. I purposefully left my house to get my writing done. No dirty dishes beckon me, no floors scream that they need mopping, no refrigerator reminds me to go food shopping. This is my moment of Zen.
Over the last month, I had zero time to myself, except for one hour in which I escaped to the supermarket. I didn't read, exercise, or have any real quiet time. After not having it, I understand how much I crave it. In September, my daughter will join my son at his elementary school and for the first time in almost eight years, I will have "me time" again. I will likely return to the workforce in some capacity. No matter what I do, I plan on getting up early, and enjoying the quiet.
With that said, as a mom, it's hard to stop and truly live in the moment, to appreciate everything around you. So, tomorrow's challenge is . . .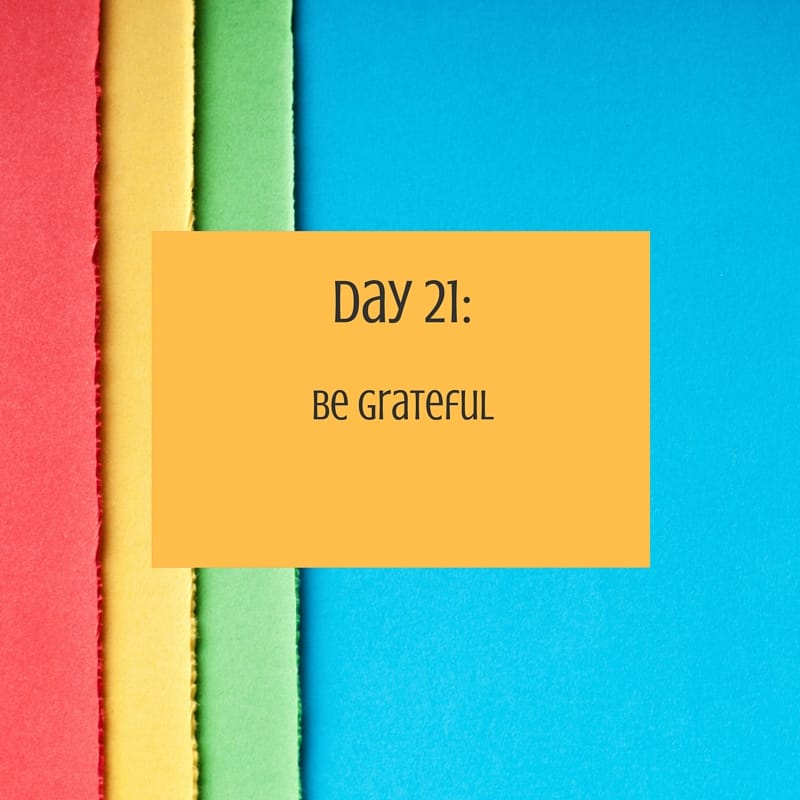 As always, I look forward to your comments. How do you make it all work?
Save
Save
Save
Save