I've decided that it's somewhat unfair that I know the challenge before you do. Going forward, I will post the challenge in the evenings. This way you can wake up ready to go and we can really feel like we are doing this together. So spread the word. As you can see, I am no parenting expert, rather, just another mom trying to get through the day and I truly believe in strength in numbers.
*Subscribe to this blog to get Challenges automatically sent to you each night.
But first, I'll reflect on Day 2. How did that one go for you? I visited my son in school yesterday to help out with a Father's Day craft. As he meticulously placed stickers onto a picture frame, I pushed him to pick up the pace. Was I nagging? I noted my tone and complimented him instead. I caught myself uttering my standard "great job" and made a mental note not to say that again.
Once my son got home from school, I flicked on the praise machine. I admit I found myself stretching for compliments. This was the scenario: my husband was due to return from a business trip at any moment, my kids have a new ritual of carrying their favorite toys upstairs and leaving them scattered across the family room, and I needed to put moderate effort into getting ready for a birthday dinner. Plus, both kids seemed abnormally combative and uncooperative.
But, I had accepted a challenge and so I fetched for those compliments. Yes, some of them consisted of back-handed compliments designed to motivate but a compliment is a compliment in my book. For example, staring intently at my daughter, I said, "[Son], thank you for listening" (even though I've repeated my request at least five times). Or as my son watched his sister finally put away one toy, I directed his attention to her and said, "[Son] look how nicely your sister cleans up" (one stuffed animal in a massive pile). I proudly praised my daughter's manners as she reminded her brother that we include everyone when we play and that she rightfully could join him. "I love how you do __" and "thank you so much for doing __." The compliments came easier and easier.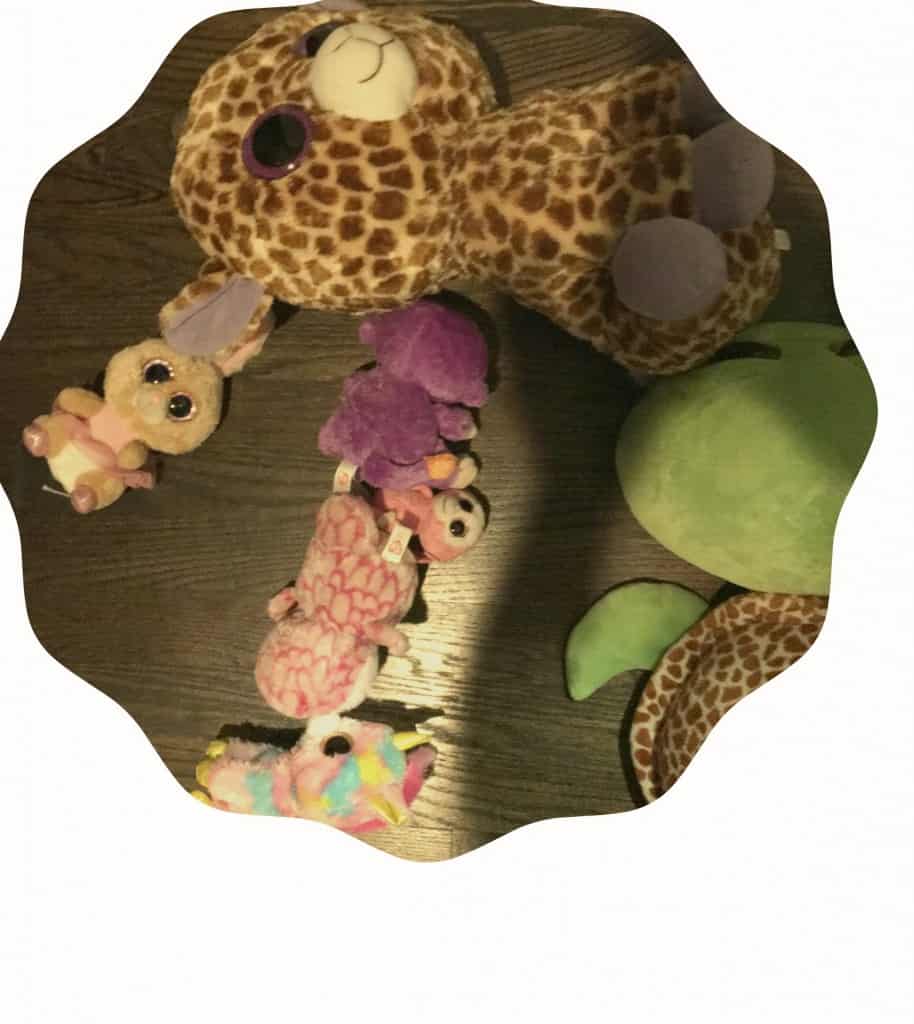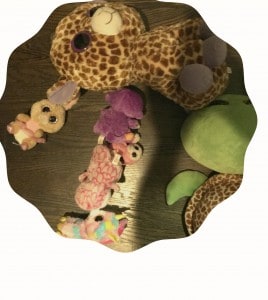 Feeling accomplished on Day 2, my son reminded me that I promised to play with them every day (Day 1 challenge). After thirty minutes of selecting the game, setting it up, changing his mind, and getting hungry, he finally forfeited. However, I spent quality time with him at school and helped my daughter style her American Girl doll's hair, so I feel satisfied. Baby steps, everyone, baby steps.
With that, here is tomorrow's challenge. 30 Day Challenge Day 3 . . .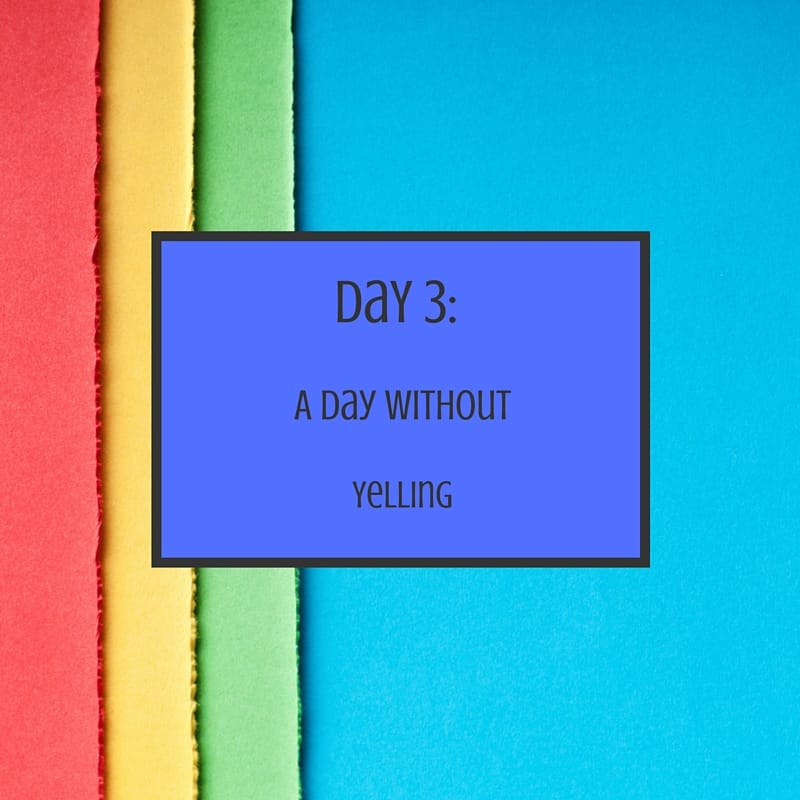 This one's a doozy. Sleep on it. Drink lots of coffee. Get a workout in to get those endorphins kicking. And, good luck to you all.
Besides completing the challenges, I hope you sit back and reflect. This really helps me to put everything in perspective. As always, I look forward to your thoughts, reflections, and suggestions in regards to the Challenge. (Remember, if I incorporate your suggestion into the 30-Day Challenge, you could win a $25 Amazon gift card.)