It's the first day of summer vacation and my over-planning-self went into overdrive today: dental appointments, followed by a visit to a local farm, an outdoor ice cream stand, and . . . oh, wait, I need to complete today's challenge. Luckily, even at five o'clock, we still had a few more hours of daylight left.
We drove straight to Rockefeller State Park, one of my favorite places to walk with or without kids. We like the trail around the lake, an easy walk approximately 1.5 miles around, with plenty of animals to see along the way. Granted, if I had walked alone, I could have made it around the lake at least twice in the same amount of time. However, if I hadn't brought my kids along, I don't think I could have managed to squeeze in a workout at all. My children usually enjoy the hike but today the complaints kept poured in nonstop. "Why did you take us here?" my five-year-old screamed again and again. So, overall, I deem this challenge a success, right?

Remember to subscribe to automatically receive daily challenges. Also, please make comments and suggestions. If I incorporate your idea, you can be entered to win an Amazon gift card. Here's tomorrow's challenge . . .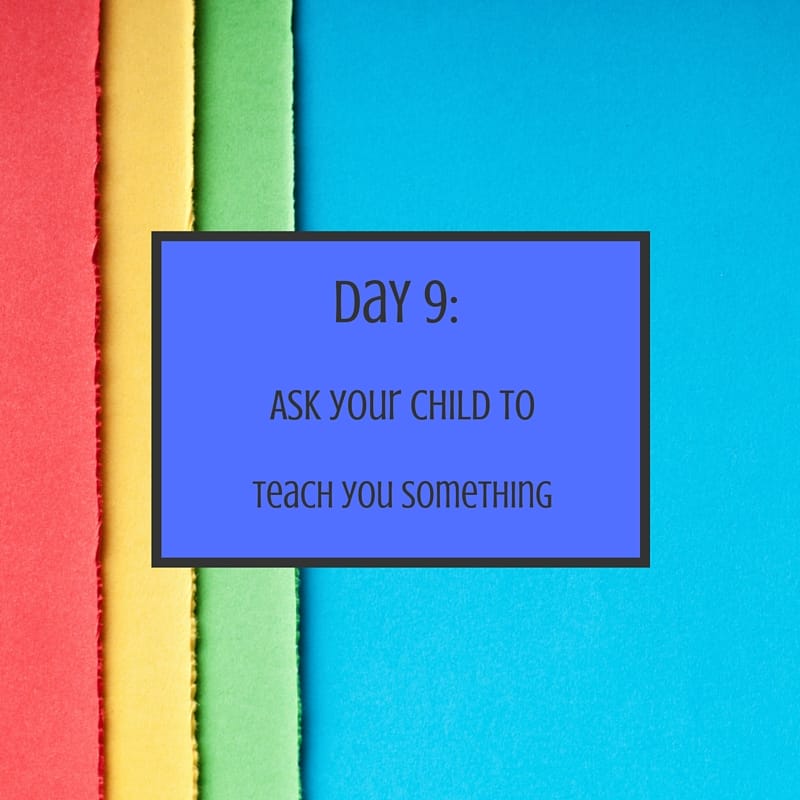 Save
Save
Save
Save
Save
Save
Save
Save
Save