I can't believe it's already time to announce the third book selection for our Virtual Book Club: An American Marriage by Tayari Jones.
The book is 320 pages.
Note: As an Amazon associate, I may receive a small fee if you make a purchase through one of my links.
I first learned about this book prior to its release in February and immediately decided that it would make a great book club selection. Leave it to Oprah to steal my idea for her book club. Hmph!
*If you are here for our book club questions, scroll all the way to the end of this post and you will find our complete discussion. Remember, you can add to our chat at any time.
Giveaway
Last month, I raffled off a copy of Moloka'i to one of our book club participants. This month, I will randomly choose a winner of this month's book selection. Make sure to join the My Purse Strings Virtual Book Club Facebook Group to see how to enter.
Why I Selected An American Marriage
The gold, the blue, and the beautiful tree featured on the cover drew me in initially.
But I chose this book for several other reasons. Part of it has to do with my fascination with the wrongly accused. I could not get enough of the Netflix series "Making of a Murderer" and still follow along for updates. In law school, I regrettably missed out on the opportunity to join the Innocence Project, wherein a group of students worked with DNA evidence, newly available at the time, to review and attempt to reverse cases of those wrongfully accused.
Also, after reading Jodi Picoult's Small Great Things, I really wanted to read a book told from the perspective of an African American woman writer. Tayari Jones is an award-winning novelist who somehow has slipped under my radar.
Thirdly, while this book has been receiving excellent reviews, I know that most of you have not had a chance to read this newly released novel yet. I'm hopeful that many of you will get a chance to participate in our discussion.
What is An American Marriage About?
In this book, a couple, newly married tests the strengths of marriage, when the husband wrongfully sent to prison, returns five years later returns as an innocent man. It's an "intimate look into the souls of people who must reckon with the past while moving forward."
HOW DOES MY PURSE STRINGS VIRTUAL BOOK CLUB WORK?
For detailed information, please read all the Rules here.
But in a nutshell, you:
Like my Facebook page–That's where the discussions will happen live.
Subscribe to the blog–That's where I post our discussion, linking to the Facebook chat. This way, if you can't make it to the Book Club meeting, you can always see what you missed out on and even contribute to the conversation later on whenever it's convenient for you. To make it even easier, you can subscribe to the blog directly on my Facebook page by clicking on Sign Up.
Join the Facebook group, a community of book lovers, where we chat about books in general and about the current book selection in between meetings.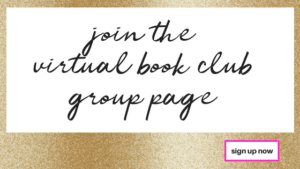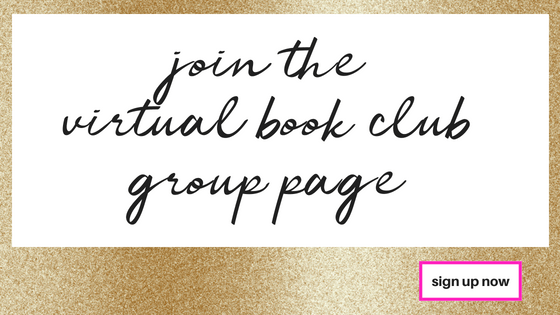 To get a better understanding, check out the "Small Great Things" discussion questions and answers from our Book Chat in February. Scroll to the bottom of that blog post to view them.
Happy reading and happy almost spring! This has truly been a long, hard winter, especially for those of us who live in New York.
Once announced, all My Purse Strings Virtual Book Club books become available in my Amazon shop.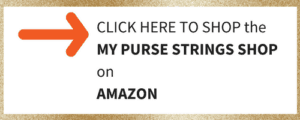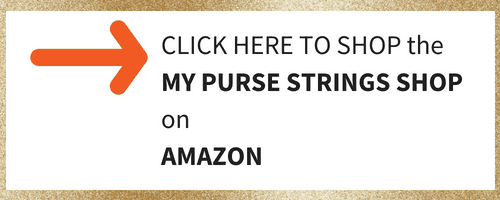 AN AMERICAN MARRIAGE BOOK CLUB DISCUSSION
We discussed some tough topics and answered some difficult questions. If you couldn't make it to the Virtual Book Club meeting, I've provided a transcript below. Click on the blue Facebook icon in the corner to check out our discussion. Please add your own thoughts to keep the discussion going.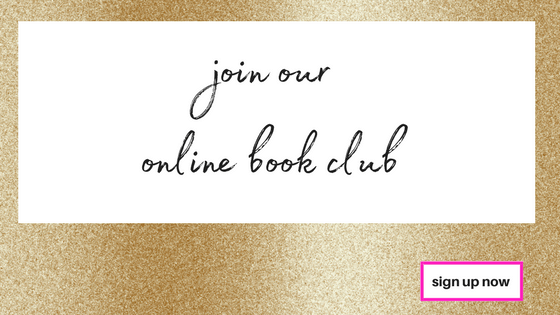 Check out our next book selection and join our Facebook group to chat about books, and stay updated on our club.