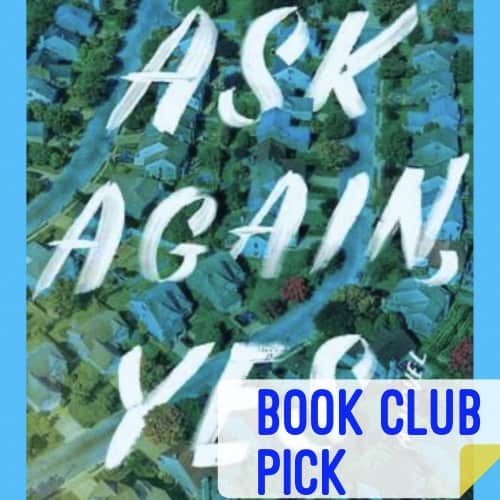 I'm happy to announce our 13th Virtual Book Club pick.
Our Next Virtual Book Club Selection is Ask Again, Yes by Mary Beth Keane
Pages: 390
This post contains affiliate links. See my disclosure policy for more information.
Why We Selected this Book
We selected this book, Ask Again, Yes by a vote in our Facebook Group. To join us, click below. Each month, we select a new Virtual Book Club book to discuss. It's also a great place to chat about and recommend books.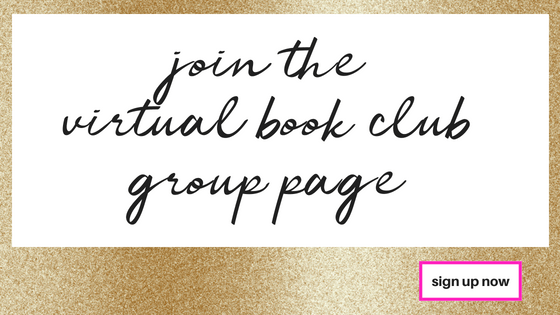 It's a semi-finalist for Goodreads Choice Awards for Best Fiction Books of 2019. You can still vote. There will also be an upcoming film.
Check out my free downloadable Books Club Questions for "Ask Again, Yes" at the end of this post!
What is Ask Again, Yes About?
Without giving too much away, this book is about two families and how their lives connect over the course of several decades. One tragic event connects them forever. For more about this book, you can read about it here.
How to Participate in our Virtual Book Club Discussion of ASK AGAIN, YES
2. RSVP to the Event
If you're already a member of our group, you'll automatically get invited to events.
It's important to RSVP, even if you're a maybe. You will get a reminder before the event. You can even add the Event to your calendar.
The discussion will take place inside the Event, within the discussion section.
3. What happens if I miss the Event?
The Event will have a start and stop time but you can still pop in at any time, even months later, to discuss.
You can find all of these books and more in my Amazon Shop. Click below.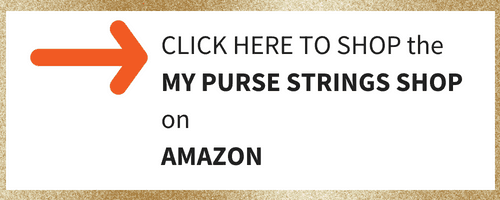 BOOK CLUB DISCUSSION QUESTIONS FOR Ask Again, Yes
Don't want to join us virtually? Use these questions with your own Book Club!
Get access to our FREE Resource Library with printable book club discussion questions from past books, and much more!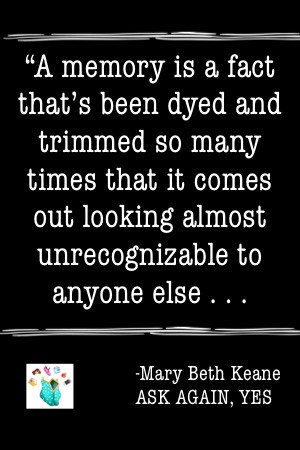 Related Book Club Articles:
How to Find a Book Club that's Right for You
The Ultimate List of Books from A to Z