Are you thinking about hosting an adult game night but don't know where to start? With so many board games (many of them duds) on the market, it can be overwhelming.
Getting together with friends or other couples can become routine. Another restaurant. Another babysitter to pay. More of the same conversations. Repeat. Repeat. Repeat.
But one of the easiest ways to switch things up is to host an adult game night. Trust me, you'll learn more about your friends than maybe you'd ever want to know. And, laughter will definitely ensue.
Favorite Board Games for Grownups to Play
This post contains affiliate links. See my disclosure policy for more information.
Board games are no longer just for kids. Board game cafes are popping up all across the country.
Maybe we're nostalgic for the more innocent days of our childhood when we weren't glued to our screens. But you'll see these popular board games for adults are anything but innocent.
Favorite Board Games for Grownups
Here is a curated list of laugh-out-loud fun board games for adults, created from personal experience and serious crowdsourcing.
Photo Credit: www.amazon.com
It doesn't get much more fun than Cards Against Humanity: A Party Game for Horrible People.
This game never fails to entertain. After a while, you may want to change it up with one of their expansion packs. Some favorites include The Period Pack (yep, that kind of period), The Absurd Box, The Pride Pack, and The Jew Pack.
Photo Credit: www.amazon.com
This is basically a raunchy Pictionary for adults. Stick figures encouraged.
Photo Credit: www.amazon.com
Similar to Cards Against Humanity but you combine caption cards and photo cards to create the funniest memes.
Expansion packs are available including Basic Bitch, Mean Girls, and Game of Thrones.
Hosting a girls' night? There's one called just that, For the Girls.
Photo Credit: www.amazon.com
From the creators of What Do You Meme, players in this game compete to complete the funniest text message thread.
Photo Credit: www.amazon.com
If you can get past the intentionally shocking name, Secret Hitler is actually tons of fun.
It was created by Max Temkin, a Jew himself, and one who has had family members survive the Holocaust. He is also a co-creator of Cards Against Humanity.
In this game, you try to stop Hitler. Check out the thousands of reviews on Amazon.
Photo Credit: www.amazon.com
How well do you really know your friends? This game tests your knowledge and allows you to insult them while doing so.
Photo Credit: www.amazon.com
A Pictionary-like game of inappropriate topics.
Photo Credit: www.amazon.com
This game is a combination of Cards Against Humanity and Apples to Apples, with lots of sexual innuendos.
You'll want an expansion pack to keep it interesting.
Photo Credit: www.amazon.com
Think you know your friends? Everyone answers a question and the Judge picks their favorite response.
There's also a family-friendly version of this game.
Photo Credit: www.amazon.com
FOR MORE OF MY FAVORITE THINGS, BE SURE TO CHECK OUT MY "FRIDAY FAVORITES" WHICH I SEND OUT EACH WEEK IN MY NEWSLETTER.
You can easily find all these board games & expansion packs in my Amazon shop.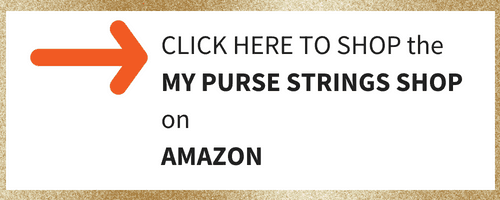 Pin for later!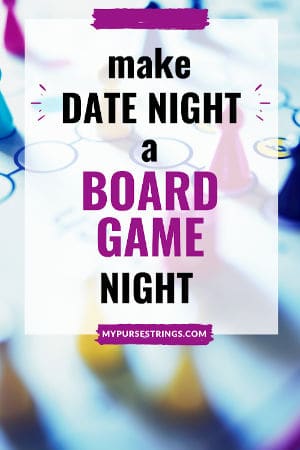 See Related Blog Posts:
Friendsgiving, the Millennial Holiday for Everyone
The Ultimate Gift Guide for the Adults in Your Life
10 Binge-Worthy Shows to Watch with your Girlfriends