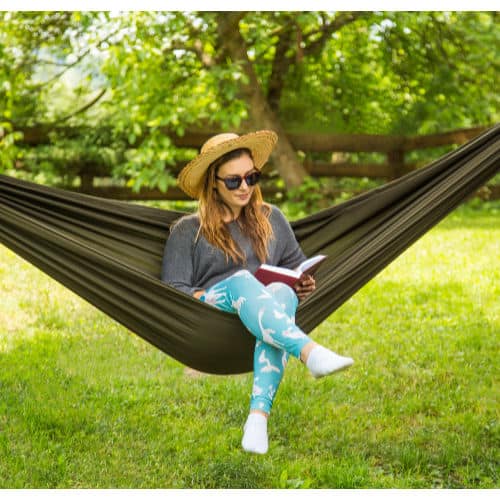 In my past life, I worked as a sixth-grade English teacher. One of our favorite activities was book talks. In every place I've lived since (3 states), I've started a book club, including the My Purse Strings Virtual Book Club.
Whether you want to chat about a book with your class, friends, or book club, here are some of the best book discussion questions that work with any book. Seriously, try it.
Scroll down to the bottom of this post to get a free printable list of the "Book Club Questions You Can Use with Any Book".
Check out all of our Virtual Book Club picks here. If you want to support local bookshops, you can also shop online and find them on Bookshop.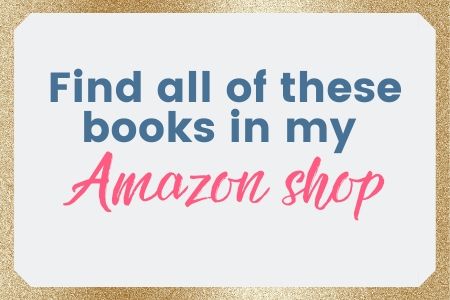 Book Discussion Questions to Use with Any Book that You Read:
What do you think the title means? What would be a better title for this book?
Why did you choose to read this book? If you didn't select it, would you have picked it up on your own? Why or why not?
Which parts of the book most stood out to you and why? Did any passage or quotes have special meaning to you?
Which parts of the books shocked/surprised/disgusted you?
Did your feelings about the book change from when you started reading it to when you finished it?
Did any parts of the story remind you of anything that happened in your life, to someone you know, another book you've read, or even a news story?
Does this book warrant a sequel? Whose story and what storyline would you want to know more about in its continuation? What about a prequel or companion book?
If this book was a movie, which actors and actors do you think should play each character? What changes should be made to the book?
Did you learn anything new from this book? If so, what did you learn?
If you could ask the author or any character one question, what would you ask?
Which character did you relate to most and why? Which character did you dislike the most and why?
Did the setting of the story play an important part in the book? How would the book be different if it took place in a different time period or place?
What did you most like or dislike about the author's style of writing? Voice? Telling the story from more than one character's point of view? 1st person? 2nd person? 3rd person? Word choice?
Are there any unnecessary parts or underdeveloped characters in the book? Are there any parts of the books (for example, time jumped over in the book) that you want to know more about?
How would you have reacted to some of the situations in the book? Would you have acted in a similar way? Differently? Why? Why do you think the character acted the way he or she did?
Which characters changed the most in the book? Do you find their changes believable or not?
Were you satisfied with the book's ending? Why or why not?
Describe this book to someone in one sentence.
After finishing this book what other books with a similar theme, subject, or writing style would you recommend reading next?
Would you recommend this book? Why or why not?
Join A Book Club
If you're looking to join a book club or start your own but don't know how to begin, here are some useful tips.
Join the My Purse Strings Virtual Book Club
Our Facebook Group continues to grow and includes readers from all over the world. We even the author of Moloka'i join our discussion.
We discuss a new book each month. Just by participating in the book club, you have a chance to win amazing prizes: (1) something inspired by the book (up to $100 value) or (2) the next book selection.
Head on over to our online book club and see what we're about!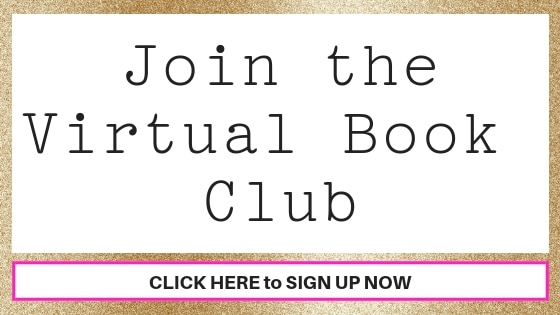 Sign up below to get the weekly newsletter which includes a curated list of amazing Kindle deals. Plus, get access to the free Resource Library.
Related Book Club Articles:
The Book Woman of Troublesome Creek: Book Club Questions
Educated, A Memoir: Book Club Questions
The Ultimate List of Books from A to Z