Pages: 320
Why I Read The Book Woman of Troublesome Creek
This post contains affiliate links. See my disclosure policy for more information. While you don't have to purchase the book through my links, I appreciate it when you do.
We used our BINGO reading challenge to help select the book. The category: a book that grabs you by the title or cover. If you head over to our Facebook Group, you'll see that members nominated a bunch of books. Members voted and The Book Woman of Troublesome Creek won by a landslide.
To download a BINGO card, sign up below.
Check out my downloadable "Books Club Questions for THE BOOK WOMAN OF TROUBLESOME CREEK" at the end of this post!
What is The Book Woman of Troublesome Creek
This historical novel tells the story of Cussy Mary Carter, one of the last living Kentucky "Blue People."
Have you heard about this rare genetic condition? I had not.
Set in Appalachia in the 1930's, Cussy works as a traveling librarian on horseback. Again, this is something I know nothing about.
This makes the perfect historical fiction book for me: learning about something completely new and fascinating.
If you want to learn more about the Blue People, check out the video below.

Join the Facebook Group
The My Purse Strings Virtual Book Club ran from 2018 to 2020. What started as an outlet to discuss books and to motivate me to read has turned into a Facebook Group where we recommend our favorite books, discuss what we're currently reading, and I share the newest blog posts, product reviews, wellness tips, and more.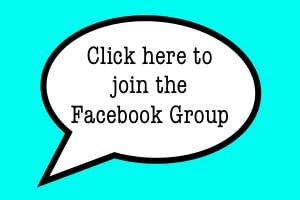 To find out more about my favorite books, check out some of our past book club discussions.
You can find all of these books and more in my Amazon Shop. Click below.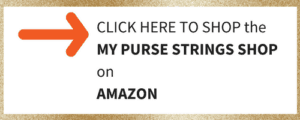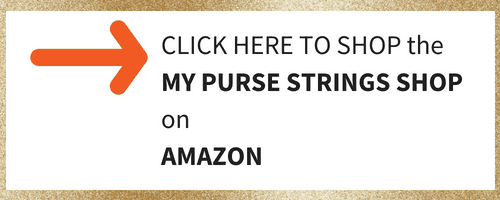 BOOK CLUB DISCUSSION QUESTIONS FOR The Book Woman of Troublesome Creek
Use these questions with your own Book Club!
Get access to our FREE Resource Library with printable book club discussion questions from past books, and much more!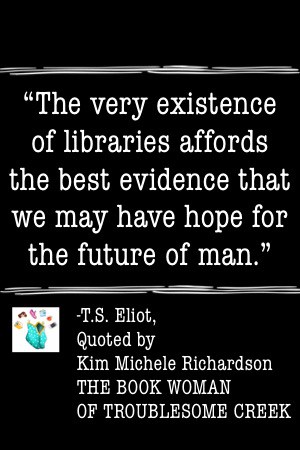 Wanting to know more about the Pack Horse Librarians of Kentucky? Check out this new novel, The Giver of Stars, by Jojo Moyes (author of the Me Before You trilogy).

Also, check out this picture book for kids, all about the Appalachian librarians, entitled Book Woman.

Related Virtual Book Club Selections:
Ultimate Book List from A to Z
Pin for later!