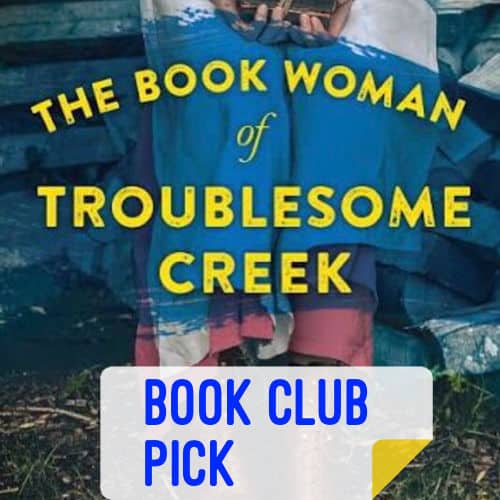 I'm happy to announce our 12th Virtual Book Club pick.
Our Next Virtual Book Club Selection is The Book Woman of Troublesome Creek by Kim Michele Richardson
Pages: 320
Why I Selected The Book Woman of Troublesome Creek
This post contains affiliate links. See my disclosure policy for more information. While you don't have to purchase the book through my links, I appreciate it when you do.
We used our BINGO reading challenge to help select the book. The category: a book that grabs you by the title or cover. If you head over to our Facebook Group, you'll see that members nominated a bunch of books. Members voted and The Book Woman of Troublesome Creek won by a landslide.
To download a BINGO card to use with the Virtual Book Club or on your own, sign up below.
Check out my downloadable "Books Club Questions for THE BOOK WOMAN OF TROUBLESOME CREEK" at the end of this post!
What is The Book Woman of Troublesome Creek
This historical novel tells the story of Cussy Mary Carter, one of the last living Kentucky "Blue People."
Have you heard about this rare genetic condition? I had not.
Set in Appalachia in the 1930's, Cussy works as a traveling librarian on horseback. Again, this is something I know nothing about.
This makes the perfect historical fiction book for me: learning about something completely new and fascinating.
If you want to learn more about the Blue People, check out the video below.

How to Participate in our Virtual Book Club Discussion of The Book Woman of Troublesome Creek
2. RSVP to the Event
If you're already a member of our group, you'll automatically get invited to events.
It's important to RSVP, even if you're a maybe. You will get a reminder before the event. You can even add the Event to your calendar.
The discussion will take place inside the Event, within the discussion section.
3. What happens if I miss the Event?
The Event will have a start and stop time but you can still pop in at any time, even months later, to discuss.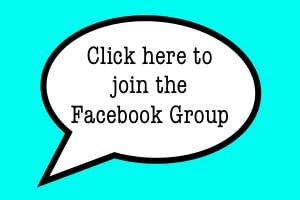 To find out more about how our Virtual Book Club works, check out some of our past book club discussions.
You can find all of these books and more in my Amazon Shop. Click below.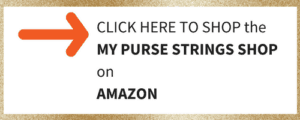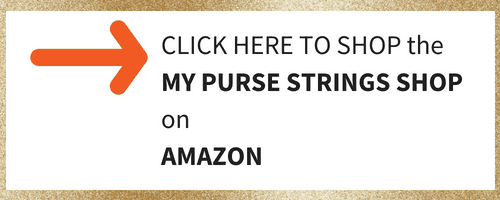 BOOK CLUB DISCUSSION QUESTIONS FOR The Book Woman of Troublesome Creek
Don't want to join us virtually? Use these questions with your own Book Club!
Get access to our FREE Resource Library with printable book club discussion questions from past books, and much more!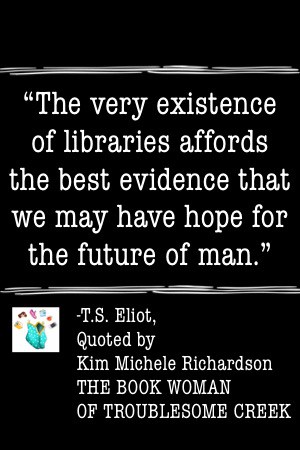 Wanting to know more about the Pack Horse Librarians of Kentucky? Check out this new novel, The Giver of Stars, by Jojo Moyes (author of the Me Before You trilogy).

Also, check out this picture book for kids, all about the Appalachian librarians, entitled Book Woman.

Related Virtual Book Club Selections:
Ultimate Book List from A to Z
Pin for later!