We are four months into our online, Virtual Book Club, and I'm having a blast.
Our newest selection is Educated, a Memoir by Tara Westover.
The book is 352 pages.
Note: As an Amazon associate, I may receive a small fee if you make a purchase through one of my links. While you don't have to purchase the book through one of these links, I truly appreciate it if you do.
*If you are here for our book club questions, scroll all the way to the end of this post and you will find our complete discussion. Remember, you can add to our chat at any time.
Why I Selected Educated, A Memoir
My favorite shows to watch on Netflix are documentaries. After all, truth is stranger than fiction.
As a former educator and someone who spent twenty years of my life in school, I truly believe in the power of education. This is a story where you root for the underdog, the author of this book, who overcame amazing obstacles in her life.
What is Educated About?
In this remarkable memoir, the author tells of her journey through education, which only begins at the age of 17. Until this point, her father (a Mormon Fundamentalist) had kept her, along with his wife and their seven children "off the grid," living in rural Idaho, away from doctors, dentists, and teachers. He stockpiled ammunition and hoarded food, waiting for the end of days.
Not only does she break away from this life, she exceeds her wildest expectations, earning a Ph.D. at Cambridge University.
HOW DOES MY PURSE STRINGS VIRTUAL BOOK CLUB WORK?
Please read all the Rules here. But you'll want to: (1) join our Virtual Book Chat Facebook Page. This is where the discussion happens and where you can always refer back to see the entire chat. (2) Join our Facebook Group where we discuss books in general and recommend our favorite books and authors. (3) Sign up for blog updates to find out the next selection first. After that, they will be announced on both the Group and Facebook page.
To get a better understanding of how the book club works, check out the "Moloka'i" discussion questions and answers from our Book Chat in March. Scroll to the bottom of that blog post to view them. We were so lucky to have the author attend our last book discussion!
To check out our other selections so far, see our list below: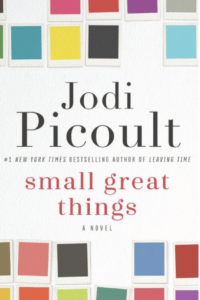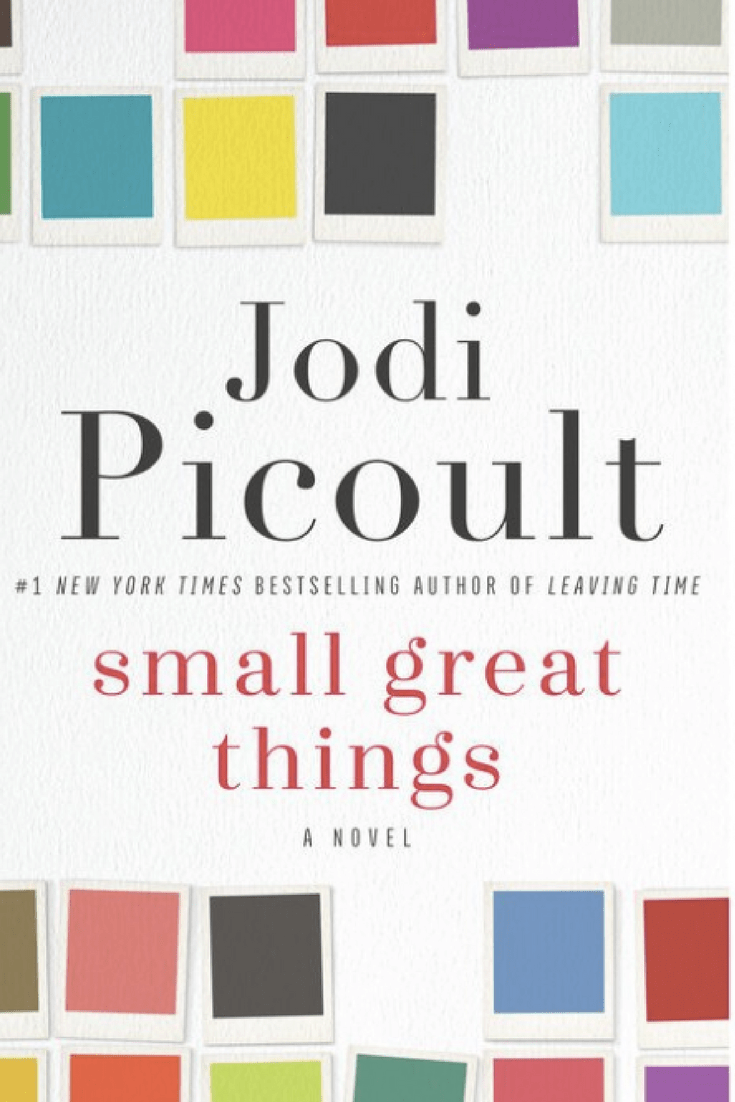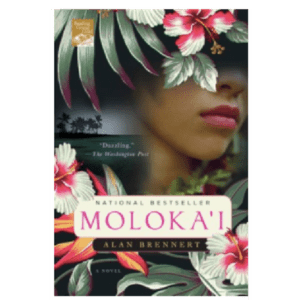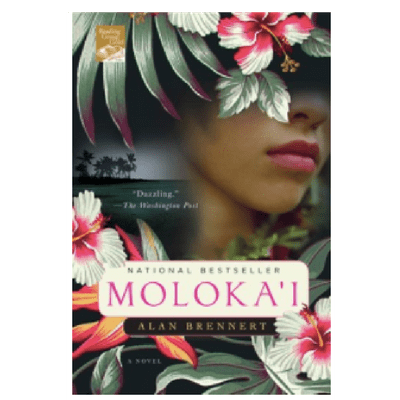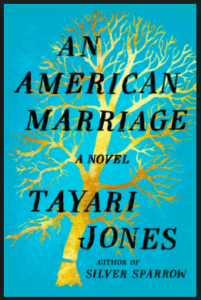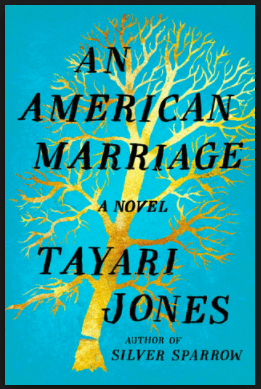 Once announced, all My Purse Strings Virtual Book Club books become available in my Amazon shop.
EDUCATED, A MEMOIR BOOK CLUB DISCUSSION
We chatted non-stop for the full 90-minutes. I have a feeling some still have more to say. If you couldn't make it to the Virtual Book Club Discussion or are just finding this post now, I've provided a complete transcript below. Click on the blue Facebook icon in the corner to check out our discussion. Please add your own thoughts to keep the conversation going.
















Check out our next book selection and be sure to join our Facebook group for lots more discussion on this book and others.
Do you have additional comments? Please comment below.