Favorites and Promo Codes
Thanks for stopping by. I want to share some of my favorite products with you, along with promo codes to save you money!
This post contains affiliate links. See my disclosure policy for more information.
WELLNESS PRODUCTS
Click on the promo codes below to save on these favorite products: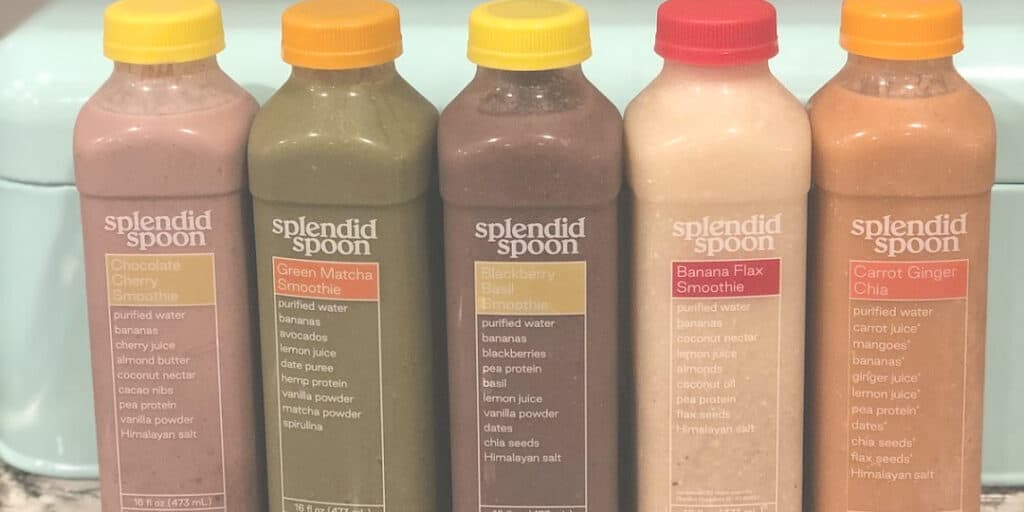 WHY I LOVE SPLENDID SPOON
vegan smoothies, grain bowls, noodle bowls, soups, & wellness shots
While I have grand plans for making homemade and healthy smoothies and soups, I either don't have the time to adequately prepare or the ingredients on hand. Splendid Spoon makes mealtime easy and includes new flavors and ingredients I would never think to add. Plus, they're delicious!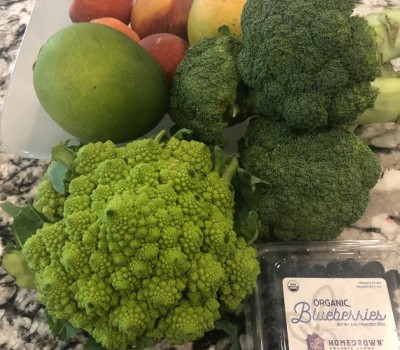 WHY I LOVE IMPERFECT FOODS
Imperfect Foods carries many of the same products as high-end grocery stores like Whole Foods. Each week, choose your items and fill your cart. From breads and milks, pantry items and snack, Imperfect Foods is not just produce. And if you're worried about the quality of your fruits and vegetables, many are either smaller smaller in size or overstock.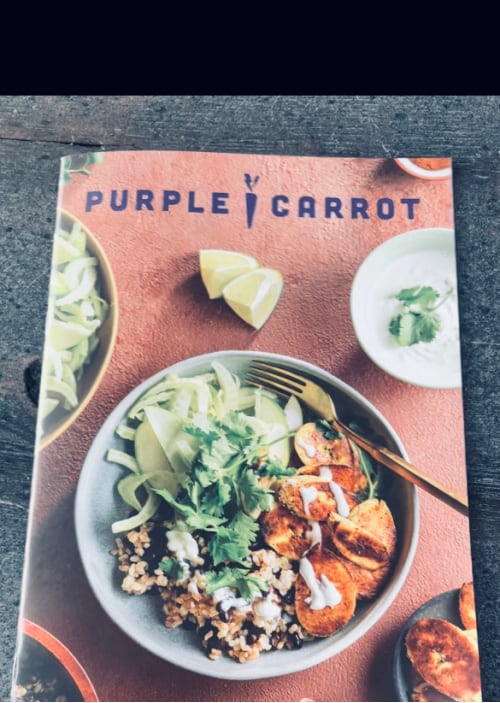 WHY I LOVE PURPLE CARROT
vegan home delivery meal kits
I have tons of vegetarian cookbooks at home but I never prepare ahead of time. Purple Carrot not only provides you with a booklet of great tasting recipes but also sends you every ingredient needed.
SAVE 15% OFF YOUR ANTI-ANXIETY KOMUSO SHIFT NECKLACE WITH THE LINK BELOW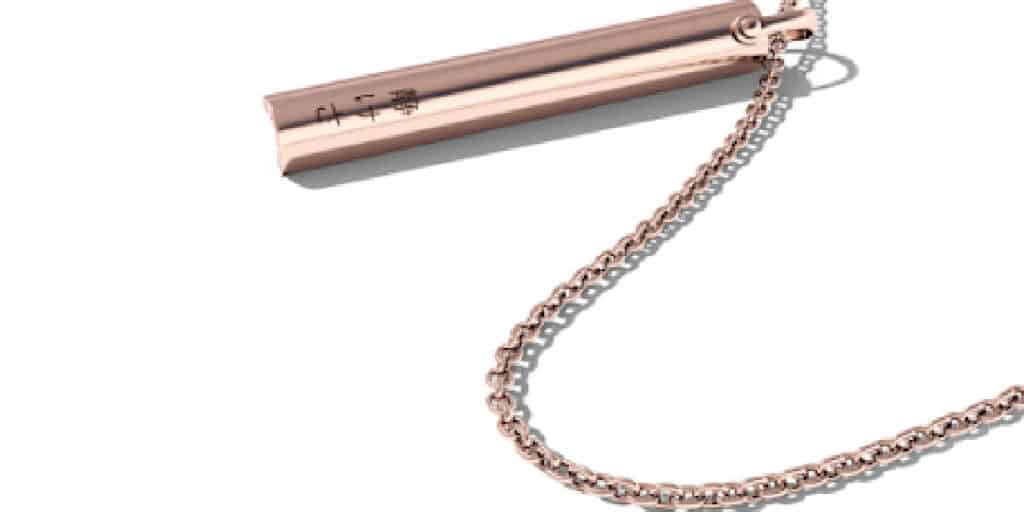 WHY I LOVE THE KOMUSO SHIFT
anti-anxiety necklace
We all know that we need to take deep breaths throughout the day, but do we actually do that? This necklace serves as a daily reminder to take a deep inhale (and it actually slows your breath) when your anxiety rises.
SAVE $10 OFF ANY HIDRATE SPARK 3 SMART WATER BOTTLE or WAVE ELECTROLYTE POWDER WITH LINK BELOW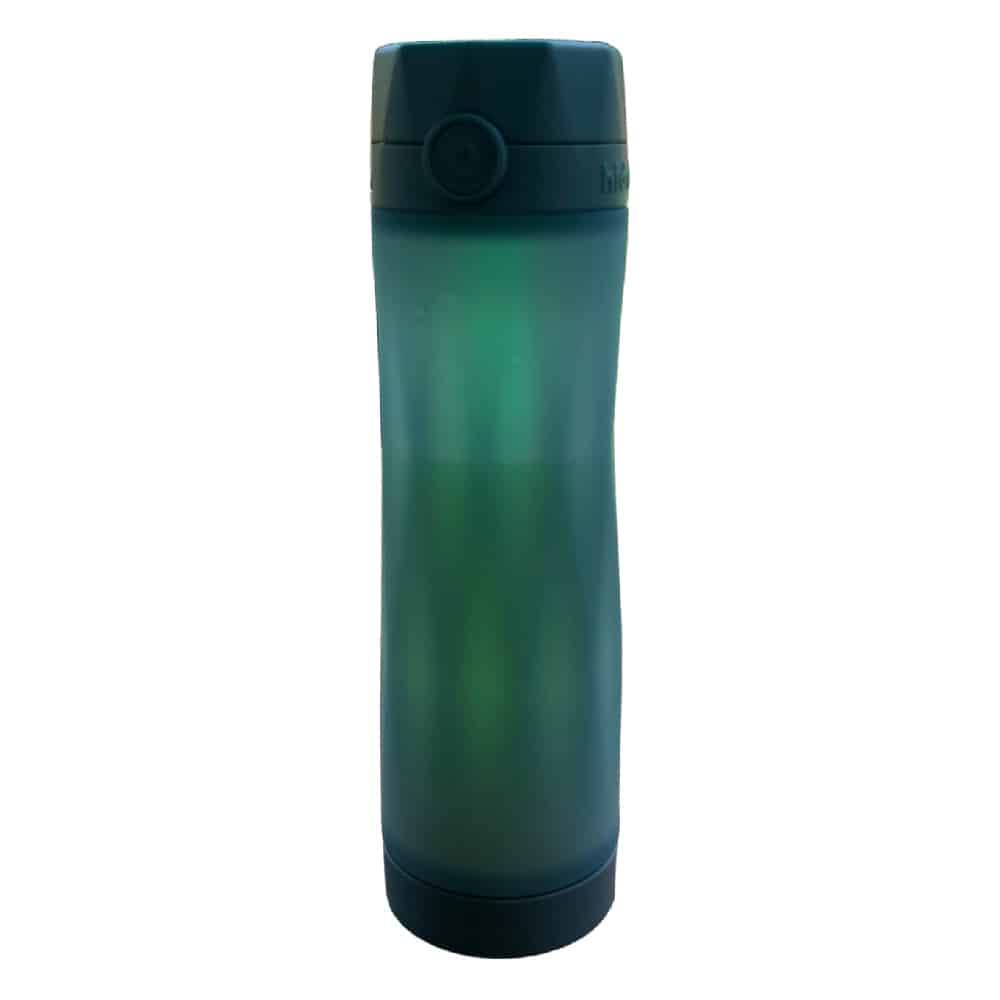 WHY I LOVE THE HIDRATE SPARK SMART WATER BOTTLE
When I'm not reaching my set water intake goal, this smart water bottle glows and sends me text reminders to drink up.
FITNESS PRODUCTS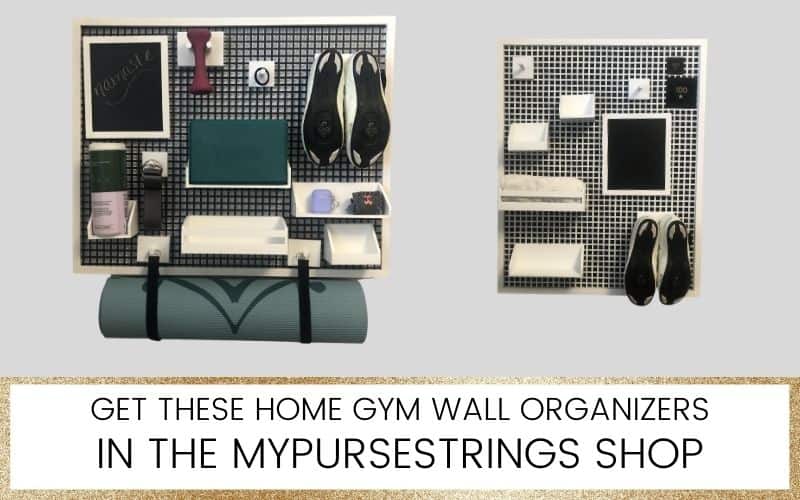 SAVE 10% OFF ANY DRIP ACCESSORY WITH LINK BELOW
GET 10% OFF ANY TOP FORM DESIGN PRODUCT (INCLUDING THE PIVOT AND SPINTRAY) WITH THE LINK BELOW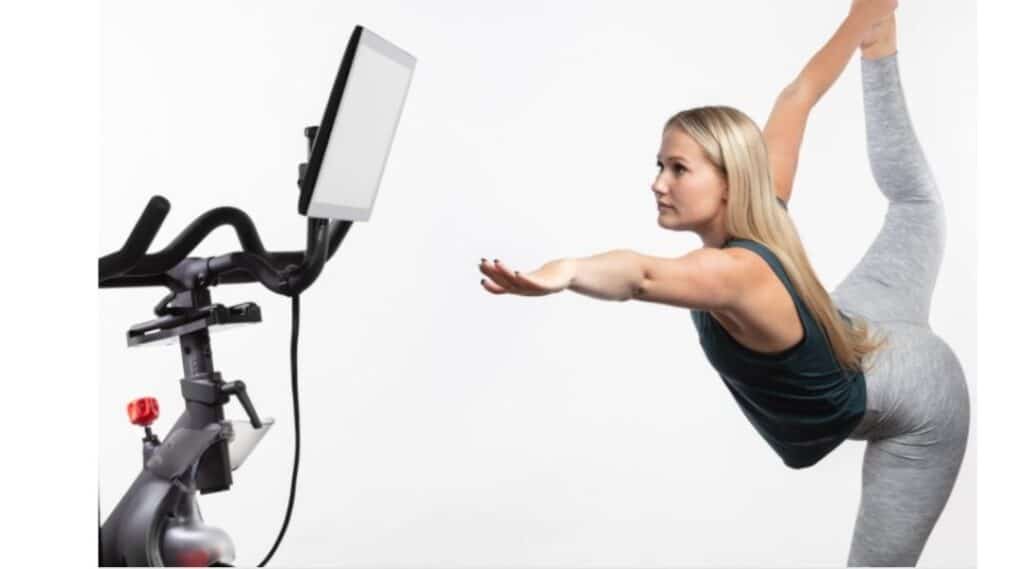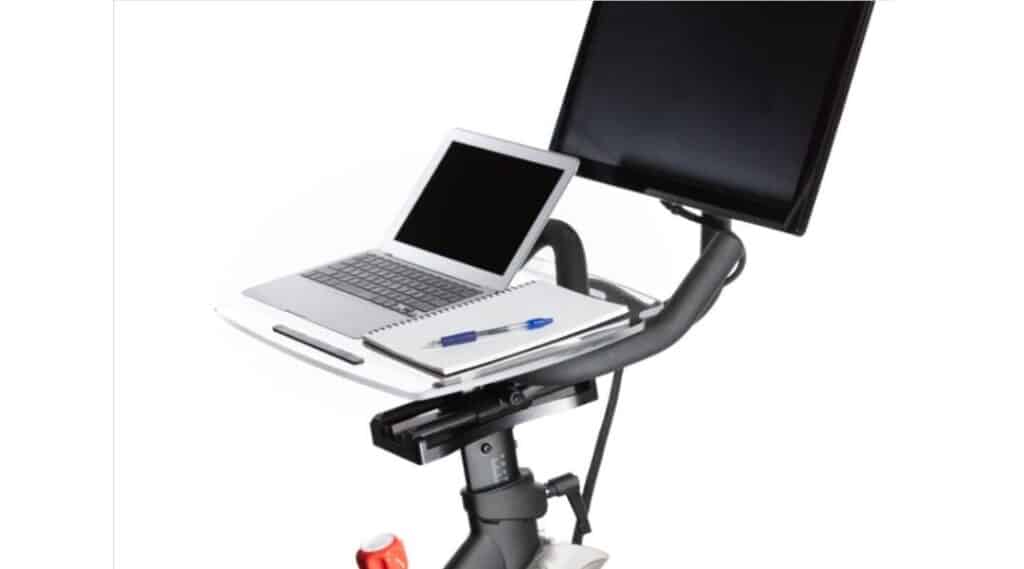 TIP: To save even more, check out Top Form Designs Clearance Section. Click on seconds/returns in top menu.
GET FREE SHIPPING AND ZERO PERCENT FINANCING WITH THE LINK BELOW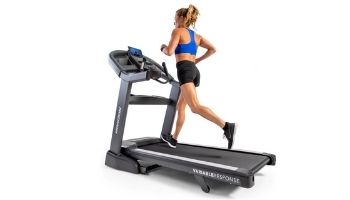 WHY I LOVE HORIZON FITNESS
Horizon offers a range of treadmills that make great alternatives to the Tread if you plan on using the Peloton app.
GET 30% OFF ANY SCOSCHE PRODUCT SITEWIDE WITH THE LINK BELOW. USE CODE SPRING 30.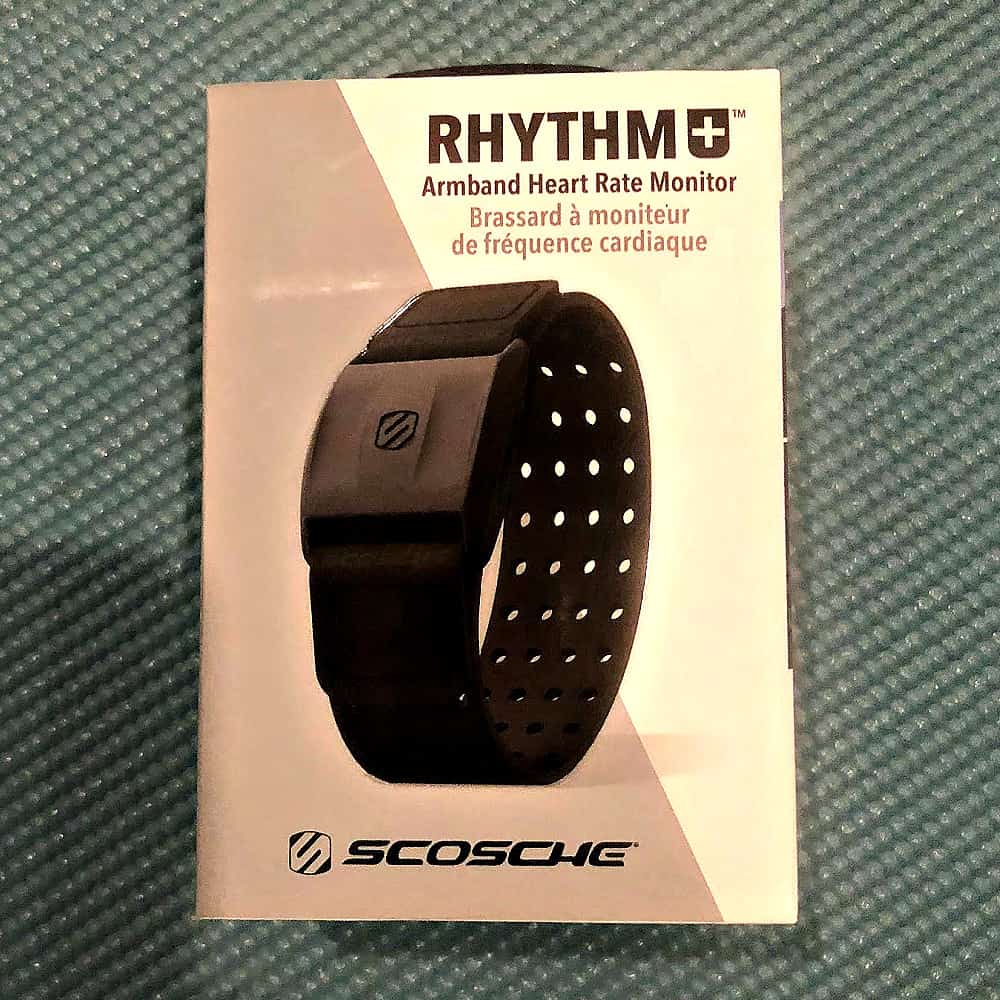 WHY I LOVE THE SCOSCHE HEART RATE MONITOR
I've been using this for years. This ANT heart rate arm band monitor seamlessly pairs with the Peloton and app. It's comfortable and accurate.
GET A FREE STAND WITH ANY ORDER. LINK BELOW