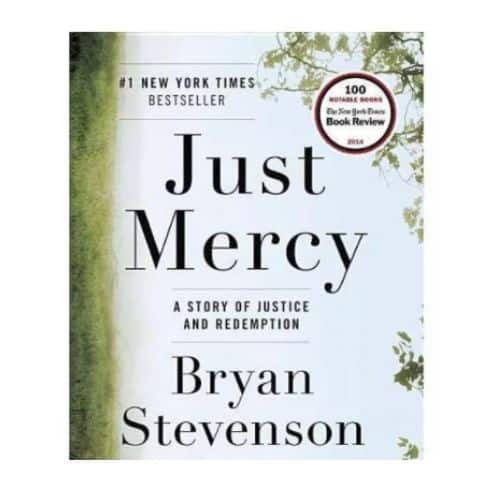 I'm excited to introduce our 19th Virtual Book Club pick.
Our Next Virtual Book Club Selection is Just Mercy: A Story of Justice and Redemption by Bryan Stevenson
Pages: 368
This post contains affiliate links. See my disclosure policy for more information.
Get a copy of Just Mercy here on Amazon.
Why We Selected Just Mercy
When I first started the Virtual Book Club a couple of years ago, a friend suggested this book, claiming it's one of the best books she'd ever read.
This summer, our Facebook Group requested a book by a black author. Our other poll options included:
This poll took place just one week after the senseless killing of George Floyd killing in Minneapolis, the city where I live.
And in June, the film adaptation of Just Mercy not only became available to stream but also for free. Check out the trailer for the film below.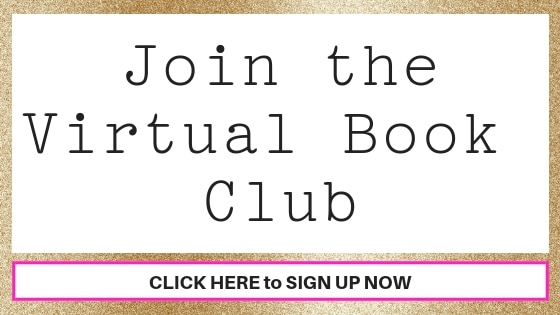 Check out my free downloadable Book Club Questions for "Just Mercy" at the end of this blog post!
Find all our Virtual Book Club picks here.
Looking to support local independent bookstores? Find out how here on Bookshop.org and also get my list of book club picks so far.
What is Just Mercy About?
Just Mercy is a memoir from Bryan Stevenson that recalls his time as a young black public interest attorney and recent Harvard Law graduate. He moves to Alabama to work with inmates facing death row. There, he meets Walter "Johnny D" McMillian, a black man on death row for killing a white woman. This book focuses on Stevenson trying to prove McMillian's innocence to the courts and society.
How to Participate in the Virtual Book Club
2. RSVP to the Event
If you're already a member of our group, you'll automatically get invited to events.
It's important to RSVP, even if you're a maybe. You will get a reminder before the event. You can even add the Event to your calendar.
The discussion will take place inside the Event, within the discussion section.
3. What happens if I miss the Event?
The Event will have a start and stop time but you can still pop in at any time, even months later, to discuss.
CLICK STRAIGHT TO THE EVENT & RSVP BELOW: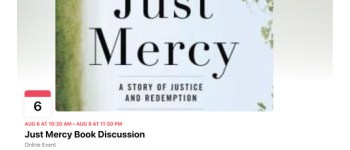 You can find all of these books and more in my Amazon Shop. Click below.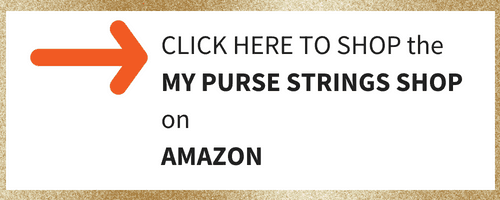 Participate in the Book Club, Plus a Chance to Win Prizes
Once you join our Facebook Group, read the rules on how to participate in the Virtual Book Club. We will award points for participation. With these points, you will be entered into a lottery where you can win (1) the next book club pick or an Amazon gift card for equivalent value or (2) a mystery prize inspired by something in the book, up to a $100 value.
BOOK CLUB DISCUSSION QUESTIONS FOR JUST MERCY
Don't want to join us virtually? Use these questions with your own Book Club!
*Note, questions will post on the day of the event. You always have access to all past book club discussion questions (and more!) in our FREE Resource Library.
Related Book Club Articles:
How to Find a Book Club that's Right for You
Educated, A Memoir: Book Club Questions
The Book Woman of Troublesome Creek: Book Club Questions