I'm thrilled to introduce the 7th book of our Virtual Book Club.
Our next Virtual Book Club Selection is Lilac Girls by Martha Hall Kelly
Pages: 512
This post contains affiliate links. See my disclosure policy for more information.
Get a copy of Lilac Girls here on Amazon.
Why We Selected Lilac Girls
Members of our Book Club Facebook Group voted for this book.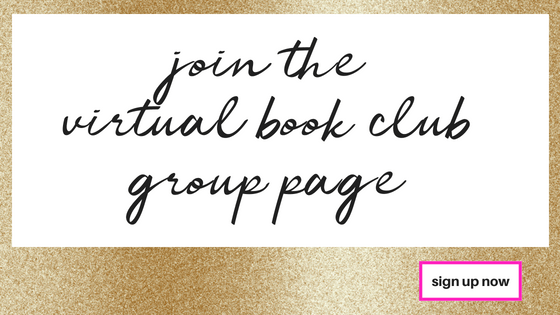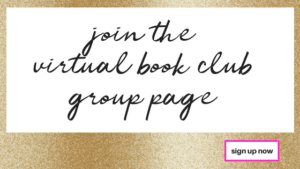 It was on my list of 100 Books to Read this Summer and also in my recent blog post The Ultimate List of Books to Read from A to Z.
Check out my free downloadable Book Club Questions for "Lilac Girls" at the end of this blog post!
Find all our Virtual Book Club picks here.
Looking to support local independent bookstores? Find out how here on Bookshop.org and also get my list of book club picks so far.
What is Lilac Girls About?
This debut novel by Martha Hall Kelly tells the true story of three women and how their lives intersect around Ravensbrück, an all-female concentration camp. There are three female narrators, a Polish teenager, a New York socialite, and a German doctor.
If you've seen my book descriptions in the past, you know I like to tell you very little. I'm reading the book along with you and never want to know too much. But if you want to know more, feel free to read more about it.
How to Participate in the Virtual Book Club
2. RSVP to the Event
If you're already a member of our group, you'll automatically get invited to events.
It's important to RSVP, even if you're a maybe. You will get a reminder before the event. You can even add the Event to your calendar.
The discussion will take place inside the Event, within the discussion section.
3. What happens if I miss the Event?
The Event will have a start and stop time but you can still pop in at any time, even months later, to discuss.
You can find all of these books and more in my Amazon Shop. Click below.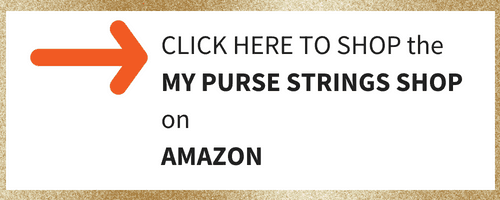 Participate in the Book Club, Plus a Chance to Win Prizes
Once you join our Facebook Group, read the rules on how to participate in the Virtual Book Club. We will award points for participation. With these points, you will be entered into a lottery where you can win (1) the next book club pick or an Amazon gift card for equivalent value or (2) a mystery prize inspired by something in the book, up to a $100 value.
BOOK CLUB DISCUSSION QUESTIONS FOR LILAC GIRLS
Don't want to join us virtually? Use these questions with your own Book Club! You can find all Virtual Book Club questions in our free resource library.
Please note that all book club discussions now take place directly in the events section of our private Facebook Group (My Purse Strings Virtual Book Club) and no longer on the Facebook Page or the Book Chat Facebook page.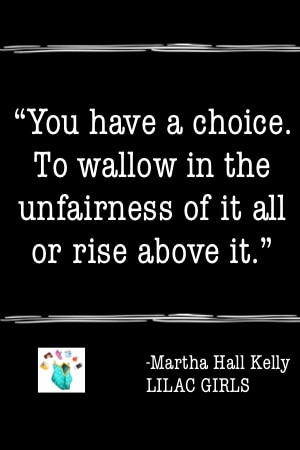 If you couldn't make it to the Virtual Book Club Discussion or are just finding this post now, I've provided a complete transcript below. Click on the blue Facebook icon in the corner to check out our discussion. Please add your own thoughts to keep the conversation going.















Sign up below to get the weekly newsletter which includes a curated list of amazing Kindle deals. Plus, get access to the free Resource Library.
Pin for later!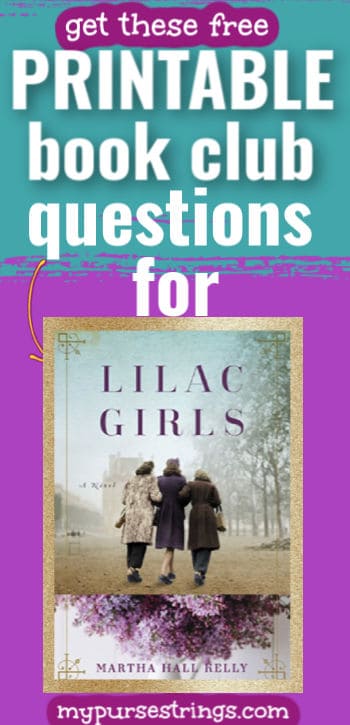 Related Book Club Articles:
How to Find a Book Club that's Right for You
The Tattooist of Auschwitz: Book Club Questions
The Book Woman of Troublesome Creek: Book Club Questions
The Guernsey Literary and Potato Peel Company: Book Club Questions