Who's ready for book number 5 of the My Purse Strings Virtual Book Club?
The book is 352 pages.
Note: As an Amazon associate, I may receive a small fee if you make a purchase through one of my links. While you don't have to purchase the book through one of these links, I truly appreciate it if you do.
Why I Selected Little Fires Everywhere
For the first, but probably not the last, time, I put the book selection up to a vote on our Group page. If you love books and are not yet a part of our group, join now.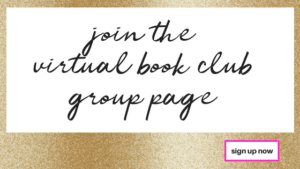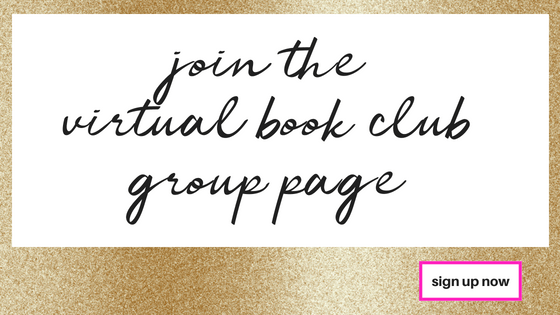 It's a place where we chat about our favorite books, authors, ask questions and recommend titles. Basically, a book lover's dream.
The novel, Little Fires Everywhere, has more than 2,000 reviews on Amazon and almost 200,000 ratings on Good Reads. It's been named a Book of the Year by People Magazine, The Washington Post, Esquire, GQ, Entertainment Weekly, NPR, Audible, among others.
And, like Big Little Lies, Reese Witherspoon will produce and star in this series adaptation, along with Kerry Washington. If you haven't signed up for Hulu, click here to get a free 30-day trial. (Plus, it's the home of my new favorite show, A Handmaid's Tale. Coincidentally, that is is also our first bonus book. More on that soon).
What is Little Fires Everywhere About?
The author sets the story in her hometown, Shaker Heights, Ohio. It begins with arson and focuses on two families living in this suburban town.
It's hard to put into words what this book is really about. Reese Witherspoon describes it as a "story to spur a long-overdue dialogue around race, class, and what it means to be a mother."
HOW DOES MY PURSE STRINGS VIRTUAL BOOK CLUB WORK?
You'll want to: (1) join our Virtual Book Chat Facebook Page. This is where the discussion happens and where you can always refer back to see the entire chat. (2) Join our Facebook Group where we discuss books in general and recommend our favorite books and authors. (3) Sign up for blog updates to find out the next selection first. After that, they will be announced on both the Group and Facebook page.
To get a firsthand glimpse of how the book club works, click on any of the books listed below. If you scroll to the bottom of each blog post, you will see our Facebook chat in its entirety. Have you read any of the books on this list? Feel free to join the discussion at any time!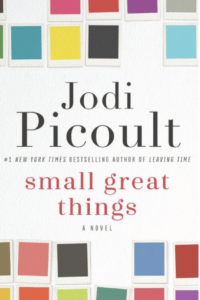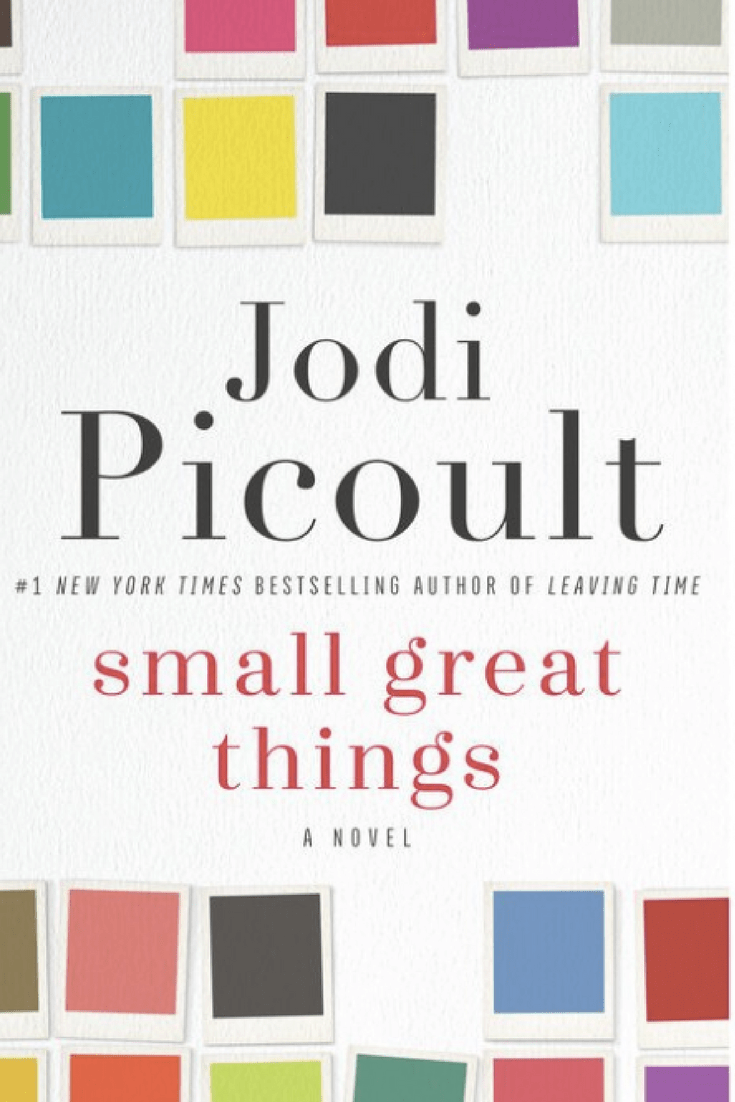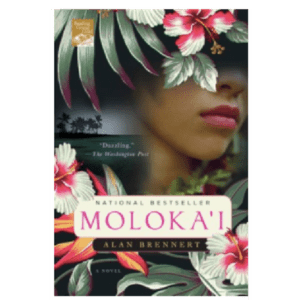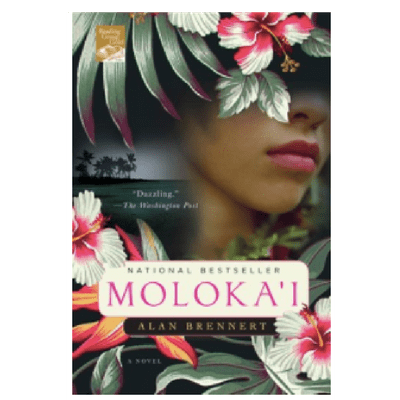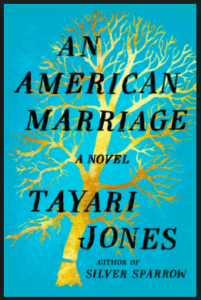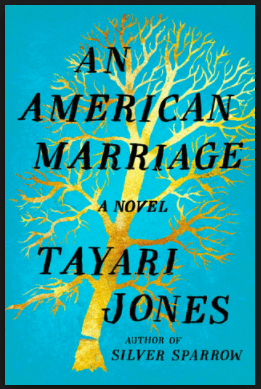 I can't wait to hear your thoughts on this book. Once you've read it, please comment below.
Little Fires Everywhere BOOK CLUB DISCUSSION
Oh, summer days. We had a smaller turnout than usual but the beauty of this book club is that we can keep the conversation going anytime. Whenever you finish the book, click on the book club questions below and respond.
If you couldn't make it to the Virtual Book Club Discussion or are just finding this post now, I've provided a complete transcript below. Click on the blue Facebook icon in the corner to check out our discussion. Please add your own thoughts to keep the conversation going.