I'm happy to introduce our 14th Virtual Book Club pick.
Our Next Virtual Book Club Selection is Pachinko by Min Jin Lee
Pages: 490
This post contains affiliate links. See my disclosure policy for more information.
Get a copy of Pachinko here on Amazon.
Why We Selected Pachinko
As usual, we put this to a vote in our Virtual Book Club Facebook Group. I've been wanting to read this book for years. The title of the book grabbed my attention because my dad actually owns a bunch of Pachinko machines, otherwise known as Japanese pinball. Prior to reading this book, I had no conception of their crazy popularity in Japan.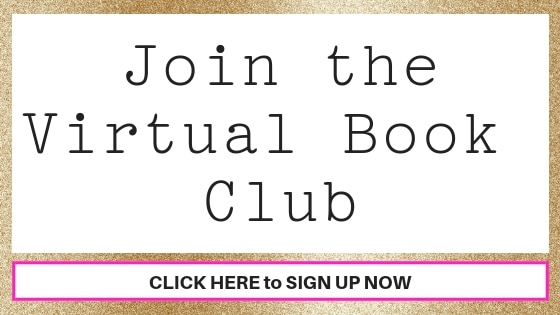 Check out my free downloadable Book Club Questions for "Pachinko" at the end of this blog post!
Find all our past Virtual Book Club picks here.
Looking to support local independent bookstores? Find out how here on Bookshop.org and also get my list of book club picks so far.
What Is Pachinko About?
This book spans four generations beginning with their lives in Korea. When they immigrate to Japan, they find hardship as they try to maintain their culture and identity but also to assimilate into a culture that does not accept them.
How to Participate in our Virtual Book Club Discussion of PACHINKO
2. RSVP to the Event
If you're already a member of our group, you'll automatically get invited to events.
It's important to RSVP, even if you're a maybe. You will get a reminder before the event. You can even add the Event to your calendar.
The discussion will take place inside the Event, within the discussion section.
3. What happens if I miss the Event?
The Event will have a start and stop time but you can still pop in at any time, even months later, to discuss.
CLICK STRAIGHT TO THE EVENT & RSVP BELOW: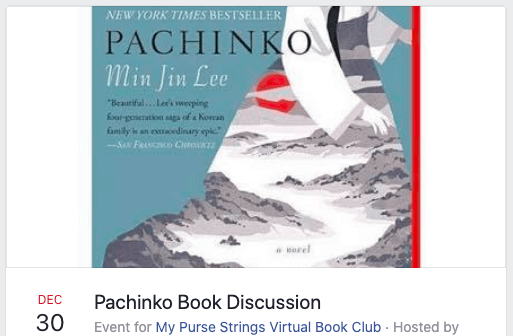 You can find all of these books and more in my Amazon Shop. Click below.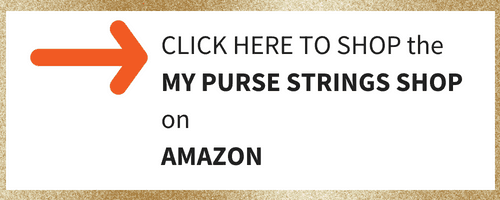 Participate in the Book Club, Plus a Chance to Win Prizes
Once you join our Facebook Group, read the rules on how to participate in the Virtual Book Club. We will award points for participation. With these points, you will be entered into a lottery where you can win (1) the next book club pick or an Amazon gift card for equivalent value or (2) a mystery prize inspired by something in the book, up to a $100 value.
BOOK CLUB DISCUSSION QUESTIONS FOR PACHINKO
Don't want to join us virtually? Use these questions with your own Book Club!
Get access to our FREE Resource Library with printable book club discussion questions from past books, and much more!
Related Book Club Articles:
How to Find a Book Club that's Right for You
The Book Woman of Troublesome Creek
The Extraordinary Life of Sam Hell Book Club Questions
Where the Crawdads Sing Book Club Questions
Educated, A Memoir: Book Club Questions
The Ultimate List of Books from A to Z