Know the Distinction
Are you shopping for a whiskey snob or a whiskey douche? While the two are close cousins, finding a holiday gift for them requires vastly different strategies.
In short, the whiskey snob is out to please himself with a whiskey he enjoys. The whiskey douche is out to make a statement about enjoying whiskey.
While I'd like to fancy myself a whiskey snob, I'm well aware of the paradoxical nature of this post. The very act of proclaiming I'm a whiskey snob, let alone detailing the differences between snobbery and douchery, squarely places me in the douche camp.
I'm OK with that. And, if you've decided the loved one you're shopping for is a douche, you should be OK with that too.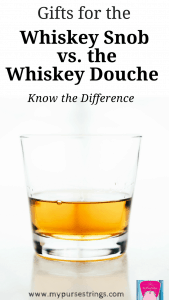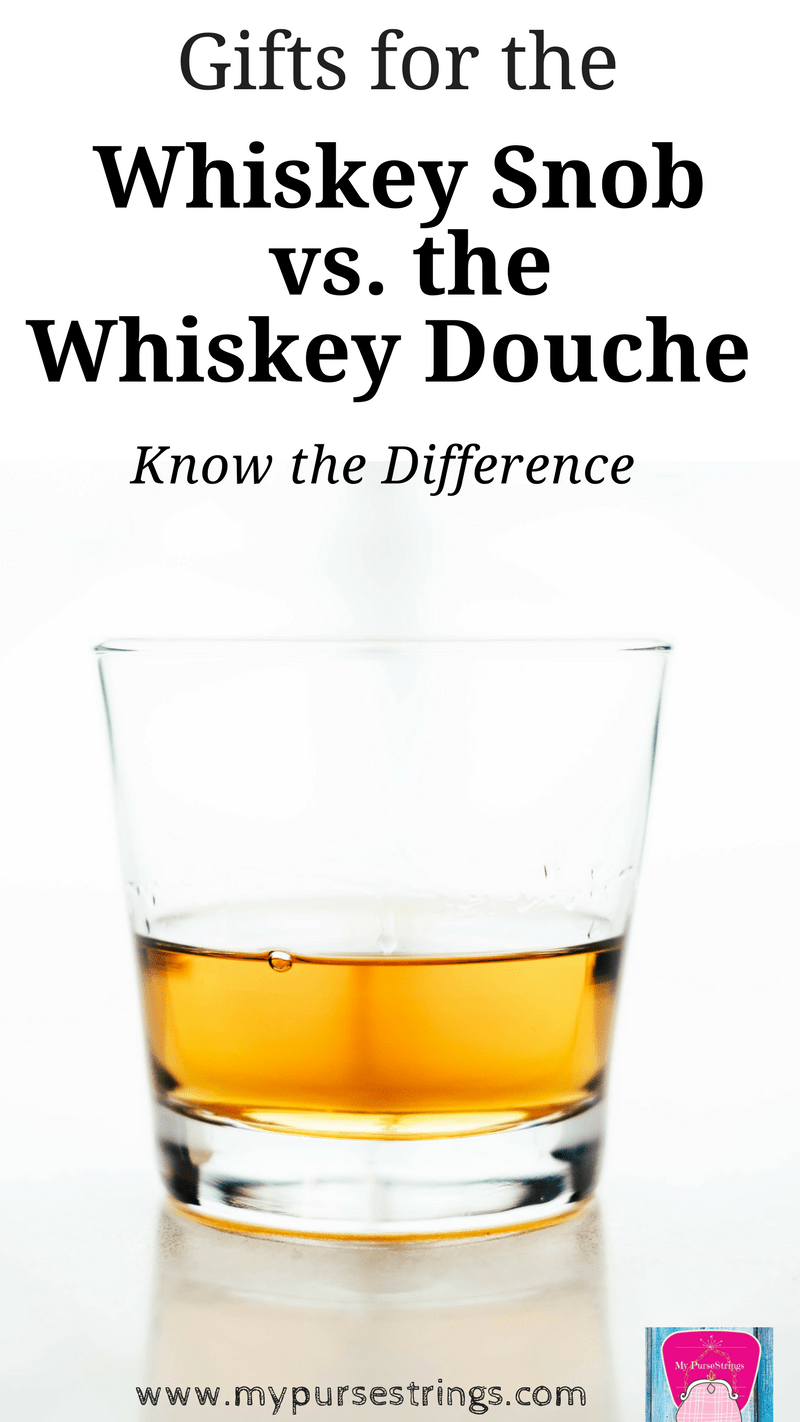 This post contains affiliate links.
Let's get gifting: