This is the ultimate holiday shopping guide for the Hot Mess Mom. And, it's written by a proud, hot mess mom!
Cheers to the Hot Moms in our lives! And, happy holidays!
*This post originally appeared in November 2017 and has been updated with more recent information.
Gift Guide for the Hot Mess Mom
This post contains affiliate links. As an Amazon associate, I may receive a small fee if you make a purchase through one of my links.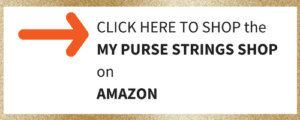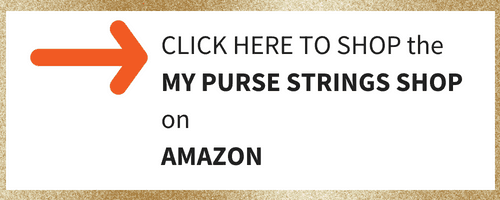 After spending 10 minutes looking for my keys last year, only to find them in the hood of her coat that she was wearing–don't ask–I purchased the Tile.

Tile makes their key finder in several designs and sells as multipacks. They now make them with replaceable batteries.
How does it work? Download the app to your smartphone and attach the tag to your keychain, purse, or anything else you want to keep tabs on. They even make slim tiles to slip into your wallet or attach to laptops, kindles, or anything of value.
Even better if you have an Apple Watch, you can use your watch to ping your phone and then use your phone to ping your keys, which I may or may not do at least five times per day.