Amazon's Prime Day starts this afternoon (July 16th) at 3pm EST and continues for 36 hours, until midnight on the 17th.
I've done the research so you don't have to in order to curate this list. As an Amazon Affiliate, I may receive a small fee if you make a purchase through one of my links.
To make it even easier this year, check out all the deals in my Prime Day Section of my Amazon shop. Note, not all products can be listed here so be sure to read through the entirety of this post first.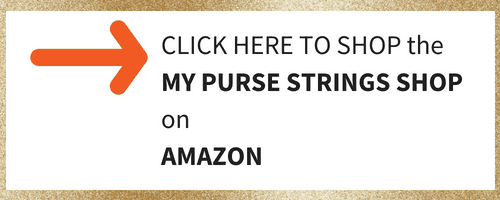 First off, if you are not an Amazon Prime member or your membership has lapsed, you'll want to rejoin to take advantage of Amazon Prime Day. Click below for a free 30-day trial.

Tips and Tricks to Getting the Best Deal on Amazon Prime Day