The Extraordinary Life of Sam Hell: A Novel by Robert Dugoni
Pages: 448
This post contains affiliate links. See my disclosure policy for more information.
Buy The Extraordinary Life of Sam Hell here on Amazon.
Why I Read The Extraordinary Life of Sam Hell
We selected this book, The Extraordinary Life of Sam Hell by a vote in our Facebook Group, which ran from 2018-2020.
We are in the midst of a national pandemic. Most of us must work from home, limiting our trips outside to grocery stores and pharmacies. Never before have we had so much time at home. We're all looking for something uplifting right about now.

Check out my free downloadable Books Club Questions for "The Extraordinary Life of Sam Hell" at the end of this post!
Discover what I'm reading, read product reviews, learn wellness tips, and more through the MyPurseStrings Favorite Things Facebook Group.
Looking to support local independent bookstores? Find out how here on Bookshop.org and also get my list of book club picks so far.
What is The Extraordinary Life of Sam Hell About?
This book is about a boy named Sam Hill ("Devil Boy" or "Sam Hell"), who rises above his abuse. Born with red eyes due to a condition called ocular albinism, Sam becomes the target of bullying throughout his childhood. For more about this book, you can read about it here.
Join the Facebook Group
The My Purse Strings Virtual Book Club ran from 2018 to 2020. What started as an outlet to discuss books and to motivate me to read has turned into a Facebook Group where we recommend our favorite books, discuss what we're currently reading, and I share the newest blog posts, product reviews, wellness tips, and more.
You can find all of these books and more in my Amazon Shop. Click below.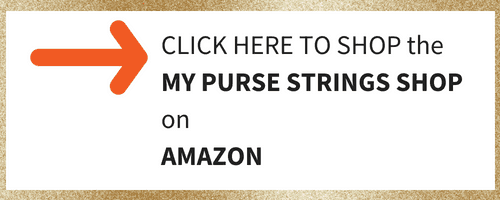 BOOK CLUB DISCUSSION QUESTIONS FOR THE EXTRAORDINARY LIFE OF SAM HELL
Use these questions with your own Book Club!
*Note, questions will post on the day of the event. You always have access to all past book club discussion questions (and more!) in our FREE Resource Library.
Related Book Club Articles:
How to Find a Book Club that's Right for You
The Book Woman of Troublesome Creek: Book Club Questions
The Ultimate List of Books from A to Z