Pages: 304
Why I Read The Red Address Book
This post contains affiliate links. See my disclosure policy for more information. While you don't have to purchase the book through my links, I appreciate it when you do.
I recently started hearing buzz about this book on Facebook. The Red Address Book really had a profound emotional effect on its readers.
Check out my downloadable "Books Club Questions for The Red Address Book" at the end of this post!
What is The Red Address Book About?
Translated from Swedish, this book from first-time author Sofia Lundberg focuses on a 96-year old woman, who tells her life story based upon the entries in her address book.
I mean how can you not love this author?

For a more detailed synopsis, check out the New York Times Review for The Red Address Book. I prefer to know very little about the books I read so skimmed most of it.
Join the Facebook Group
The My Purse Strings Virtual Book Club ran from 2018 to 2020. What started as an outlet to discuss books and to motivate me to read has turned into a Facebook Group where we recommend our favorite books, discuss what we're currently reading, and I share the newest blog posts, product reviews, wellness tips, and more.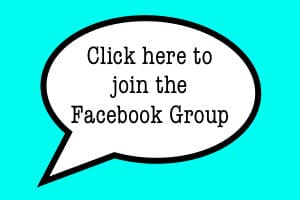 To find out more about my favorite books, check out some of our past book club discussions.
You can find all of these books and more in my Amazon Shop. Click below.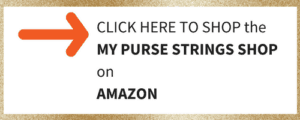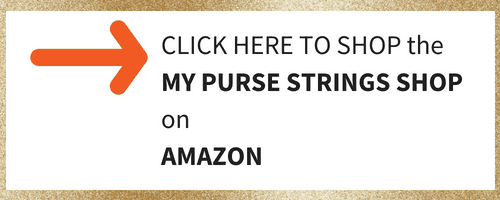 Book Club Discussion Questions
Use these questions with your own Book Club!
You'll also get a FREE ULTIMATE BOOK LIST FROM A to Z when you sign up.

Related Posts:
Pin for later!