I'm excited to introduce the 9th book selection for our Virtual Book Club.
Our Next Virtual Book Club Selection is The Red Address Book by Sofia Lundberg
Pages: 304
Why I Selected The Red Address Book
This post contains affiliate links. See my disclosure policy for more information. While you don't have to purchase the book through my links, I appreciate it when you do.
I recently started hearing buzz about this book on Facebook. The Red Address Book really had a profound emotional effect on its readers.
What is The Red Address Book About?
Translated from Swedish, this book from first-time author Sofia Lundberg focuses on a 96-year old woman, who tells her life story based upon the entries in her address book.
I mean how can you not love this author?

For a more detailed synopsis, check out the New York Times Review for The Red Address Book. I prefer to know very little about the books I read so skimmed most of it.
Check out my downloadable "The Ultimate Book List from A to Z" at the end of this post!
How to Participate in our Virtual Book Club Discussion of The Red Address Book
2. RSVP to the Event
If you're already a member of our group, you'll automatically get invited to events.
It's important to RSVP, even if you're a maybe. You will get a reminder before the event. You can even add the Event to your calendar.
The discussion will take place inside the Event, within the discussion section.
3. What happens if I miss the Event?
The Event will have a start and stop time but you can still pop in at any time, even months later, to discuss.
4. What if I'm not on Facebook?
I'll post all of the questions we discuss in the comments section at the bottom of this blog post on the date of the event.
So, feel free to chime in there.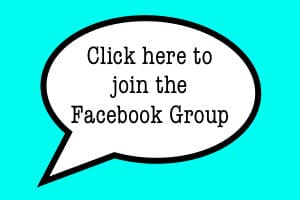 To find out more about how our Virtual Book Club works, check out some of our past book club discussions.
You can find all of these books and more in my Amazon Shop. Click below.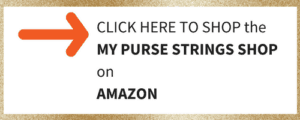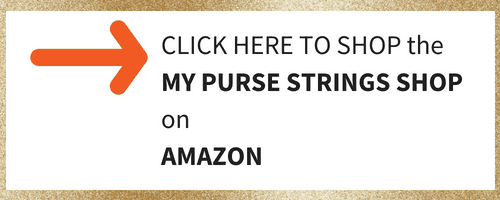 So, who's ready to discuss The Red Address Book? Comment below and head on over to our Virtual Book Club Facebook Group.
To find out more about other books we've read for the Virtual Book Club and to get a FREE ULTIMATE BOOK LIST FROM A to Z, sign up below.
Related Posts: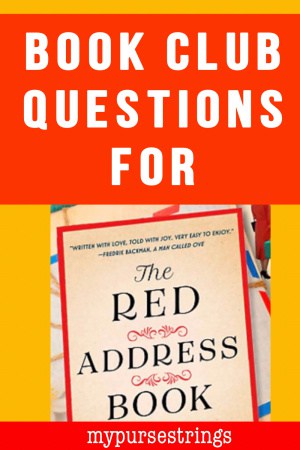 Don't want to join us virtually? Use these questions with your own Book Club!