When my kids' birthdays and the holidays approach, I assess: What do we need? What can we donate, trash and sell? Where are we going to put everything!? And think to myself, wouldn't it be nice to find some extra money laying around?
What if I told you that there's free money towards your favorite stores waiting for you to use?
You don't have to take an extra job. You don't have to run around couponing.
This post contains affiliate links. See my disclosure policy for more information.
Gather Your Loose Change
If you're like me, you have coins all over your house. They're in the couch cushions. They're at the bottom of your purse. They're all over your laundry room.
I hardly ever use cash anymore. I mainly shop online. When at brick-and-mortar stores, I use credit cards and often Apple Pay. I use Venmo, rather than a check to pay for school activities or to pay my friends back.
With all this modern technology, it's easy to forget that coins are money too. But all those coins lying around really do add up!
If you don't already have one, buy yourself a nice big coin jar.
When it gets really full, follow the steps below.
Turn your Loose Change into Money or Gift Cards with Coinstar
How many of you walk by the Coinstar kiosk in your local supermarket for years, paying it little attention.
I always assumed that Coinstar charged a huge fee. I was wrong.
If you choose to exchange your coins for cash, Coinstar charges you a fee of almost 12 percent. However, if you choose to exchange your coins for one of their e-gift cards, they charge zero fee.
Gift cards include Amazon, Starbucks, Home Depot, Game Stop, and iTunes.
The first time I used Coinstar, I needed my stroller to wheel our heavy jar to the supermarket. And I walked out with a gift card to Amazon for over $500!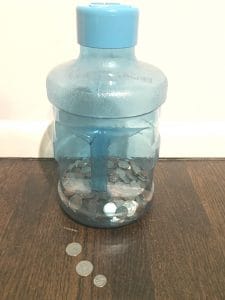 Coinstar has made it even easier to add to your Amazon account. Just enter your phone number associated with your Amazon account and you'll get a credit.
Not only did Coinstar incentivize me to tidy up my home, but it became a fun activity for my kids. We'd walk to the supermarket and they would take turns dropping each coin into the machine, completely fascinated.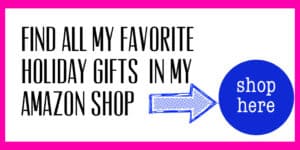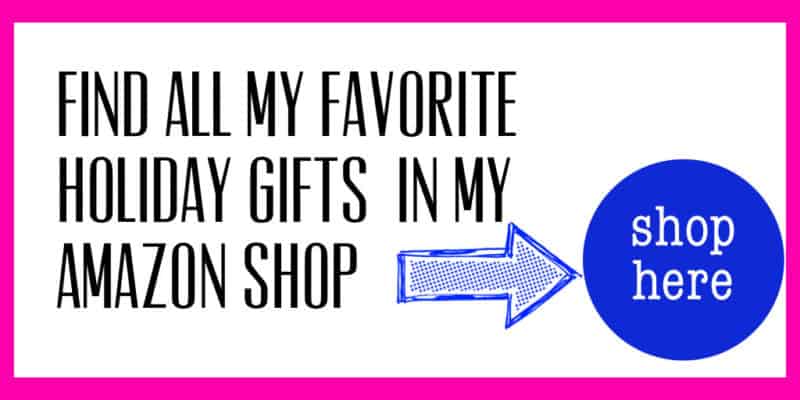 Turn Your Loose Change into a Charitable Donation
You can also choose to donate your loose change to a charitable organization (including The American Red Cross, The Humane Society, or Unicef) via Coinstar. You can find a complete list of participating charitable organizations on the Coinstar website.
Sign up below to get free access to my Resource Library where I share money-saving tips and more.
Pin for later!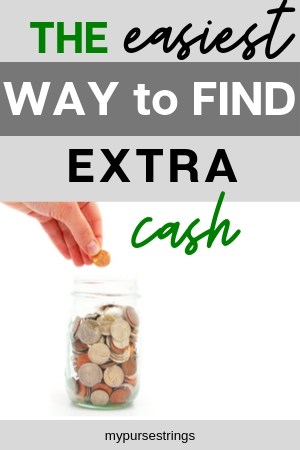 Check out these related money-saving posts:
How to Save Money Every Month (Without Depriving Yourself)
Why Aren't You Using Rakuten (formerly Ebates)?
Give Back Box: Declutter, Recycle and Donate in Under Five Minutes
5 Easy Tips to Sell on eBay Like a Pro
Save
Save
Save
Save
Save