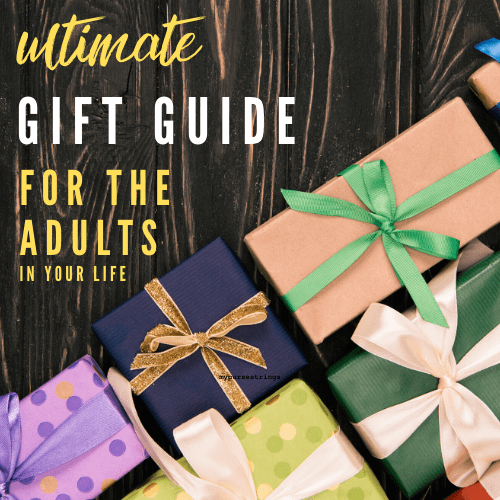 Holidays can be stressful. Travel. Spending long periods of time with extended family. Entertaining. Cooking. Cleaning. And . . . shopping.
Every year, I update my holiday gift guides so that I can share my most favorite items of the year.
The kids have probably already told you a million times what they want for the holidays, but what about the adults?
This post contains affiliate links. See my disclosure policy for more information.
The Ultimate Gift Guide: You'll Want All of These for Yourself Too
Are you having a hard time figuring out what to gifts to buy for your spouse, siblings, parents, and friends? These gifts will not only bring a smile to their faces but will also make their lives easier. Here's the Ultimate Gift Guide for those you love. Check it out HERE.
FOR MORE GIFT IDEAS, BE SURE TO CHECK OUT MY "FRIDAY FAVORITES" WHICH I SEND OUT EACH WEEK IN MY NEWSLETTER.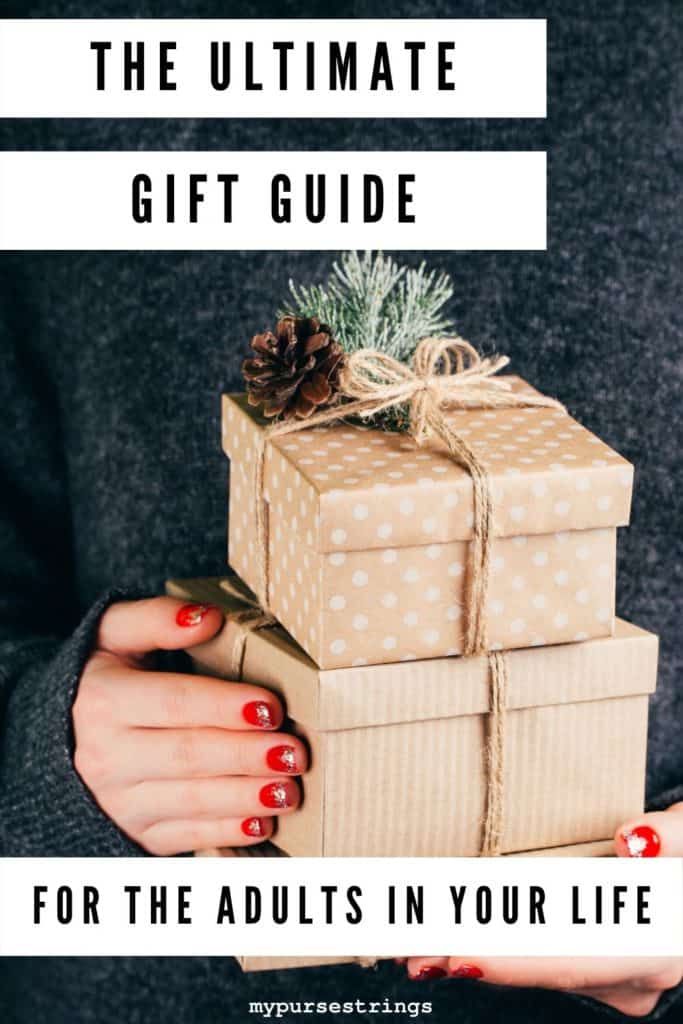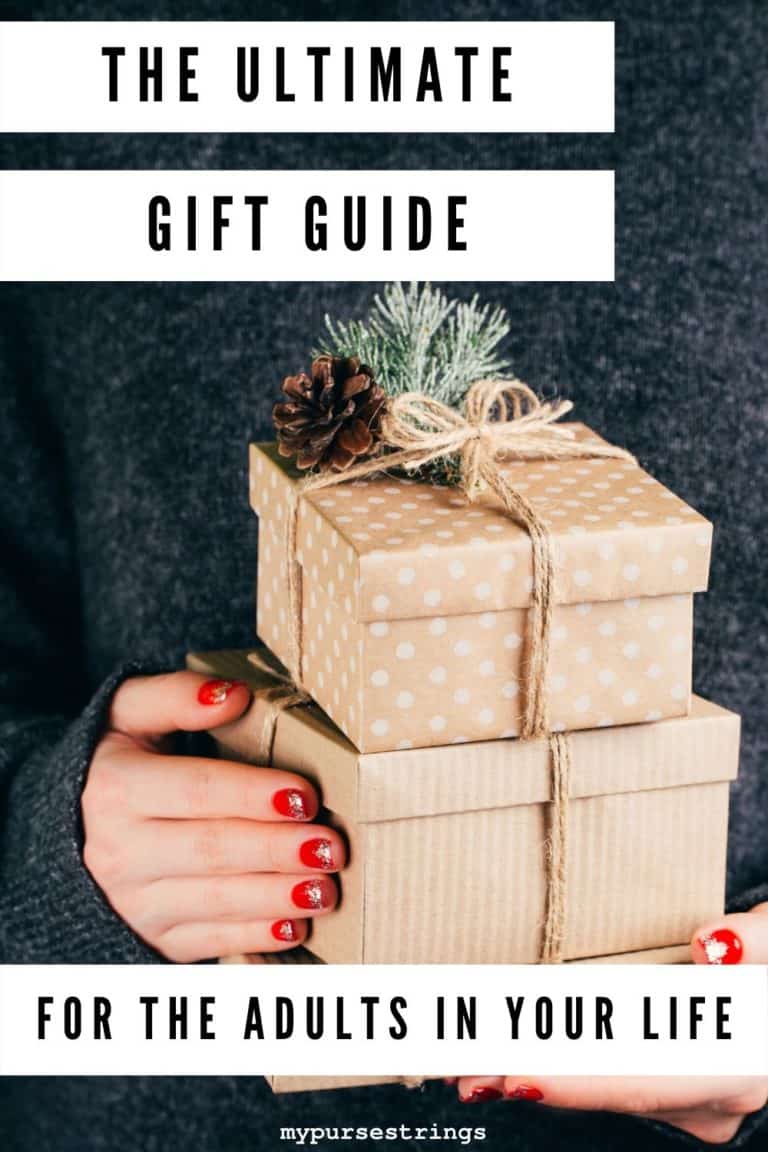 Check out these gifts and more in my Amazon shop.