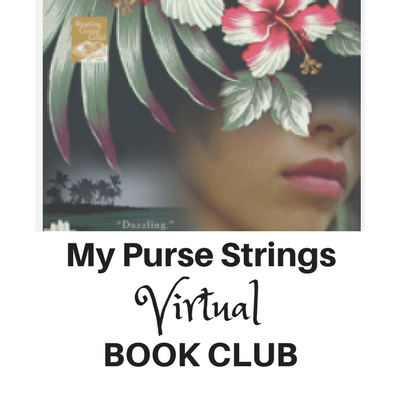 I'm excited to announce our second My Purse Strings Virtual Book Club selection.
Our Next Virtual Book Club Selection is Moloka'i by Alan Brennert
Pages: 405
This post contains affiliate links. See my disclosure policy for more information.
Note, there are several books with this title so make sure you get the right one.
Get a copy of Moloka'i here on Amazon.
Why We Selected Moloka'i
I've wanted to read this book for years and never got the chance. In fact, I first added it to Goodreads in 2013 and two years later, suggested it for my local book club. My oldest and dearest friend recommended it to me, describing it as one of the best books she's ever read.
If you check out Amazon and Goodreads, you will find nearly all 5-star reviews. Readers describe it as "glorious, beautiful, inspiring, and heartfelt."
Although first published in 2010, this is a book that not everyone has read. My friend stumbled upon it by chance while searching for a similarly titled book.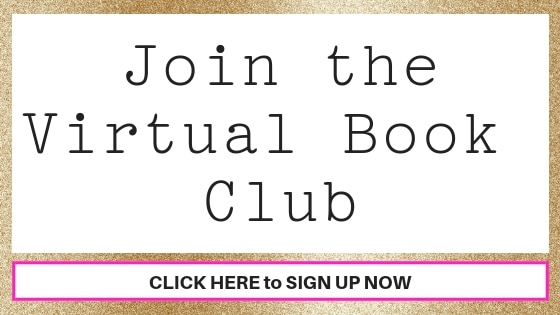 Check out my free downloadable Book Club Questions for "Moloka'i" at the end of this post!
Find all our Virtual Book Club picks here.
Looking to support local independent bookstores? Find out how here on Bookshop.org and also get my list of book club picks so far.
What is Moloka'i About?
I spent my honeymoon in Hawaii but I know nothing about the island of Moloka'i.
The story begins with a seven-year-old girl Hawaiian named Rachel who discovers she has leprosy. (This is the age of my daughter and leprosy is also something I know little about). Taken away from her family and sent to the island of Moloka'i, a leper colony, Rachel must start a new life.
While this summary describes a tragic situation, as the story unfolds, it becomes one of hope and even happiness.
How to Participate in our Virtual Book Club Discussions
2. RSVP to the Event
If you're already a member of our group, you'll automatically get invited to events.
It's important to RSVP, even if you're a maybe. You will get a reminder before the event. You can even add the Event to your calendar.
The discussion will take place inside the Event, within the discussion section.
3. What happens if I miss the Event?
The Event will have a start and stop time but you can still pop in at any time, even months later, to discuss.
You can find all of these books and more in my Amazon Shop. Click below.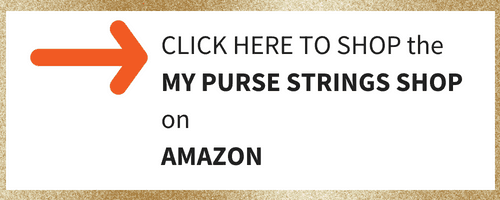 Participate in the Book Club, Plus a Chance to Win Prizes
Once you join our Facebook Group, read the rules on how to participate in the Virtual Book Club. We will award points for participation. With these points, you will be entered into a lottery where you can win (1) the next book club pick or an Amazon gift card for equivalent value or (2) a mystery prize inspired by something in the book, up to a $100 value.
BOOK CLUB DISCUSSION QUESTIONS FOR MOLOKA'I
Don't want to join us virtually? Use these questions with your own Book Club! You can find all Virtual Book Club questions in our free resource library.
So, I invited the author, Alan Brennert to join our chat . . . and he not only showed up, he provided detailed responses to all our questions.
He also discussed the sequel Daughter of Moloka'i (released since this chat).
If you couldn't make it to the Virtual Book Club meeting, I've provided a transcript below. Click on the blue Facebook icon in the corner to check out our discussion. Please add your own thoughts to keep the discussion going.
Please note that all book club discussions now take place directly in events section of our private Facebook Group (My Purse Strings Virtual Book Club) and no longer on the Facebook Page.
Pin for later!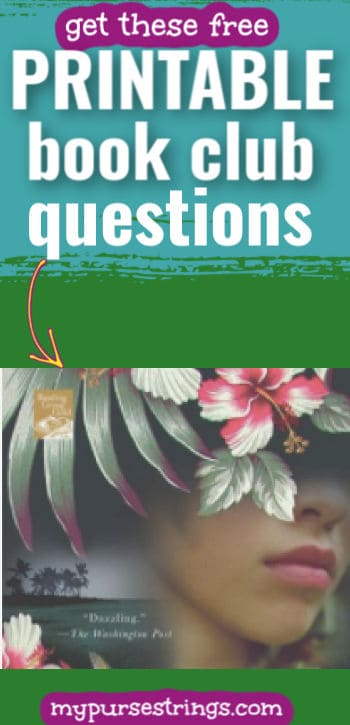 Related Book Club Articles:
How to Find a Book Club that's Right for You
The Extraordinary Life of Sam Hell
Educated, A Memoir: Book Club Questions
Where the Crawdads Sing: Book Club Questions
The Ultimate List of Books from A to Z
Check out our 3rd book selection!