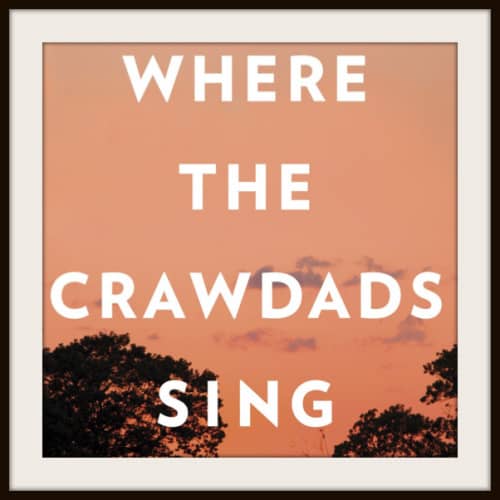 I'm thrilled to introduce the 8th book of our Virtual Book Club. We took some time off and revamped the book club. I think you'll find it easier to participate. I'm also announcing our book club chats in advance so you have plenty of time to get your hands on future book selections.
Our Next Virtual Book Club Selection is Where the Crawdads Sing by Delia Owens
Pages: 384
Why I Selected Where the Crawdads Sing
This post contains affiliate links. See my disclosure policy for more information. While you don't have to purchase the book through my links, I appreciate it when you do.

When my mother-in-law, an avid reader, told me that Where the Crawdads Sing is one of the best books she's ever read, I listened.
Then it started picking up real buzz when Reese Witherspoon selected it for her book club.

She's also adapting this book into a film!
It's received an almost 5-star rating on Goodreads by almost 140,000 readers. Amazing, especially from a debut fiction writer!
And, I bet you know someone reading it right now.
Check out my downloadable "Books Club Questions for Where the Crawdads Sing" at the end of this post!
What is Where the Crawdads Sing About?
Like you, I read along with the Book Club. I never like it when too much is revealed. This book focuses on a young girl named Kya Clark, who grew up in the marshes of North Carolina, is suspected of murder. Much of her story is told in a series of flashbacks.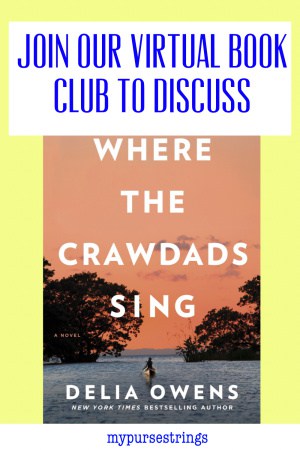 If you've already read this book and loved it, I hope you'll still join in the discussion. You might also like my downloadable "Books to Read if You Like Where the Crawdads Sing" list. You can find this, book club questions and other free downloads, all in my free resource library.
How to Participate in our Virtual Book Club Discussion of Where the Crawdads Sing
2. RSVP to the Event
If you're already a member of our group, you'll automatically get invited to events.
It's important to RSVP, even if you're a maybe. You will get a reminder before the event. You can even add the Event to your calendar.
3. The discussion will take place inside the Event.
Did you know there's a discussion section within Facebook events? Well, there is and that's where the discussion takes place.
4. What happens if I miss the event?
The event will have a start and stop time but you can still pop in at any time, even months later, to discuss.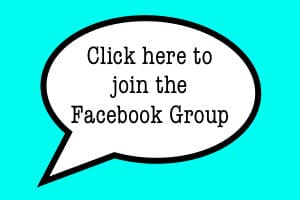 To find out more about how our Virtual Book Club works, check out some of our past book club discussions.
You can find all of these books and more in my Amazon Shop. Click below.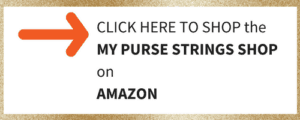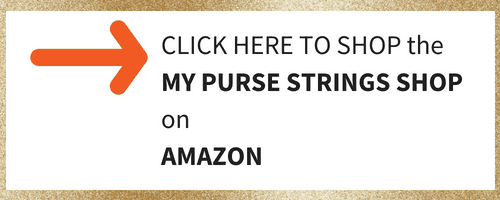 So, who's ready to discuss Where the Crawdads Sing? Comment below and head on over to our Virtual Book Club Facebook Group.
Book Club Discussion Questions
Don't want to join us virtually? Use these questions with your own Book Club!
Related Book Club Posts: