What happens when you combine a background in law and teaching? You get me: Michelle. Someone who loves to research everything to its most minute and finest detail (It's not normal). And, someone who enjoys sharing what I've learned with anyone who will listen.
This is the essence of my blog. I do the research so you don't have to.
Now a suburban mom living in Minneapolis, MN (formerly in Westchester County, New York), I began blogging as a creative outlet.
I describe my blog as the anti-mom blog. Instead of focusing on the kids, I want you to focus on you. Remember that person you were before kids? You'll find articles on health and wellness, books, self-care, and my favorite finds.
When I'm not blogging, I'm keeping my dog out of trouble, shuffling my kids around town, and drinking way too much coffee.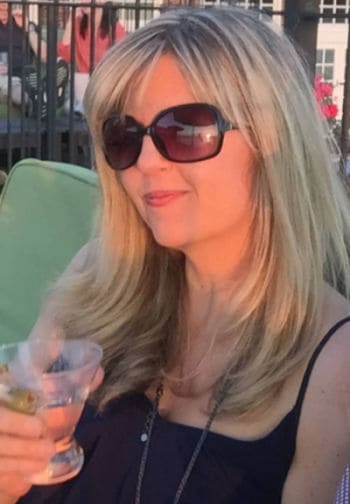 Interested in joining our Virtual Book Club? Each month, we choose a different book to read and discuss in our private Facebook Group. We have members from all over the world, with different perspectives, and even have been lucky enough to have an author join us!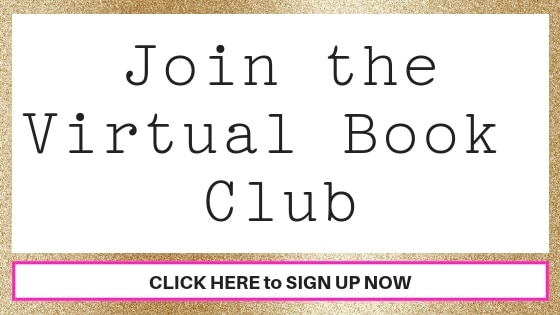 You can also join our community of readers on Facebook to keep the conversation going.
Be sure to sign up for my newsletter. I promise not to spam you. You'll get my Friday Favorites, where I also share the newest blog posts and my favorite things. You'll also be invited to my free resource library which gives you access to book club discussion questions and checklists and other downloadable tips.
I love hearing from you!
Here are some of the best ways for us to connect:
FACEBOOK:
PRIVATE FACEBOOK GROUP:
My Purse Strings Virtual Book Club
PINTEREST
INSTAGRAM
EMAIL:
Michelle at mypursestrings dot com (address split to prevent scrapers from accessing this page)