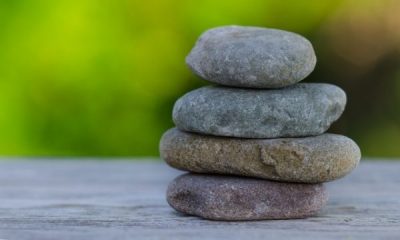 To me, a trip to the spa is a mini-vacation. I want tea, brownies, possibly champagne. I want magazines, outdoor seating, the sounds of a rippling stream. I want saunas, steam rooms, and a hot tub. I want to escape for hours on end.
Handing over my credit card at the end of a blissful day adds a bit of stress. Luckily, I've found some ways to save money at the spa.
*Note: You can apply these tips to practically any online retailer, not just spas.
Read More

about Online Shopping Tips: Buy Yourself a Gift Card