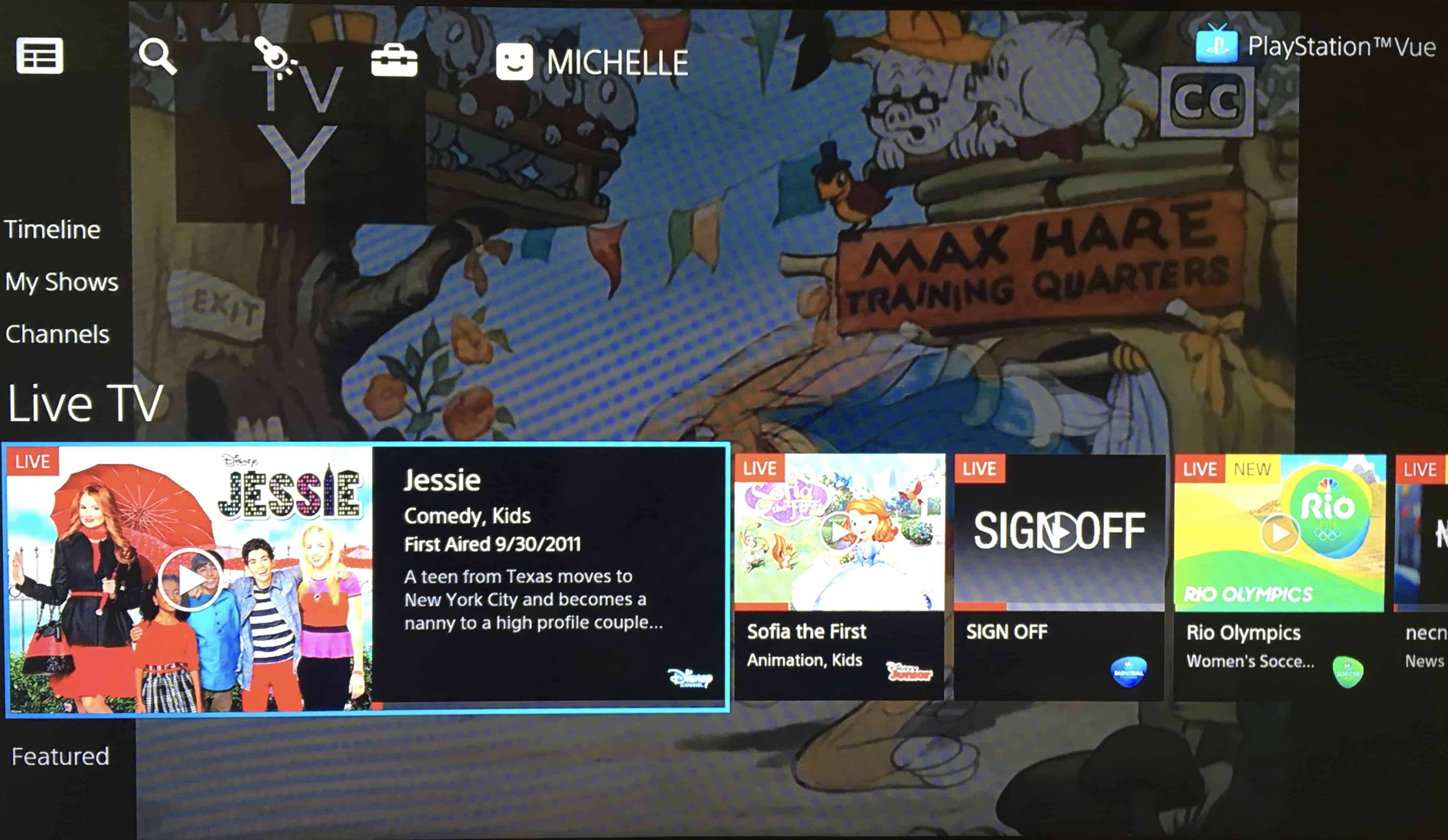 In my last post on cutting the cord, I ended with my intention to subscribe to Sling TV via the Roku 3. Since then, I changed my mind and purchased a Kindle Fire stick and a subscription to PS Vue's basic "access plan": the benefits of cable without cable.
A little background . . .
Six liberating months ago, I made the decision to cut the cord. I waited for my kids to notice. They happily continued watching their favorite shows mainly on Netflix, occasionally on Amazon Prime and YouTube, and sometimes through apps on Apple TV, the latter of which allows access to limited preselected full episodes on channels like Disney and PBS Kids. Life was good without cable. I watched the local news using my free digital antenna provided by my internet company, viewed "featured stories" on CNN through the Apple TV app, and added an HBO Now subscription to my lineup.
Admittedly, my husband missed live television more than I did. A couple of months ago, I first learned about PS Vue. Playstation
Read More

about I Got Rid of Cable and the Kids Survived