I'm a diehard Apple user. But, if you have children, you may want to consider buying the Kindle Fire. I admit that the iPad, iPod touch, and iPhone are easier to use, have a bigger selection of apps, and a better camera than the Fire. But, as a parent, on any given day, I want my children reaching for the Kindle Fire over their Apple devices.
This post contains affiliate links. See my disclosure policy for more information.
Reasons to Use a Kindle Fire for Kids
1. The Kindle Fire Kids Edition is an e-Reader
The Kindle Fire Kids Edition comes pre-installed with books. Tons of them. When you buy a Fire (Kids Edition), you receive one year of FreeTime Unlimited.
*FreeTime Unlimited is a subscription service geared towards children ages 3 to 12. Parents set up an individual profile for each child and specify their ages. It's free for the first year but you will have to pay a monthly fee thereafter. As an Amazon Prime Amazon Prime member, I'm currently paying less than $3.00 per month per child. When you think of the price of books, it pays for itself almost immediately. FreeTime Unlimited includes access to kid-friendly books, movies, TV shows, educational apps, and games.
I purchased the Kindle Fire Kids Edition for my son when he was a second-grader and had begun to read for fun (and not because he has to do it). After a year of bringing home Big Nate books from the school library, we discovered the entire series preloaded onto his Kindle. When his teacher assigned him a research paper on tigers, I downloaded three books in a matter of seconds. And he was finally old enough to read the Harry Potter series, he could also do that on his Kindle.
It's like having an entire library at our fingertips, with new age-appropriate books added daily. And unlike a library, these books do not disappear from your Kindle until you delete them. There's no pressure of finishing a book in one to three weeks or having to renew it.
2. The Kindle Fire has Time Limits
Unlike Apple devices, parents can pre-set time limits for their children: how long they can use the Kindle, when they can start playing in the morning, and when it shuts itself off at night.
I am no longer the bad guy. No more asking, reminding and demanding that they stop playing their electronics. It's simple: time is up and the Fire shuts down.
My favorite feature enables me to require my kids to read for a specified amount of time per day before they can watch videos or play apps. Even my kindergartner had to flip through the pages of a book on her Kindle or listen to an audiobook for at least 15-minutes. Parents can change these limits at will and differentiate weekday limits from weekends.
If you want to learn to set limits with other devices, check out how to manage screentime with the Circle by Disney.
3. The Price of a Kindle Fire vs. an iPad
Even the most expensive and newest Kindle Kids Fire Edition sells for a fraction of the price of an iPod touch or iPad. Plus, you get a rugged kid-friendly case, a year of FreeTime, and a two-year no questions asked warranty at no additional cost. Over the years, my kids have managed to shatter the screens of my Mac, iPad, and iPhone. Knowing that Amazon will repair or replace the Fire for any reason at all within the first two years gives me peace of mind.
4. Kindle Fire Age-Appropriate Video
When our kids watch YouTube videos or shows on the internet, we can never be quite sure of what they are watching. And, that's a scary thought. The FreeTime subscription provides access to videos and shows appropriate for their age. The Kindle Fire Kids Edition features educational PBS shows such as Nova and Wild Kratts. Although you need Wi-Fi to stream video, you can buy videos and download them to your device to watch offline.
5. Kindle Fire Age-Appropriate Apps
I'm not going to tell you that Amazon's apps rival Apple. My son can't play some of his favorite games on his Kindle Fire. But when he's using his Kindle Fire, I know that the games have an educational component to them. Many of the games focus on math or vocabulary skills.
6. Kindle Fire's Alexa
We have Amazon Echos and Firesticks at home and my children use Alexa all the time. Now, they can access the Alexa app on their Kindle Fires. With the touch of a button, they can ask Alexa the weather, to play a specific song or artist, or to answer a question. This ability to request information on their own gives my kids (who are not yet internet savvy) a sense of independence.
What do you do when your kids outgrow their Kindle Fire Kids Edition?
I'd been paying for FreeTime Unlimited for years now. As my son got older, he started playing more with his Xbox and less with his Fire. But he loved to read.
Rather than running to the library each week, I decided to cancel our FreeTime subscription and do a factory reset so he can use it as a regular Kindle. Now, just like me, he downloads books from our local library via either the Libby or OverDrive apps.
Final Thoughts
Does the Kindle Fire have its problems? Yes.
First of all, it's not as intuitive as an iPad. You may run out of storage. I purchased SD cards to deal with this issue, a relatively inexpensive fix.
Honestly, I have a love-hate relationship with my children and electronics. My kids clearly get addicted to their devices. I want my children to develop a deep love for books as I have and to make reading a priority. To me, the Kindle Fire is another way to encourage reading and to motivate them to read more.
Related Posts:
Ten Books to Inspire Self-Confidence and Self-Esteem in Kids
Teaching Our Children Tolerance and Kindness Through Books
How to Find a Book Club That's Right for You
How to Save Money on Amazon Electronics
Hey parents! Do you like books too? Join our Facebook Group where we recommend our favorite books, discuss what we're currently reading, and I share the newest blog posts, product reviews, wellness tips, and more. Also, if you sign up for our weekly newsletter, you'll get access to all of our book club discussion questions, plus this Bonus Book List of Titles from A to Z.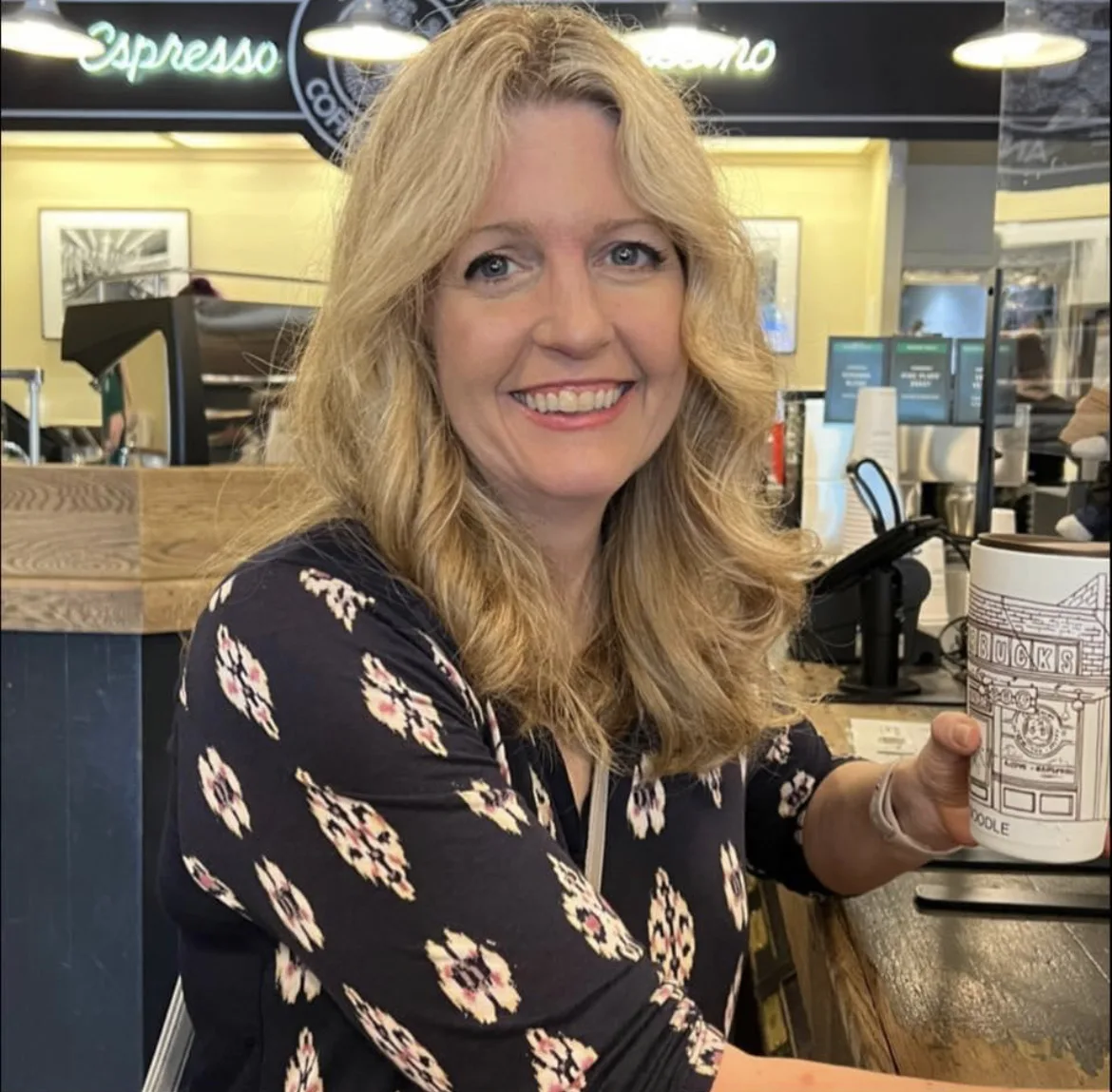 Michelle Platt is a content creator and certified personal trainer. Proving it's never to late to reinvent yourself, she's a former attorney and teacher who loves to do the research so you don't have to. She takes a deep dive into each topic and writes about her wellness journey here. She loves trying out new workouts, fitness tips, healthy foods, and products to share with you. This native New Yorker recently made the move to the suburbs of Minneapolis, where she lives with her husband, two kids, and two dogs.