When I was a kid, we didn't hand out Valentines to everyone in our class (and they were not at all Pinterest worthy). In sports, we didn't all receive trophies for participating. And, we didn't have to feel guilty about not inviting the entire class to our birthday parties. Egos got bruised for sure.
Oh, how times have changed.
Sure, we encourage our kids to include others, to be empathetic, and to stand up for their friends and classmates. But we can't always shield them from rejection, nor should we want to, as difficult as it may be to witness. Rather, we want them to come out on the other side, stronger and more confident. (Note: I am not talking about bullying, an entirely different issue).
Sometimes, books say it better than we can, and at the very least, may open up talking points with our children.
If you're a reader yourself, check out my free downloadable checklist of BOOKS TO READ FROM A TO Z at the end of this post!
Books that Inspire Self-Confidence and Self-Esteem:
This post contains affiliate links. See my disclosure policy for more information.
Preschool to Early Readers:
Although Leela loves yoga, she can't master headstands.
This book's lesson applies to both children and adults. Our successes or failures do not define us. And though we set goals for ourselves, we can't always achieve them. And, that's OK.
Dear Girl, by Amy Krouse Rosenthal
Written in the form of a letter, this book reminds girls to stay true to themselves, stand up for what they believe in, and to accept their imperfections.
With a theme similar to one of my favorite books, Chrysanthemum by Kevin Henkes, in this book, a young Korean immigrant struggles with being the new girl and having a name like no other in her class.
My third-grader read the novel Wonder to my daughter and me. We saw the movie and loved it, but much of it seemed over my 6-year-old's head. This book, meant for a younger audience, does not retell the story of Augie, a boy who physically looks different. Instead, it focuses on his emotions and the good in people.
Upper Elementary and Middle School:

In this series of novels, written by a former Navy SEAL, the main character gains confidence through mental and physical challenges. Through hard work and discipline, Marc gains the courage to confront his bully.
*An older teen may appreciate the book The Warrior's Heart, written by another Navy SEAL.
This book series focuses on a girl and her anxiety upon entering middle school.
Smile by Raina Telgemeier
This memoir told in the form of a graphic novel, recounts the author's long orthodontic journey, including surgeries and fake teeth. It also deals with bullying and ultimately, self-acceptance.
My daughter loves the entire book series.
Middle School and Up:
Stargirl by Jerry Spinelli
There's a reason why Jerry Spinelli's books are often required reading in middle school. His other books (Loser, Maniac Magee, Wringer) involve characters grappling with their identities. This book tells the story of Stargirl, the ultimate non-conformist, and the boy who falls in love with her.
Deenie by Judy Blume
This classic Judy Blume book brings back so many memories. As parents, many of us project our own dreams and ideas of success onto our children. What happens when those dreams fail to materialize into reality? Deenie's mother wants her to pursue a modeling career. But a scoliosis diagnosis changes everything. Deenie must wear a full back brace and has to learn that self-worth comes from within.
This book follows a middle school girl, bullied for the color of her skin. She struggles with self-esteem issues but learns to stand up for herself.
This is the true story of two pen-pals, a teenage girl in the United States and a boy living in Zimbabwe. Through their six years of letters, the two become real friends and gain an understanding of the others' very different life. Your child will gain a real-world perspective and understanding of how others live and the problems they face.
You may also be interested in this blog post about children's books that teach tolerance and kindness and children.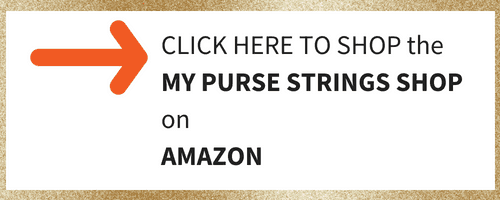 The effect of social media on our children's self-esteem and confidence
Despite our best efforts to protect our children's feelings, there will come the day when your child will be excluded. There's no way around it. Maybe it's a party, an outing somewhere, or a friend leaves him off of a group text. Only now, social media makes the exclusions all the more apparent and has the power to crush their little souls like nothing else. If you haven't seen the documentary, Screenagers, I highly recommend it.
Check out the clip below, paying special attention at 1:40 mark.

What about Adults?
Of course, social media can do a number on us adults too, bringing out issues of self-doubt: Profile photos of happy families, parents sharing their child's newest talent, husbands tagged for buying flowers just because, and that innocuous hashtag "blessed" that is anything but.
It's time to get a grip on your reality. Remind yourself of how real and awesome you are IRL. Your life is so much grittier, tougher, and more interesting than anything you could possibly put out there on social media-your private struggles, your relationship truths, your failures, successes, and regrets.
You may also want to our Favorite Things by MyPurseStrings Facebook Group, where we share our favorite things, including books.
Sign up below to subscribe to the Newsletter. You'll get a weekly email with tips, blog posts, and my Friday Favorites.
Related posts about books:
How to Find a Book Club that's Right for You
The Ultimate List of Books from A to Z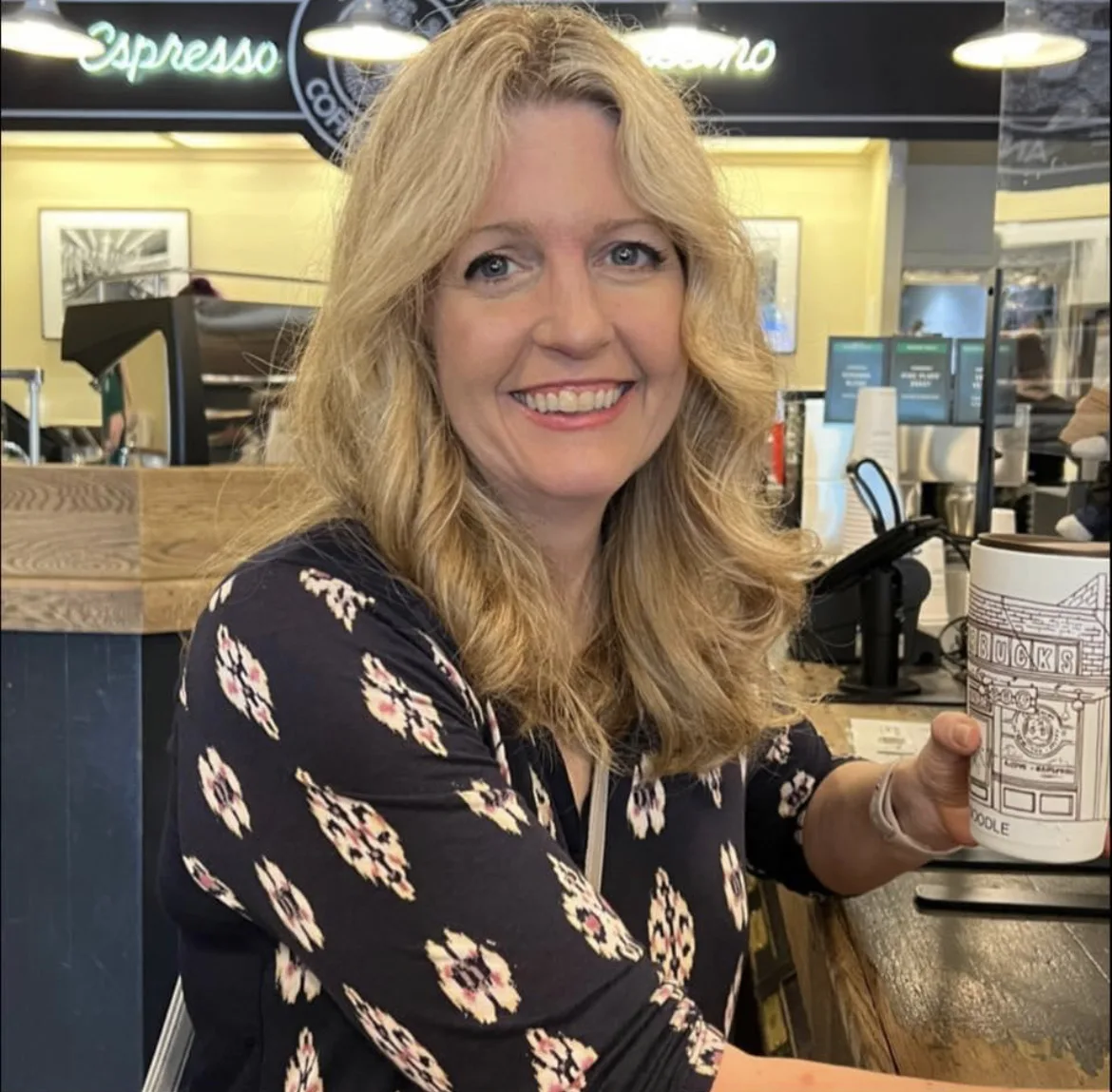 Michelle Platt is a content creator and certified personal trainer. Proving it's never to late to reinvent yourself, she's a former attorney and teacher who loves to do the research so you don't have to. She takes a deep dive into each topic and writes about her wellness journey here. She loves trying out new workouts, fitness tips, healthy foods, and products to share with you. This native New Yorker recently made the move to the suburbs of Minneapolis, where she lives with her husband, two kids, and two dogs.