I stopped making New Year's resolutions a long time ago.
As the year ends, I could look back at all my failures and resolve to do better this upcoming year. Or, I can look back and focus on all the things I did right.
This is as good a time as any to thank you. Whether this is your first time visiting my site or you come here often, you motivated me this year. Your positive comments kept me going. Chronicling parts of my life online made me accountable. And, brainstorming blog post ideas kept me inspired.
So, here's looking back on my personal successes of 2017:
Health & Fitness
My blog's focus shifted more towards health and fitness this year. This caused a cyclical effect on me. The more I wrote about health and fitness and followed others' journeys, the more cognizant of my own health choices I became. And the more I made it a priority in my life, the more I wanted to write about it.
Learning
I've spent a good deal of my life in school, whether as a student or teacher. I enjoy the process of learning and this past year taught me a great deal.
When I first decided to start my blog, I thought I could sit down, write, and call it a day. I had no idea about coding, SEO, or even the ins and outs of social media. Ask my kids: there's so much more time and effort that goes into my site than just the writing.
I created this blog as a portfolio of sorts, to get me back to writing. I love every minute of it. (I can't say the same for my teaching and lawyer days, although they had their bright moments).
Shortcuts to My Savings and Sanity
You may have noticed that I changed the tagline to my blog: "Shortcuts to My Savings and My Sanity" transitioned into "Apps. Technology. Suburbia."
Savings
I still do my best to save money, mainly through the use of apps and technology.
Sanity
Cheers to the Year Ahead
Thank you for giving this hot mess mom a voice. Thank you for sharing, commenting, following and engaging with me this past year. I hope you too, don't look back and focus on everything you didn't do or could have done better, but rather, celebrate your own personal successes.
If I could see you in person, I would give you a big hug
right about now.
Please comment below and share your successes. Also, if you have any topics you'd be interested in reading about in the year ahead, let me know.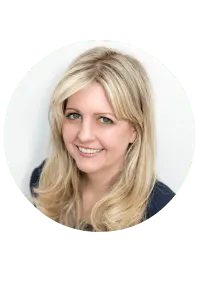 Happy New Year to you and yours!
xoxo
Michelle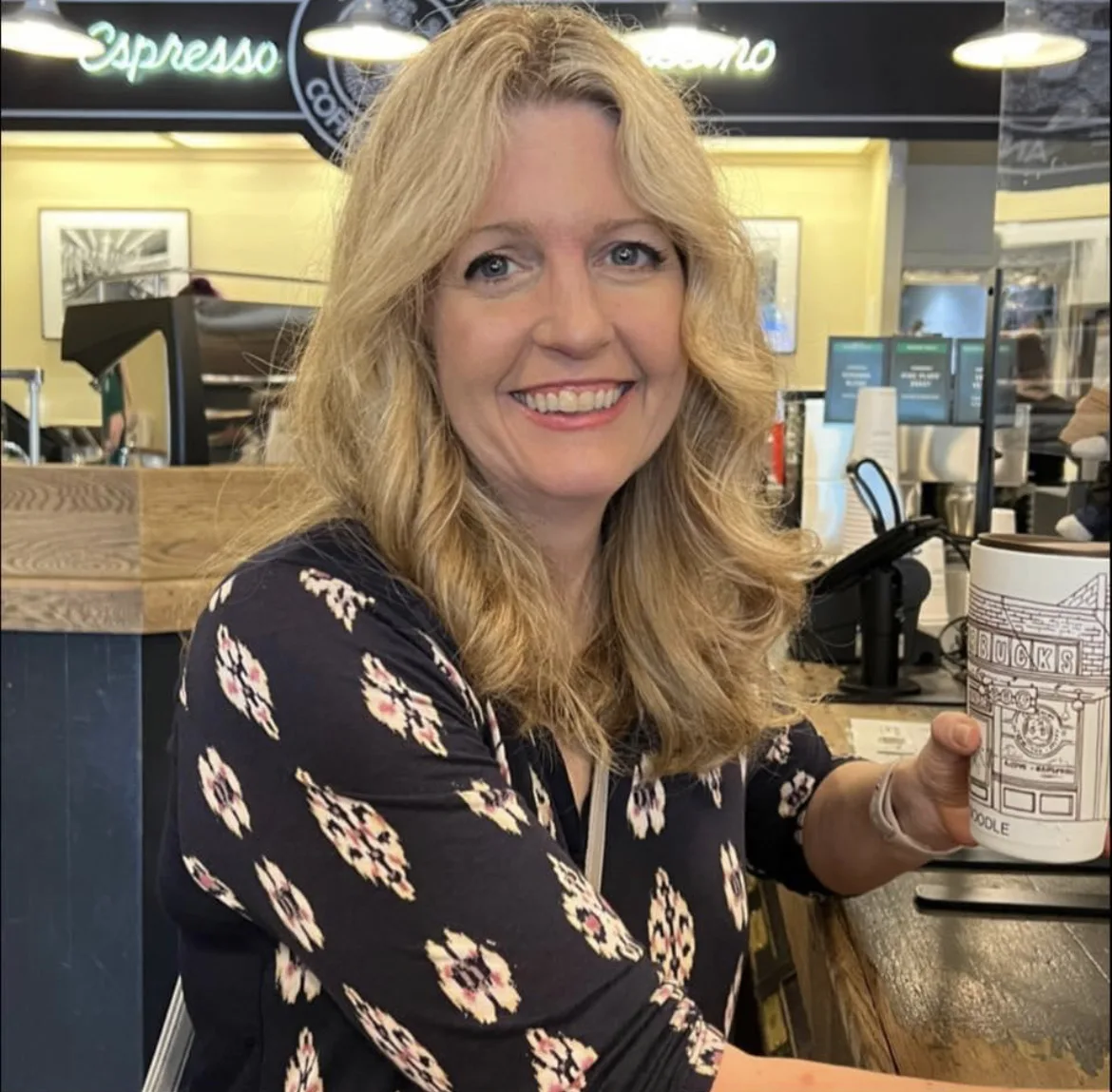 Michelle Platt is a content creator and certified personal trainer. Proving it's never to late to reinvent yourself, she's a former attorney and teacher who loves to do the research so you don't have to. She takes a deep dive into each topic and writes about her wellness journey here. She loves trying out new workouts, fitness tips, healthy foods, and products to share with you. This native New Yorker recently made the move to the suburbs of Minneapolis, where she lives with her husband, two kids, and two dogs.