For three-hundred-sixty-five days a year, it is Mother's Day. No sick days. No lazy Sundays. No Netflix and Chill days. I don't want Mother's Day. I want a Mental Health Day.
Suspend your disbelief, mothers (you'll know which parts):
It is the morning of Mother's Day. I am still sleeping. No one crawled into my bed last night. No one screamed at 3 a.m. because she heard a bug in her room. Uninterrupted sleep at its best.
Quietly, my family tiptoes throughout the house. My husband takes the kids out for a while. Unbeknownst to me, my daughter's hair is brushed, her teeth are clean, and she has matching socks. My son successfully locates his shoes on his own. Someone remembers to feed and walk the dog.
In our quiet house, I sleep until I get to my "I can't believe I slept this late" moment. Ladies, I know, I know that our children have completely messed with our sleep clocks so that we wake with the birds no matter what. You digress . . .
I turn on my Kindle Fire. I need not search under sofa cushions. I find it in its rightful spot, fully charged. Propped up in bed, I finish a chapter of my book and then another. I get through an entire magazine.
If you love books, consider joining our Facebook Group where we discuss books and even host a monthly Virtual Book Club: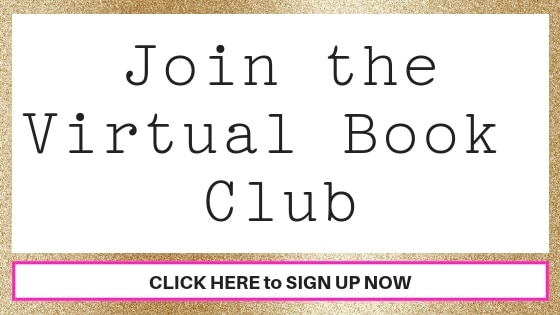 Next, I leisurely arise out of bed and change into my gym clothes. No child barges in as I put on my underwear. I go downstairs. My children do not notice me at first. They play a board game with Daddy. Everyone understands the rules. No one cries. No one wants to stop playing in the middle of the game.
Coffee and breakfast await me. The kitchen is clean. No dishes sit in the sink. My children run over and hand me their homemade cards and gifts. We cuddle for a while. My husband hugs me and says, "Enjoy YOUR day!"
Off to a yoga class I go. Feeling completely relaxed, I treat myself to a manicure and pedicure. The nail technician does not judge the condition of my feet. She knows how long it must be since my last visit, yet she bites her tongue because it is Mother's Day.
If I feel the need for additional pampering, I head to a local spa for a massage and detox in the steam room. I feel no guilt. Perhaps my husband made this appointment for me weeks ago, or perhaps, I made it myself last week after a particularly stressful day, the woman on the phone asking me to repeat myself as she strained to hear me over my screaming children. Logistics are irrelevant at this point. I am now a few hours into my Day of Me.
Maybe I decide to meet a friend. Maybe I don't. Maybe I go to that movie that no one wants to see but me. Maybe I throw on my headphones, get to listen to "grown-up music" and go for a hike. Maybe I just sit in the park.
At some point, I decide I've had enough me time and head back home to see my kids. They greet me at the door. The house is still clean. They start to fight for a minute, but my husband jumps in and settles it before it escalates. It is calm. I am calm. We decide on our family activity together. No one utters the words "bored," "tired" or "hungry" for the rest of the day.
We go home. My husband gets the kids to bed. I open a bottle of wine. I call my mom. She enjoyed her "me" day. We finalize plans for the next weekend. My children remain in their rooms, already asleep for the night. No one comes down for water or says they are still hungry. I realize I have not raised my voice the entire day.
I drink my wine.
To some of you, this seems like a dream. To others, I got it entirely wrong. And, that's the point. It's a Day of Me. A Day of You. Allow yourself to refresh, reflect and spoil yourself. Some may have to work on Mother's Day. Others celebrate alone. Whatever your circumstance, take a day if possible, an hour if that's all you can find or even a few minutes this week to honor you. Happy Mental Health Day!
Pin for later!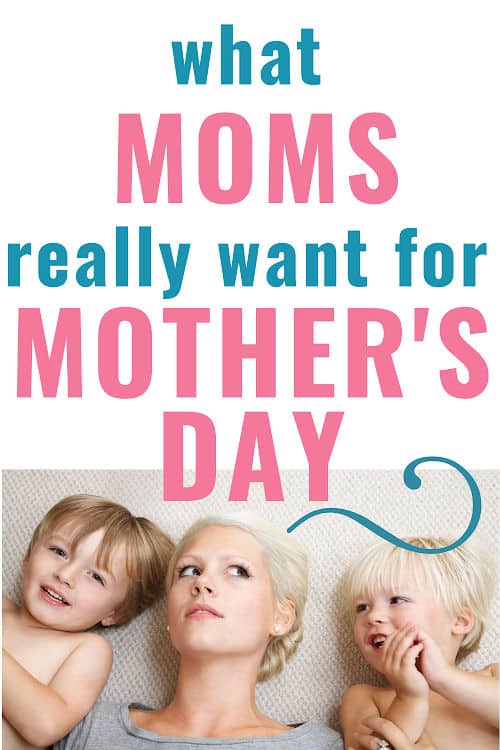 Note: This post originally appeared in May 2016. If you are looking for a Mother's Day gift, check out some of my this gift guide for moms.
Related Posts:
We Told the Kids We're Moving (and their world didn't implode . . . yet)
I Got Rid of Cable and the Kids Survived
The Ultimate List of Books from A to Z
Save
Save
Save