Is it sweat or am I crying? Some rides take us on an emotional rollercoaster. Maybe it's the endorphins, maybe it's the motivational push, or maybe it's just the stress release your body needs. Peloton has its share of emotional rides and even created a recent mood series. So go ahead, jump on that bike and grab your tissues.
If you're wondering which Peloton instructor tops the list of emotional rides, it's Christine D'Ercole. In one of the Peloton Facebook groups, a member called CDE the Barbara Walters of Peloton because she makes everyone cry. I think that description is spot on.
Be sure to scroll to the bottom for more information on how to get this downloadable checklist. The classes are also linked and bookmarked so you can keep a copy handy on your phone or iPad. If you're already a subscriber to the weekly newsletter, you have access to this and all other class lists like the Fun Peloton Rides list in the Free Resource Library.
Here Are More Than 25 of Peloton's Most Emotional Rides:
Alex Toussaint's Most Emotional Peloton Rides
5-year Anniversary Ride, 45-minutes, 2/8/21
2. Mother's Day Ride with Jenn Sherman, 45-minutes, 5/9/21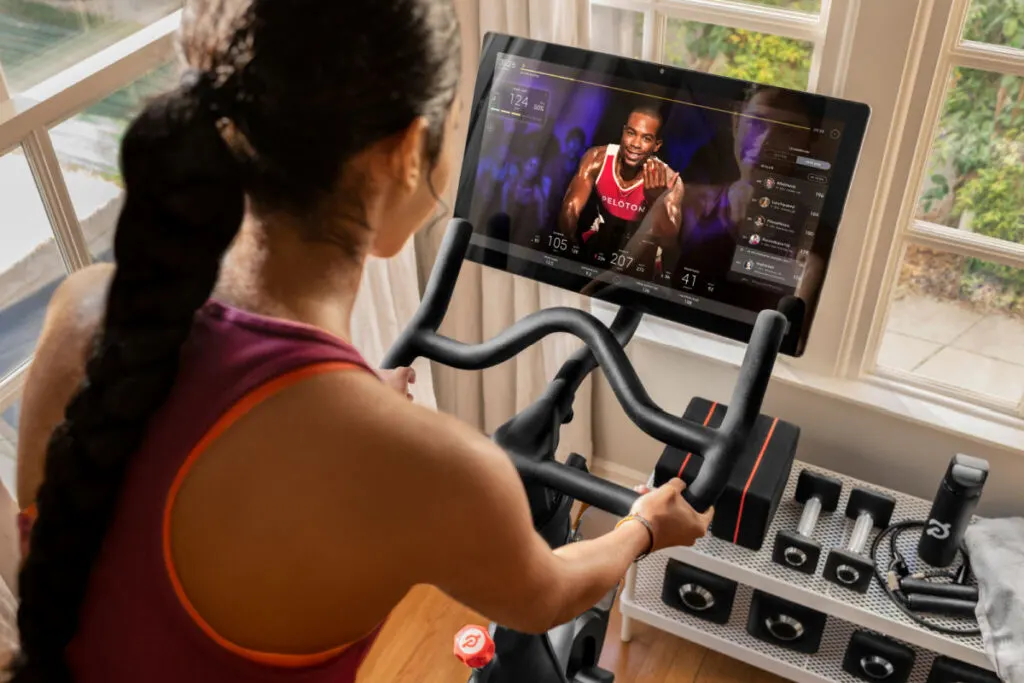 Ally Love's Most Emotional Peloton Rides
3. Feel Good Mother's Day Ride, 45-minutes, 5/12/19
4. Sundays with Love series, especially this one, 45-minutes, 10/6/19
5. Whitney Houston Ride, 30-minutes, 7/1/20
Christine D'Ercole's Most Emotional Peloton Rides
6. P!nk Ride, 30-minutes, 11/1/19
7. Melissa Etheridge Ride, 30-minutes, 12/11/19
8. WHM Celebration Ride, 60-minutes, 3/8/20
9. Low Impact Ride, 30-minutes, 3/23/20
10. Pentatonix Ride, 45-minutes, 12/13/20
11. WHM Ride, 45-minutes, 3/14/21
12. The Chicks Ride, 45-minutes, 3/24/21
13. Reflection Ride series starting with 4/7/21
14. Remembrance Ride, 20-minutes, 9/11/21
Denis Morton's Most Emotional Peloton Ride
15. Reset Ride "The Golden Buddha Story," 30-minutes, 2/11/21 (Note: Peloton purged the original ride where he tells this story).
Emma Lovewell's Most Emotional Peloton Ride
16. Coldplay Ride, 30-minutes 11/21/19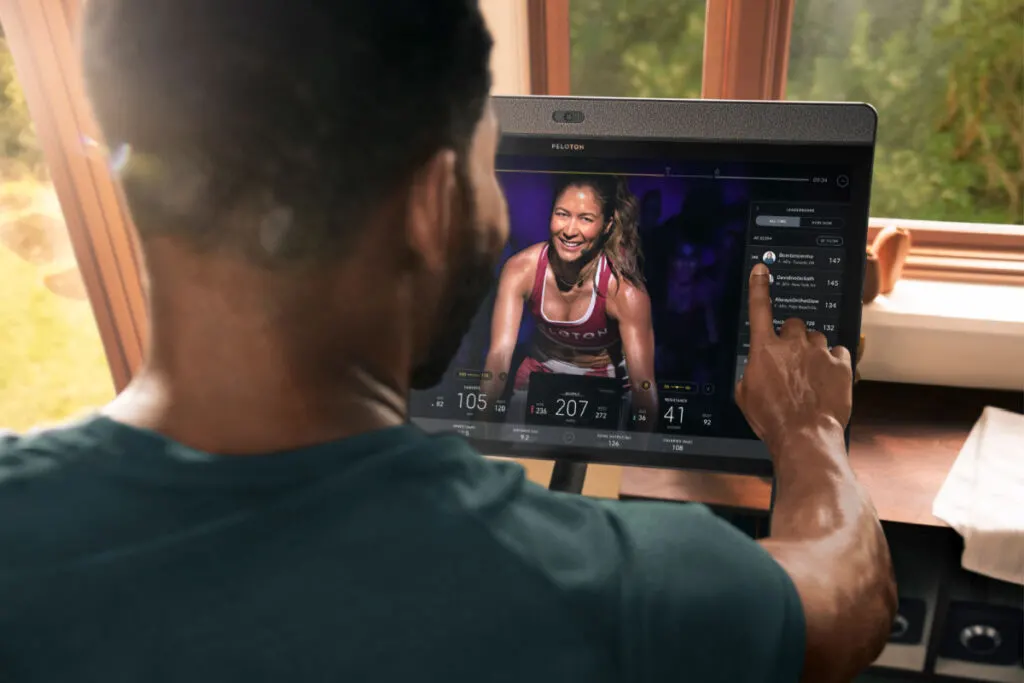 Jenn Sherman's Most Emotional Peloton Ride
17. Tribute Ride, 30-minutes, 11/30/21 (in memory of her good friend and OG Peloton rider, Howard Godnick who inspired her in so many ways but also led to her TV theme ride class, now purged).
Jess King's Most Emotional Peloton Rides
18. 7 Year Anniversary Ride, 30-minutes, 3/20/21
19. Pop Ride, 15-minutes, 3/27/21
Kendall Toole's Most Emotional Peloton Rides
20. World Mental Health Day Ride, 30-minutes, 10/10/20
21. Mental Health Awareness Ride, 30-minutes, 5/10/21
22. Mood Ride: Sad, 30-minutes, 6/23/21
TIP: You'll find more mood rides under Collections.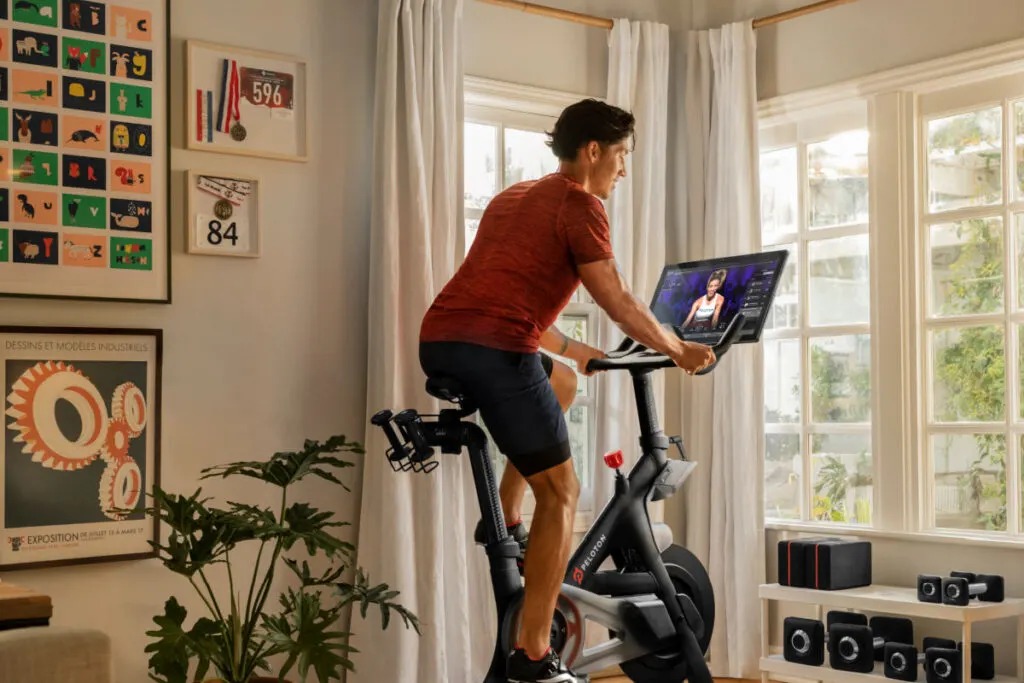 Robin Arzon's Most Emotional Peloton Rides
23. The Greatest Showman Ride, 30-minutes, 11/16/18
24. Pop Ride: Live From Home, (1st in the series), 30-minutes, 4/22/20
25. Together We Go Far (pregnancy announcement), 30-minutes, 9/11/20
26. Turkey Burn, 45-minutes, 11/26/20
27. Together We Ride (introducing baby Athena), 30-minutes, 7/9/21
TIP: Check out this blog post of 125 Plus Peloton Inspirational Quotes.
Tunde Oyeneyin's Most Emotional Peloton Rides
28. Speak Up series, especially this one, 30-minutes, 6/3/20
29. R&B Ride (dedicated to her mother), 15-minutes, 7/9/20
Let's hope these rides stick around. The Pride ride where Denis Morton tells the story of the Golden Budhha deserves a mention, however, Peloton purged it from their class library.
Pin for later!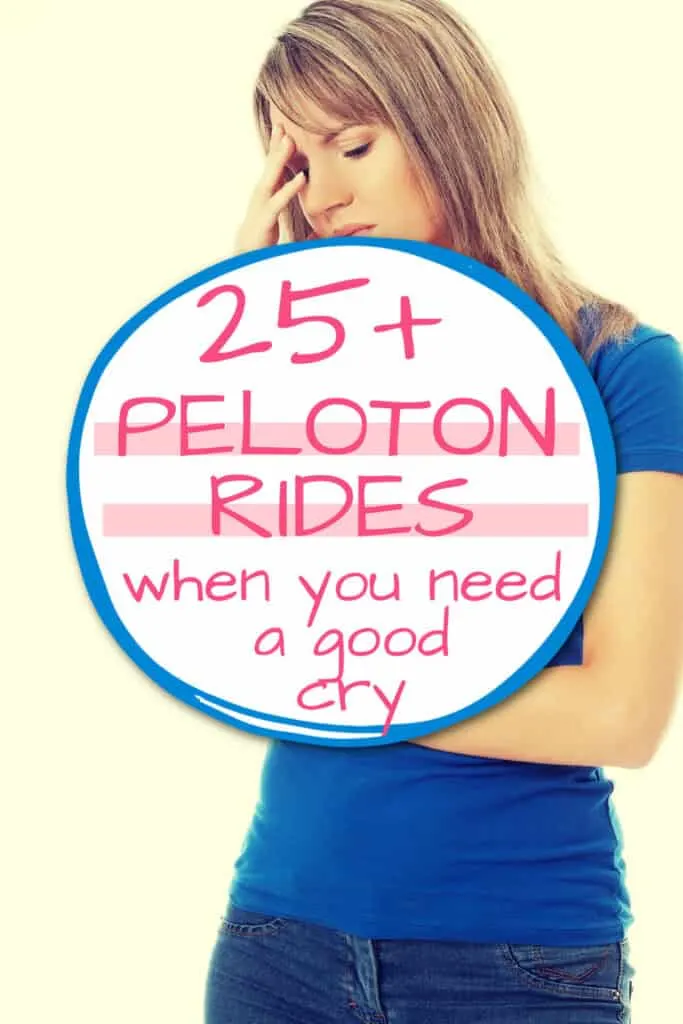 If You Want a Peloton Ride to Make You Laugh
If you need a good laugh, take one of Cody's XOXO rides.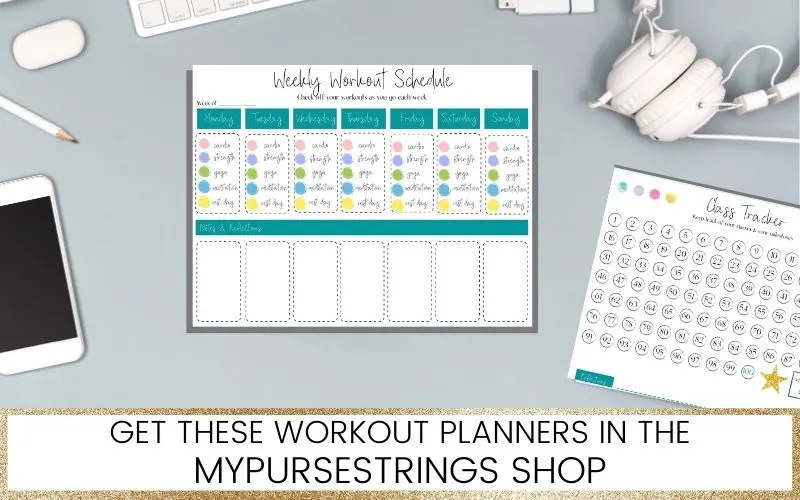 Final Thoughts
Did I leave any rides out? Let me know. Also, be sure to subscribe below as I keep these lists current. And in case of another purge of the class library (fingers crossed that won't happen any time soon), you'll be the first to know.
To get a downloadable checklist of this list, with bookmarks for all the classes, sign up below. You'll receive access to all the Peloton rides lists to print or use at your convenience. I update these lists several times per month so they always stay current.
You can access these lists and all of my other checklists and files in my Resource Library.
For the Peloton fans in your life, check out this Ultimate Peloton Gift Guide blog post including Peloton-inspired products and exclusive My Purse Strings promo codes.
Related Peloton Posts:
Former Peloton Instructors: Where Are They Now?
15 Ways to Keep Your Peloton Streak Going
How to Choose a Peloton Leaderboard Name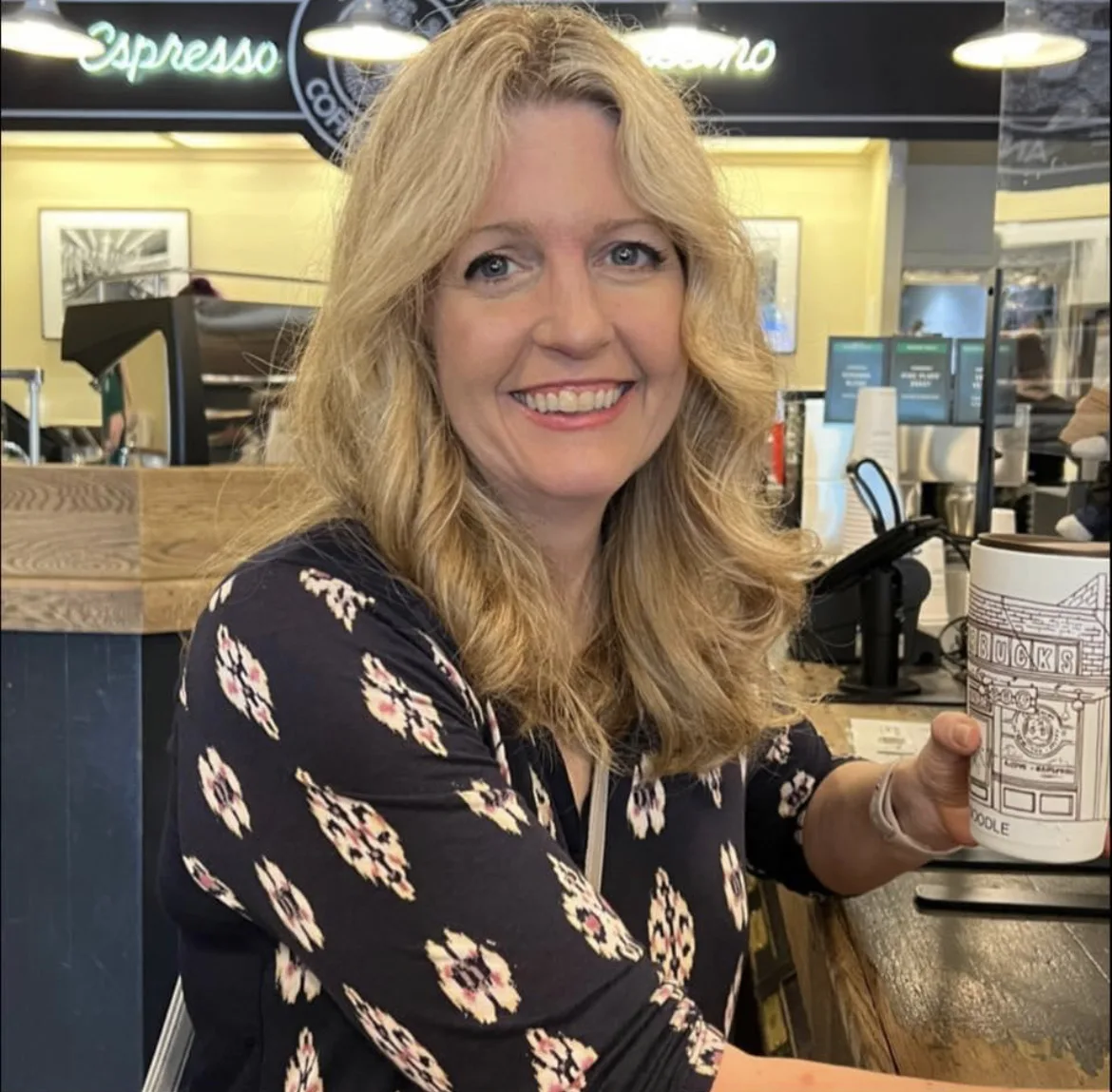 Michelle Platt is a content creator and certified personal trainer. Proving it's never to late to reinvent yourself, she's a former attorney and teacher who loves to do the research so you don't have to. She takes a deep dive into each topic and writes about her wellness journey here. She loves trying out new workouts, fitness tips, healthy foods, and products to share with you. This native New Yorker recently made the move to the suburbs of Minneapolis, where she lives with her husband, two kids, and two dogs.