Maybe you already know that these companies give back to the community. Or, maybe, like me, you buy these products because you like them, never even knowing of their generosity. All of these companies donate either products or money to charity with every purchase.
This post contains affiliate links. See my disclosure policy for more information.
This post originally appeared in 2017 and has been updated with new product information.
Kudos to these companies who give back every single day:
1. Love Your Melon
I have multiple hats from Love Your Melon (and they're all my favorites). They're warm, stylish and who can resist a good pom-pom? This Minnesota-based company mainly sells its hats online. Their hats are available in a few select Minneapolis boutiques (where I found mine) and now on Amazon. These are super stylish and the only hats I wear in winter.
Love Your Melon's Mission Statement
I had no idea when I purchased my first hat of the inspiring mission statement behind the company. Two college students got the idea for Love Your Melon while taking an entrepreneurial class. They launched the company in 2012.
Love Your Melon donates 50 percent of all sales to organizations dedicated to fighting and treating pediatric cancer. Even more impressive, if you know of a child battling cancer, you may request a free hat from the company. They've donated $8 million dollars to pediatric cancer charities and over 200,000 beanies to affected children.
The next time you think it's just a cute hat, think again.
2. Bombas Socks
Search online and you'll see people asking, "are Bombas socks worth it?" The answer is always yes. They are the best workout socks!
They don't slip, they last a long time, and the company stands behind their product with a 100 percent happiness guarantee.
Even better, they have a growth guarantee. What does that mean? If your toddler or child outgrows their Bombas socks within a year, they will replace them for the next size for free!
Bombas' Mission Statement
This online sock company gained recognition on Shark Tank. For every pair of socks sold, the company donates a pair of socks to a person in need. Did you know that socks are the number one item requested at homeless shelters? Bombas does and they have donated millions of pairs to date. In fact, the socks they donate are specially designed for the homeless population: an antibacterial treatment to reduce the need for washing complete with reinforced seams.
3. Out of Print
Perfect for the book lover in your life, Out of Print sells literary-themed products, from books to socks, totes, mugs, even matchbook sets. Their products feature bestselling, classic, and banned books.
Out of Print's Mission Statement
Out of Print funds literacy programs and donates books to low-income communities. For every product it sells, they give away one book. You can shop for Out of Print at its brick and mortar store in New York City, on its website, or on Amazon.com.
It's such a fun site for book-lovers.
4. Warby Parker
My husband bought his first pair of glasses at Warby Parker. Located near his office in Manhattan, Warby Parker sells stylish and cool glasses at a fraction of the price of other stores. They now have locations throughout the country.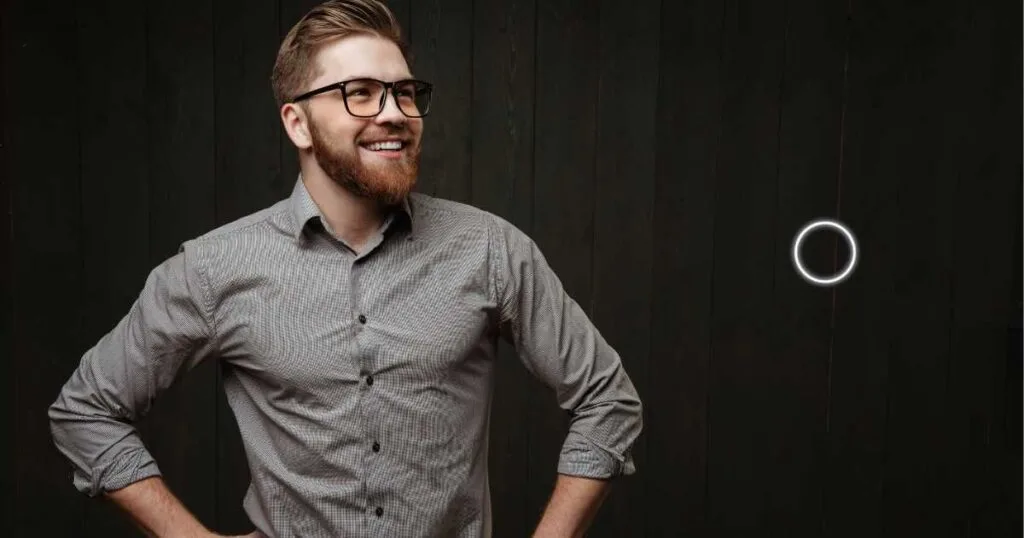 Warby Parker's Mission Statement
What sets Warby Parker apart from the competition is their "buy a pair, give a pair" program. They distribute glasses to those in need in two ways: (1) they physically give out free glasses (2) they make eye exams and their glasses affordable. They also donate free glasses to select schools throughout the United States.
You can shop for Warby Parkers at one of their shops or online. A cool feature is their home-try on service. They will send you five frames to try out for free so you can find the best style and fit. Check out their sunglasses too.
5. The Shop Forward
I first discovered The Shop Forward when buying a friend a gift. I bought her a custom tote bag that listed four of her favorite things. I decided upon yoga, dark chocolate, wine, and green beauty.
They also sell T-shirts and tanks.
The Shop Forward's Mission Statement
Their tag line is "Shop Forward + Pay It Forward" and a part of their proceeds for each product goes towards charity. Each of their products is associated with a charitable cause including St. Jude's Children's Research Hospital, Musicians on Call, the Andy Roddick Foundation, The Trevor Project, and UNICEF.
Speaking of favorite things, sign up below to get my "Friday Favorites" email sent each week, along with access to my free Resource Library.
6. Dave's Killer Bread
What first attracted me to Dave's Killer Bread? I'm always looking to add protein to my family's diet. Dave's Killer Bread is made from organic, non-GMO ingredients, with whole grains and no corn syrup.
I never buy white bread but I do buy Dave's White Bread Done Right, made with whole grains (not bleached flour) and super grains. My kids don't know the difference.
Also, their bagels have 11 grams of protein!
Dave's Killer Bread's Mission Statement
It wasn't until months of buying this bread, that I stopped to read the packaging and learned the meaning behind the company's name. Dave, a former felon himself, founded a program that gives formerly incarcerated Americans a second chance at employment, changing their fates forever.
Besides running various community-based volunteer programs, Dave's Killer Bread donates more than 300,000 loaves of bread per year to food shelters and other organizations.
Shop these products and more in my Amazon store.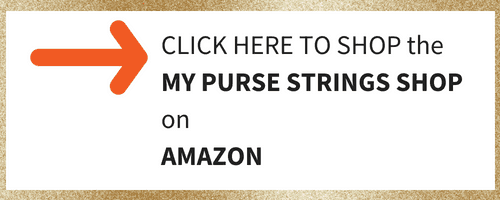 7. Thrive Causemetics
The first time I used Thrive Causementics, I was hooked!
My favorite products include their liquid lash extension mascara, their semi-permanent eyebrow gel, lipgloss, and CC cream. I also love their skincare line.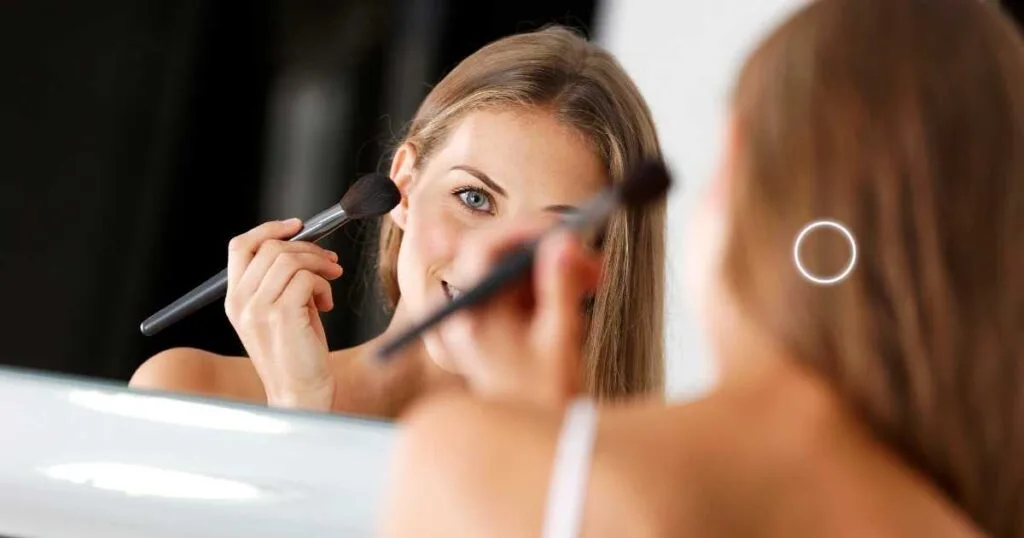 They have a rewards sale and offer sales regularly. You can buy Thrive Causemetics online.
Thrive Causemetics' Mission Statement
I knew of Thrive's philosophy of buy one, give one. But upon reviewing their website, they now give so much more. They focus on women fighting cancer, surviving domestic abuse, and the homeless. They plan to give away $30 million worth of products this year.
I also appreciate how Thrive features models of all ages with various skin types in their ad, often featuring their founder herself (and she's a fellow Peloton rider for those of you who are too).
8. Imperfect Foods
I've been ordering from Imperfect Foods for a couple of years now. You can read my full review here.
Imperfect Foods (formerly Imperfect Produce) sells not only fruits and vegetables but lots of organic and non-organic snacks (usually cheaper than you find elsewhere), dog treats, and even moisturizers.
Imperfect Food's Mission Statement
Imperfect Foods wants to eliminate food waste by buying produce and other food items that otherwise would go unsold. These products include mainly overstock items, those with changes in food labels and misprints, and also cosmetically blemished fruits and vegetables.
9. TOP: The Organic Project
Once you realize that there are more environmentally and organic alternatives to your typical tampon and sanitary pad, it's a no-brainer to switch. TOP: The Organic Project (use code MYPURSESTRINGS for 25 percent off your first purchase).
You can buy packs individually or you can sign up for a subscription to save (which totally makes sense when your period occurs monthly). They also sell a starter pack for young girls.
TOP: The Organic Project's Mission Statement
Besides making safer sanitary products for women, TOP: The Organic Project also donates products to women in need with each purchase.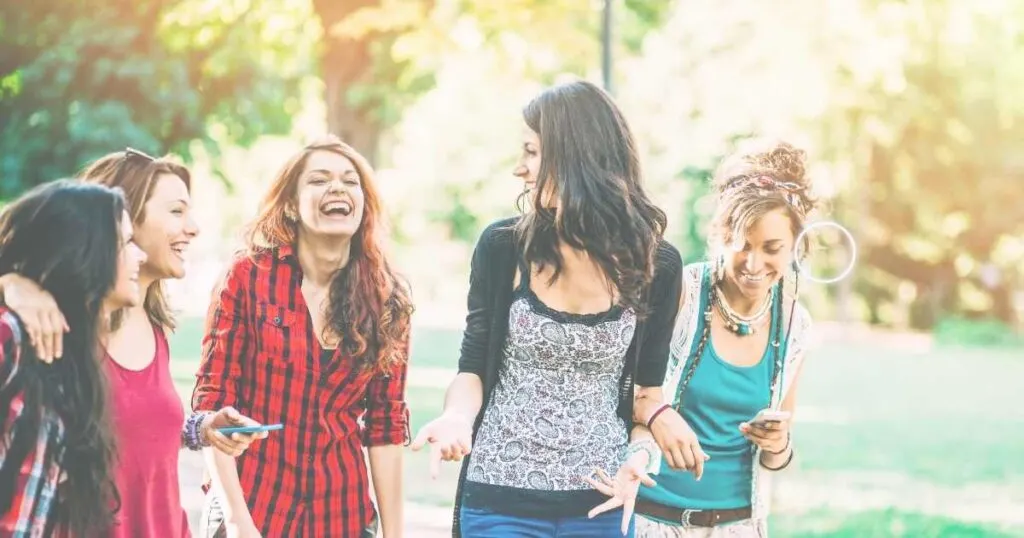 You can also buy TOP: The Organic Project at Imperfect Foods (mentioned above), Walmart, and select grocery retailers across the country.
10. Pura Vida
I first learned of Pura Vida when a bracelet appeared in a swag bag from a convention that I attended. I immediately looked them up online. Pura Vida sells handmade woven jewelry to help support struggling artisans.
They've expanded their collection to include shirts and rings. These makes great gifts. You can find Pura Vida on Amazon, Nordstrom, and other retailers.
Pura Vida's Mission Statement
Pura Vida sells bracelets, rings, and necklaces handmade by artisans in Costa Rica, India, and El Salvador. They also created the Charity Collection which gives back to almost 200 various organizations.
11. Toms Shoes
Every season, I buy a pair of Toms, and usually a pair for my kids too. I actually do well finding Toms Shoes at Nordstrom Rack.
The Alpargatas is my go-to shoe, the Alpargatas, but I love their wedge booties and get compliments on wedge heels similar to these all the time.

Not only are they easy to throw on and super comfortable but Toms was one of the first companies who built his business on giving back.
Toms' Mission Statement
By now, we probably all know about the mission behind Toms Shoes: buy a pair of shoes, give a pair of shoes to someone in need. But did you know that through its sales, Toms also gives the gift of sight (glasses, medical treatment, and surgery), the gift of safe water, the gift of a safe birth, and supports bullying prevention?
Pin for later!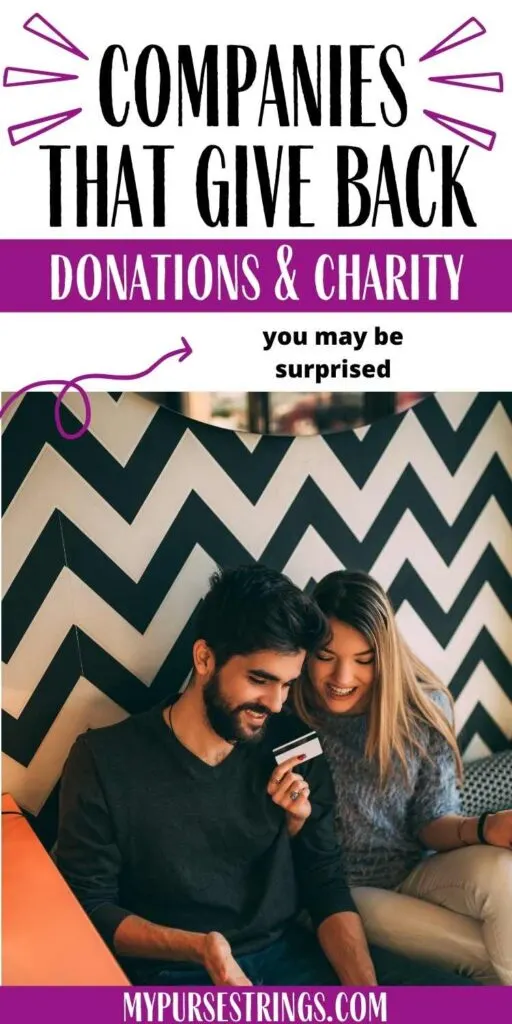 Other Companies that Give Back to Charity
What other companies with a social mission have I missed in this blog post? Please comment below and I'll try to update it.
Related Blog Posts:
How to Save on the Dyson AirWrap
How to Save Money Every Month (Without Depriving Yourself)
The Ultimate Gift Guide for the Adults in Your Life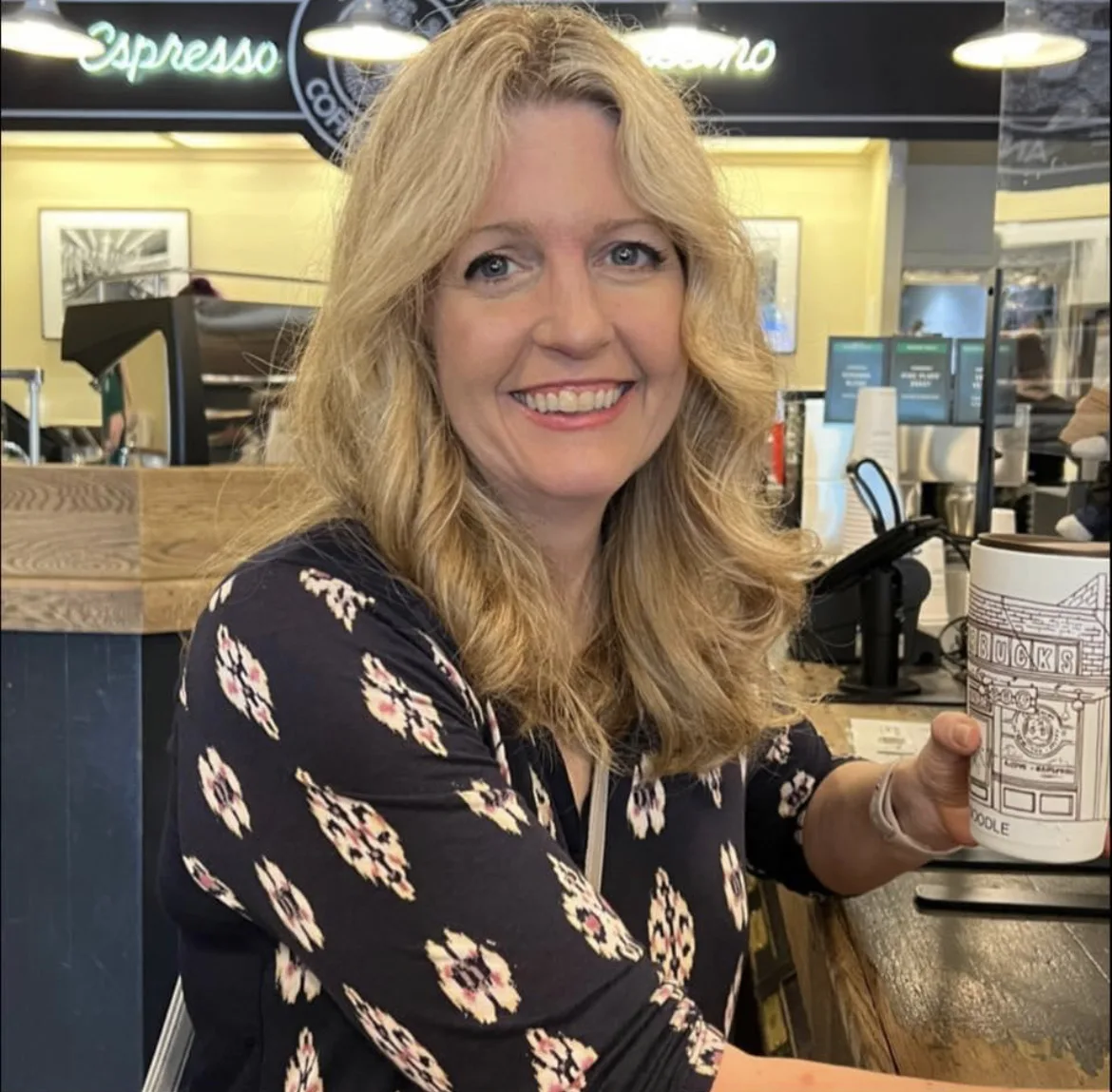 Michelle Platt is a content creator and certified personal trainer. Proving it's never to late to reinvent yourself, she's a former attorney and teacher who loves to do the research so you don't have to. She takes a deep dive into each topic and writes about her wellness journey here. She loves trying out new workouts, fitness tips, healthy foods, and products to share with you. This native New Yorker recently made the move to the suburbs of Minneapolis, where she lives with her husband, two kids, and two dogs.