Before getting an Apple Watch, I hadn't worn a watch since 1998. For the first few weeks, wearing my Apple Watch felt uncomfortably strange. Now, not only does my wrist feel naked without it, I actually panic when I forget it. The Apple Watch is so much more than a watch. In fact, I rarely use it to tell time.
Whenever I see someone wearing an Apple Watch, I approach them. "Do you love it?" I'll ask. Usually, I get the same answer: "Honestly, I don't know what to do with it."
That response is the inspiration behind this post.
This post contains affiliate links. See my disclosure policy for more information.
Note: This post originally appeared in 2017 and has been updated with new information.
Note: The Series 3through the newest version, the Series 5, has cellular capability which you set up through your cell phone provider. I have the Apple Watch Series 2. I have no complaints and don't really think I can justify the additional expense of adding to my cell phone plan.
Oh, and if you're looking to change out the Apple Watch band for something a bit more fun and stylish, check out some of my favorite bands.
Check out my downloadable "Top Ten Favorite Apple Watch Apps" list at the end of this post!
5 Reasons to Use the Apple Watch Every Day:
1. Ping your iPhone with the Apple Watch
Although it seems silly, I use the ping feature of my Apple Watch more than any other.
How many times do you search your car for your phone, temporarily lose it in your oversized handbag, or simply misplace it in your house? Pinging my phone has given me back hours to my life.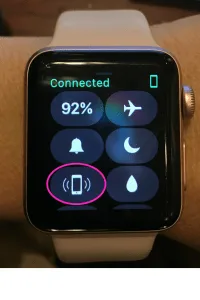 Here's how you do it. On your Apple Watch, swipe up. Then press the image of the phone and it will alert your phone.
I find my keys in a similar method through the Tile Key Finder featured in my Hot Mess Mom blog post.
2. Monitor Daily Activity with the Apple Watch
Motivation to Work Out
The first thing I did when I got my Apple Watch was to change the face. Sure, I can display photos of my family, a fluttering butterfly, or a clock face. But, I wanted the activity ring face. If you've heard someone with an Apple Watch say that they need to close their rings or complete their circles, this is what they are talking about: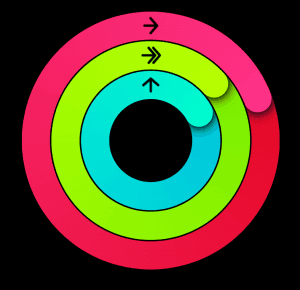 A Breakdown of the Colors:
Red (Move): your active calories burned so far. When you initially set up your Apple Watch, Apple suggests a move goal for you. This will change depending on your activity level. I know I'm fairly active and I don't pay too much attention to this goal.
Blue (Stand): makes sure you stand for at least one minute per hour. I never fail to meet my stand goal. If I worked in an office, I could see how this could motivate me but I ignore this most days.
Green (Exercise): this is what I work towards–my exercise goal. I want to complete this green ring every single day. To achieve it, I must work out for at least 30 minutes (you can modify this at any time). This green circle motivates me like nothing else. Halfway through the day if I glance down at my watch, I tell myself that I have to find time to work out. Sometimes, it's going for a walk, other times, it's exercising when everyone gets to bed.
I worked out more in the last few years than ever before, and one huge reason is owning this watch.
For more on how I motivate myself to workout even when I don't want to, check out this blog post.
Fitiv Pulse App, formerly Motifit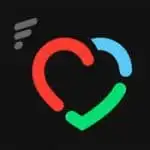 I purchased my Apple Watch to use as a heart rate monitor. I prefer a monitor on my wrist rather than the chest.
Although the Apple Watch comes preinstalled with an activity tracker, I never use it. Instead, from day one, I started using Fitiv Pulse, formerly known as Motifit. At the end of my workout session, it sends all my metrics to Apple Health and the Lose It! App or Weight Watchers app.
The Fitiv app keeps track of all my workouts. Open the app on your watch when you are about to start exercising and choose from the appropriate categories: spinning, outdoor walks, weight lifting, yoga, elliptical, etc.
Not only does the app track your heart rate (including your average and maximum heart rate) and heart rate zones, it also measures duration, distance, pace, and calories expended.
I pay $10 per year for the Pro Membership. To me, it surpasses Apple Watch's activity tracker in every way.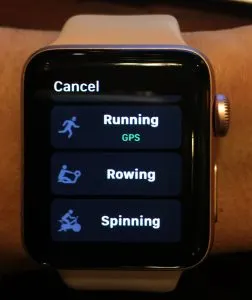 If you use a Peloton, either via the app or bike, you can customize heart rate zones (HRTRIBE) to match Peloton.
I'm a very visual person and I like seeing the graphs at the end of my workout and the ability to refer to them at any time.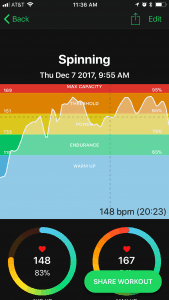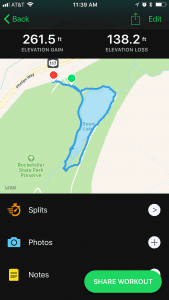 Using the Apple Watch as a Heart Rate Monitor with the Peloton Cycle or App
If you have an Apple Watch, download the BlueHeart app. Once you successfully install it on both your iPhone and watch, you can see your heart rate info on your screen. This is a work-around as Peloton only works with ANT devices.

You may have noticed that Peloton did release an Apple Watch app this past year. However, I don't get any value in it. For more on this, you can read about the Peloton watch app in this article (see the list of updates).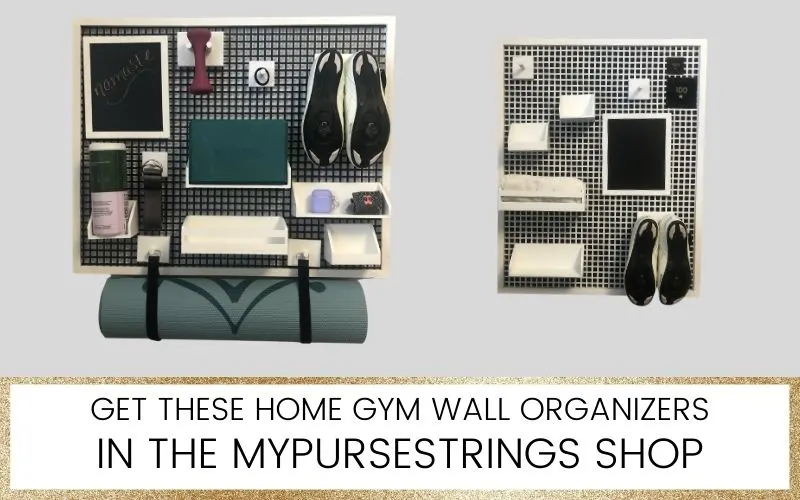 3. Send Text Messages with the Apple Watch
I didn't think I would actually use the text message feature but I do, all the time.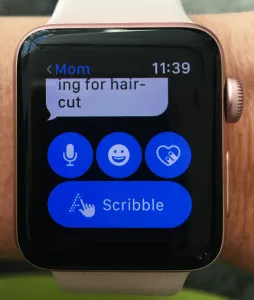 The Apple Watch allows me to discreetly send a text without taking out my phone. While attending dinners and school events, I reply to text messages without anyone knowing what I'm doing.
You have the option of using preselected responses (sure, great, thanks) or you can scribble a message using your finger. If you remember the Palm Pilot days (I'm dating myself here), this is so much simpler because the Apple Watch understands regular handwriting. I can't tell you how many times a day I scribble a message to someone.
I also use the audio (microphone) to record a text message.
While at home with the kids, I often put my phone away for a while, to feel disconnected and yet, more connected to them.
Tips & Tricks: Text yourself. As a family, we sometimes go somewhere together but then split up. I take one kid and my husband takes the other. There are times when either he has forgotten his phone or his phone battery dies. I give him my phone and we can stay in touch. I can text him from the Apple Watch and he can read and reply to the text using my phone. This could also work if you gave your child your phone.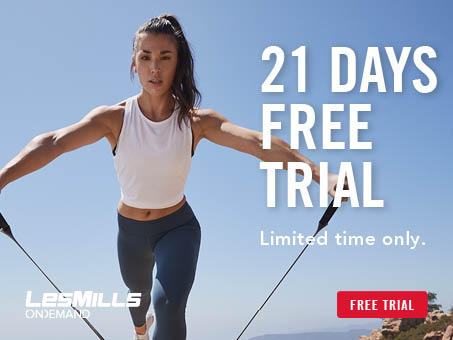 4. Phone Calls with the Apple Watch
I rarely use my Apple Watch to have an entire conversation. I use it to take a call when otherwise, I would miss it. You can easily switch the call over from your watch to your phone.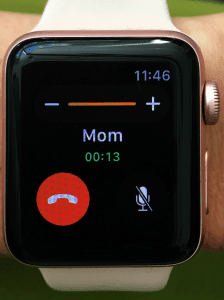 5. Maps with the Apple Watch
I have zero sense of direction. My Subaru does not have a built-in navigation system. Instead, we use Apple Play which connects my phone to the display board.
What's great about the Maps app is that it pulls all your addresses from your phone, including appointments in your calendar, invitations, and contacts. (Google Maps does not sync with your watch).
Upon starting your route using Apple Maps, step-by-step directions automatically appear on your watch. The Apple Watch vibrates at each turn: 12 vibrations mean turn right, two sets of 6 vibrations mean turn left. You can also view the map on your watch.
Of course, you can bypass your phone altogether and access Apple Maps directly on your watch. This is helpful for walking directions.
Are you convinced?
If you have been thinking about getting an Apple Watch, I sincerely doubt you will regret the purchase. I limited this post to only five things but there are various apps I use regularly.
For more favorites, check out my free downloadable "Top Ten Favorite Apple Watch Apps" list:
By far, one of the biggest perks of me having the Apple Watch is that my kids don't have to witness me glued to my phone. I don't put any social media apps on my watch. My kids know what the rings mean and that my watch motivates me to be healthy and strong. Keeping active is an important part of our lives. The watch gives me confidence that when I'm enjoying time with the family that I won't miss an important call or text.
Pin for later!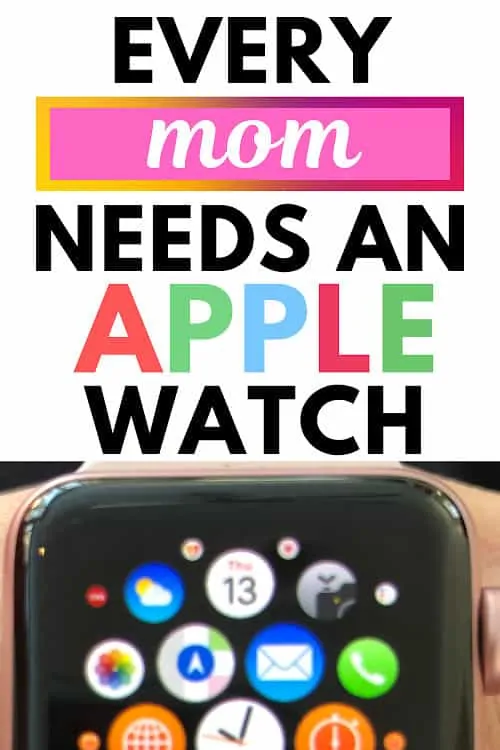 Related blog posts:
Gifts for the Hot Mess Mom, a gift guide of trending gifts for the women in your life
How to Motivate Yourself to Workout (Even When You Don't Want To)
I Tried Goat Yoga and You Should Too
How to Use the Peloton App with Any Spin Bike
How to Find the Best Peloton Rides: Fan Favorites
Peloton Rides Featuring TV, Movie, and Broadway Musical Soundtracks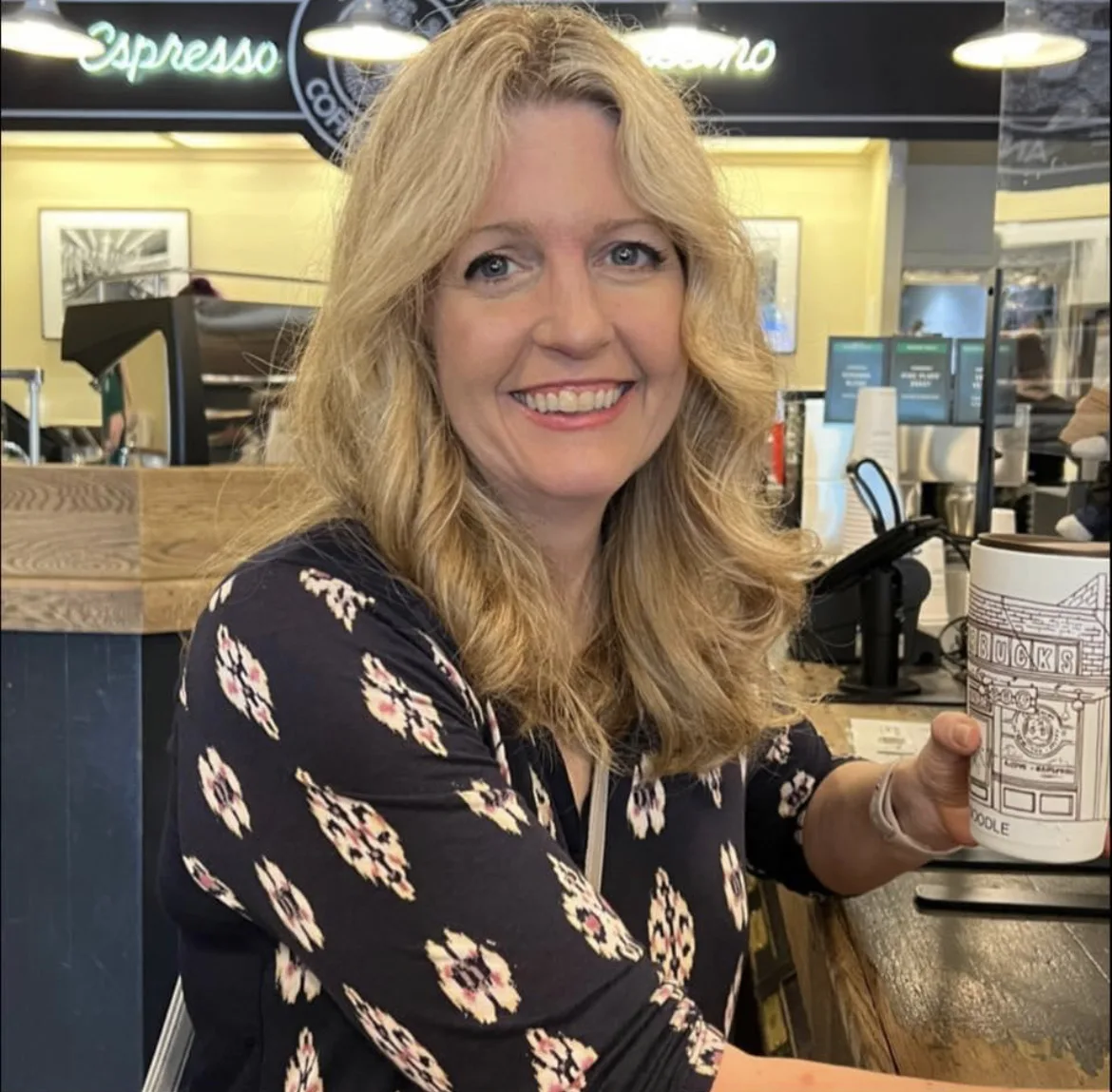 Michelle Platt is a former attorney and teacher who loves to do the research so you don't have to. She takes a deep dive into each topic and writes about her wellness journey here. She loves trying out new workouts and products to share with you. She is currently completing her personal training certification. This native New Yorker recently made the move to the suburbs of Minneapolis, where she lives with her husband, two kids, and two dogs.