Amazon's Prime Day starts today, Monday, June 21 and continues through June 22nd, 2021.
I've done the research so you don't have to in order to curate this list.
This post contains affiliate links. See my disclosure policy for more information.
If you want to know of deals throughout the year, sign up at the end of this blog post for my weekly email. I share my Friday Favorites, a curated Kindle book deal list each week, my newest blog posts and more.
Note: Some of these Prime Day Deals are time-sensitive and as always, prices and availability are subject to change.
To make it even easier this year, check out all the deals in my Prime Day Section of my Amazon shop and follow me on Facebook where I'll update throughout the day. Not all deals can be added to the Shop so you'll want to read this post in its entirety.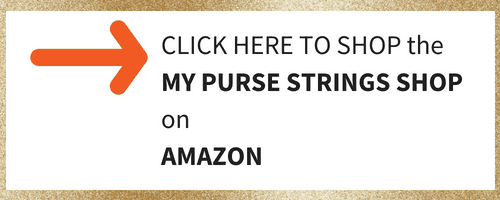 First off, if you are not an Amazon Prime member or your membership has lapsed, you'll want to rejoin to take advantage of Amazon Prime Day. Click below for a free 30-day trial.

Tips and Tricks to Getting the Best Deal on Amazon Prime Day
When you see a product you want on Amazon, click on "Watch Deal" so you don't miss out. If you do this on your phone, you'll get an alert when the deal has begun. I missed out on a couple of deals last year because I didn't set this up on my mobile device.
Amazon staggers out the Amazon Prime Day items. While some of them stick around for a while, even the full 48 hours, others last for a short time. Blink and they are gone!
Follow me on Facebook and shop my curated list on my Amazon Shop, of course.
Instant Pots & Air Fryers
The Instant Pot
I'm a huge fan of both my Instant Pot and Air Fryer. Rather than buying two appliances to clutter up your kitchen, Instant Pot now offers this two-in-one Instant Pot/ Air Fryer combo.
The Ninja Foodi also works as pressure cooker and air fryer, but it also bakes, roasts, and broils.
For the last few years, the Instant Pot has been one of the hot deals. In fact, I purchased this exact one a few years ago.
I know many people who have missed the deal and tried to find a similar one throughout the year. Trust me, today is the day to buy it. It's a huge savings.
Even if you miss out on the deal, this is still one of my most favorite purchases ever.
If you just want the Instant Pot, this is the one I have.
My Instant Pot now has a permanent residence on my kitchen counter. The Instant Pot makes the best hard-boiled eggs and poached eggs–you will want to check out an accessory kit. This one comes with everything you could possibly need.
For more on how much I LOVE my Instant Pot, be sure to check out the post below.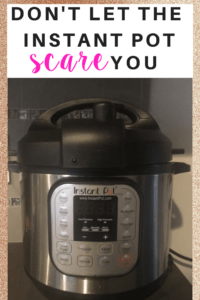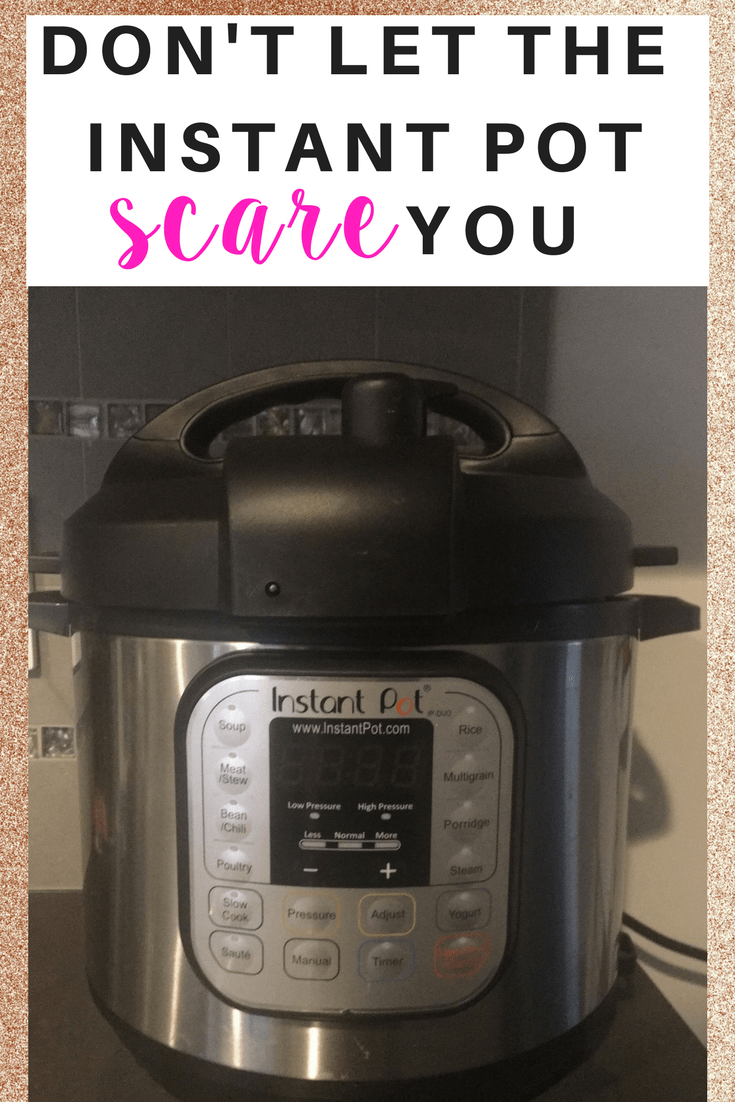 Air Fryer
I already mentioned the combo above, but if you don't have an air fryer, I highly recommend getting one. I use it at least five times per week, way more than my Instant Pot.
I roast all sorts of vegetables, heat up veggie burgers and chicken fingers, and pierogies. We've even made air-fried donuts and fried pickles. It's so much healthier than actually frying anything.
An air fryer is basically a mini-convection oven. It takes just minutes to cook your food and you can throw the basket right into your dishwasher.
This is a great air fryer with thousands of reviews and an additional discount at checkout.
You can even dehydrate fruits and vegetables. We make dried mango and apple chips.
Ice Maker
This is always a sought-after item. While it's still pricey, this is the lowest price I've ever seen on the Nugget Ice Maker.
Headphones
Bose Headphones
Also, check out these Bose headphones. I mention them in this blog post. My husband's had them for years and it's one of his favorite things.
Kindles
Besides the Instant Pot, one of the best things I've purchased on Prime Day is my Kindle Paperwhite, now waterproof!
If I were buying a new Kindle right now, this is the one I would get. Not only is the Oasis waterproof but it also feels more like a book as you turn the pages. Plus, it has a larger screen and charges quicker than the Paperwhite.
And, you can read in the bath or at the pool or beach.
Before buying the Paperwhite, I had a Fire but could not read with the glare from the sun. This Kindle goes everywhere with me.
If you have an older model that you would like to trade in, Amazon does offer a trade-in program, which can save you 20% on a new Kindle E-reader (limit 1 per customer) + get an Amazon.com Gift Card equal to an appraised value of your old device. My current Kindle would get me a $25 gift card.
Shameless plug for our growing book club. Once you get yourself a Kindle, join us at our monthly online, Virtual Book Club. Click link below to join our group.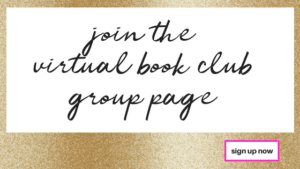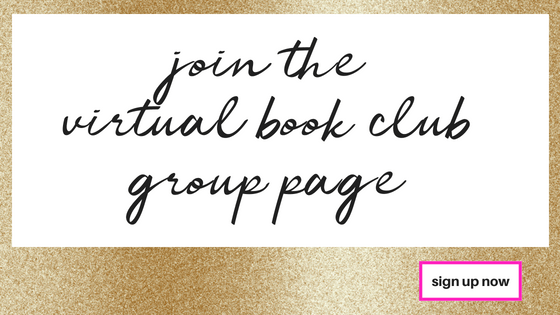 Kids Fire Edition
My kids both have Kindle Fires. Is it as good as an iPad? For games, no, in my opinion. But it gives your child access to tons of age-appropriate games an extensive library of age-appropriate books. I recommended buying the models with built-in extra storage. Otherwise, you'll be purchasing a storage card in the future.
I love the Kindle's no questions asked warranty. I already used the two-year worry-free warranty and got a free replacement.

For more about the Kindle Fires Kids Edition, check out my post below.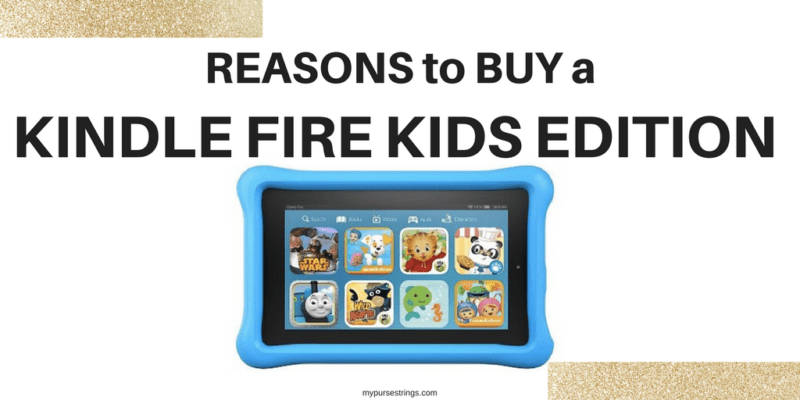 Amazon Echos
Echo Dot
I've never seen a better deal on the Echo Dot. With kids home now more than ever, they need lots of reminders. My kids use their Echo Dots every day. Last night, my daughter turned on white noise to fall asleep. She has dance parties in her room. And, my son uses his as an alarm clock.

Tip: you can also use the Echo Dot as an intercom system. Just ask Alexa to "drop in."
The Echo Show
The Echo Show "shows you things." It has Alexa capabilities with a visual component. This has been one of the only Alexa devices I've held off on buying but at this price, I just placed it into my cart.
This one has a motion sensor.

Home Electronics
Mesh Router
Ever since we bought this eero mesh router, we've had zero internet problems. We tried the Google Nest but this was better. If you think your internet's been spotty lately, this should help.
Ring Doorbell
This hard-wired Ring video doorbell is a best-seller on Amazon and it's a great deal today!
This certified refurbished Ring is super affordable and comes with a free Echo Show for prime members.
"Cord-Cutting": Get Rid of Cable
If you've been thinking of getting rid of cable, there's no better time than now.
We cut the cord more than five years ago and haven't looked back.
But you need the proper equipment:
Fire Stick
My house gets access to my non-cable shows through the Roku device and these Kindle Fire Sticks. Simply, stick these into your television, download the apps you need, and voila, goodbye, cable.
This one is voice-activated.
To find out more about my experience as a cord cutter, more about why we got rid of cable.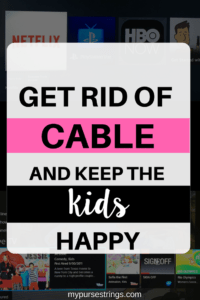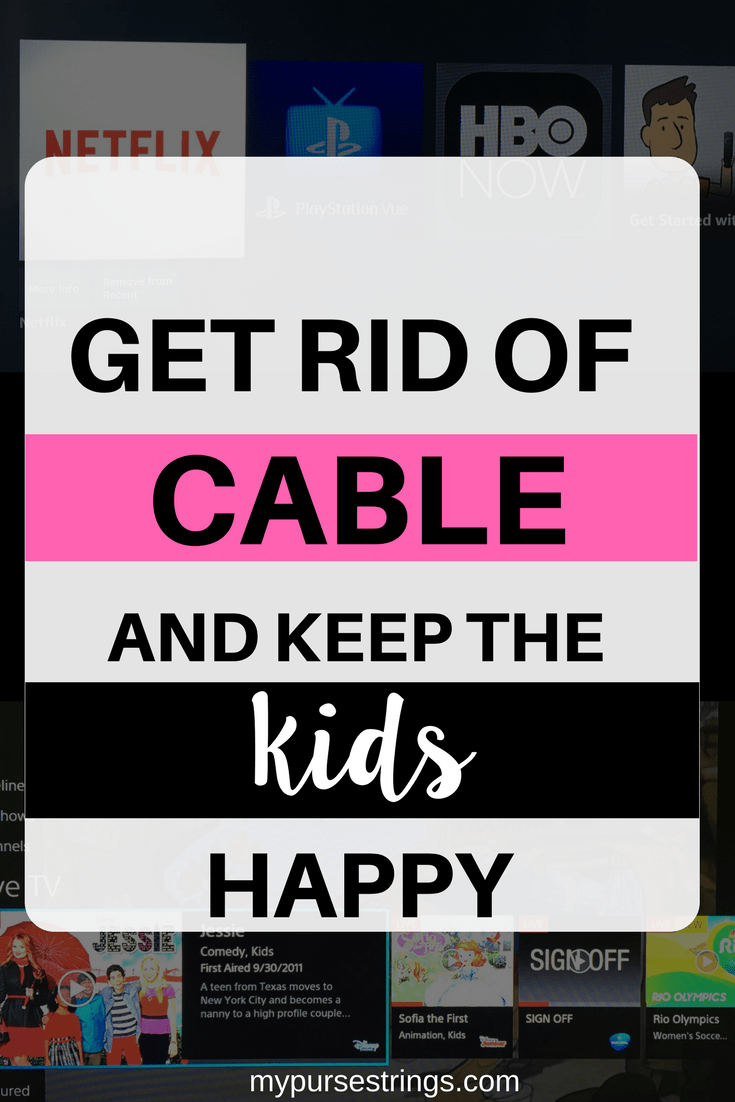 Health and Wellness
Orgain Protein Powder
My favorite protein powder is on sale. We also love the kids version.
I bought a portable blender that I'm obsessed with, basically a knock-off BlendJet. You can find lots of them on sale here today.
Resistance Bands
I've had resistance bands for years but now that Peloton has classes specifically designed to use band for strength training, I'm using them more than ever. Check out this blog post about other accessories you'll want to use if you use the Peloton app, bike, or Tread.
TRX
We just got TRX but haven't installed it yet. This is a great price plus there's a coupon for an extra 20-percent off. But, hurry. It's a lightning deal.
Spin Bikes
The Schwinn IC4 is one of the most popular spin bikes to use with the Peloton app. Save an additional 20 percent off at checkout.
This Echelon Smart bike is on also on sale for Prime Day.
Check out my spin bike reviews here.
Smart Measuring Tape
I bought this tape recently to keep track of my body measurements. It can be hard to see the changes in your body with just the scale. It syncs to an app on your phone.
Massage Gun
This Hypervolt massage gun is a great price.
FitBit
This FitBit is a really popular heart rate monitor and it even tracks sleep. This is a less expensive model. Amazon's own version, the Halo, also measures body composition.

Yoga Mat
If you're in the market for a new yoga mat, this one gets rave reviews and it nearly half off.
Yoga Pants
These yoga pants have a cult-following and many compare them to Lululemon. I have tons of clothes from CRZ including these naked feeling leggings.
Under Armour
Under Armour is pretty much the only brand my son wears so I'm stocking up. They have clothes and shoes for everyone.
Revlon One-Step Hair Dryer and Volumizer
I've been using the Revlon brush for a few years now and it's one of the things I can't live without. It cuts my drying time in half and gets my hair tame without the frizz. You can read more about it here in this blog post. Make sure to click the coupon to save an extra 10 dollars.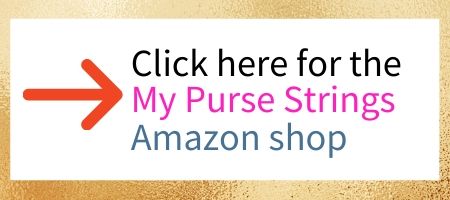 Kids Toys
Magna-Tiles
Magna-Tiles is one of those expensive purchases that you probably think isn't worth the price tag. Or, you think you can get a knock-off. Trust me, this is one of best toys you can ever buy. We've had ours for ten years and my kids still play with them. Plus, they never go on sale.
Osmo
If you're looking for educational games for your kids, I recommend the Osmo system. You can use it with either an iPad or Kindle Fire (see above).
There are math games, drawing, geography games and more. While you use a device, it's more for the camera and you're using the game pieces as manipulatives. Check out Osmo here and save 5%.
Other Favorites
Roomba iRobot
A couple of years ago, I bought another brand of robotic vacuum to replace my Roomba and I hate it.
I've been waiting for Prime Day to get a new Roomba. I think I'll get this one although I really want this one.
NixPlay WiFi Photo Frame
I bought this frame as a gift for my parents this year. Upload photos to the NixPlay app and it shows up on their picture frame. Great gift. Great price.
If you're looking for a digital photo frame with a built-in calendar. We have the Skylight Calendar Frame and I love it. You can read the full review here.
Tile Key Finder
I love this product so much that I included it in my gift guide for hot mess moms like me. Stop wasting time looking for your keys. This Bluetooth tracker makes my life so much easier.
23 and Me
This DNA kit is on major sale today.
Sign up below to receive the weekly Newsletter, featuring the newest blog posts, product reviews, a virtual book club, and my favorite things that week. You'll also get access to the Free Resource Library, which includes free downloads and checklists.
Again, be sure to like my Facebook Page where I'll update my findings throughout the day. I'll also do my best to update this post.

Happy shopping!
Pin for later!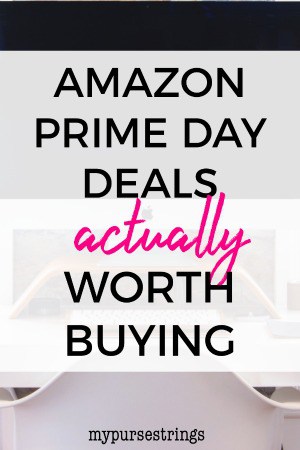 Save
Related Blog Posts:
How to Save Money Every Month (Without Depriving Yourself)
5 Easy Tips to Sell on eBay Like a Pro
How to Get the Lowest Prices on Amazon Electronics: Echo, Kindles & More
Trader Joe's: the Must-Have Healthy Vegetarian Shopping List (with Weight Watchers Points)
Save
Save
Save
Save
Save
Save