Amazon's Prime Day starts today, Monday, July 15th at 3am EST and continues for 48 hours (12 extra hours from years past).
I've done the research so you don't have to in order to curate this list. This post contains affiliate links. See my disclosure policy for more information.
To make it even easier this year, check out all the deals in my Prime Day Section of my Amazon shop and follow me on Facebook where I'll update throughout the day. Not all deals can be added to the Shop so you'll want to read this post in its entirety.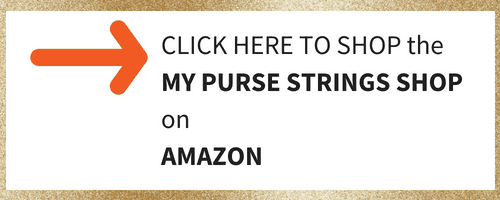 First off, if you are not an Amazon Prime member or your membership has lapsed, you'll want to rejoin to take advantage of Amazon Prime Day. Click below for a free 30-day trial.

Tips and Tricks to Getting the Best Deal on Amazon Prime Day
When you see a product you want on Amazon, click on "Watch Deal" so you don't miss out. If you do this on your phone, you'll get an alert when the deal has begun. I missed out on a couple of deals last year because I didn't set this up on my mobile device.
Amazon staggers out the Amazon Prime Day items. While some of them stick around for a while, even the full 48 hours, others last for a short time. Blink and they are gone!
Follow me on Facebook and shop my curated list on my Amazon Shop, of course.
The Instant Pot
For the last three years, the Instant Pot has been one of the hot deals. In fact, I purchased this exact one a few years ago.
I know many people who have missed the deal and tried to find a similar one throughout the year. Trust me, today is the day to buy it. It's a huge savings.
Even if you miss out on the deal, this is still one of my most favorite purchases ever.
My Instant Pot now has a permanent residence on my kitchen counter. The Instant Pot makes the best hard-boiled eggs–you will want to check out this accessory set too.
For more on how much I LOVE my Instant Pot, be sure to check out the post below.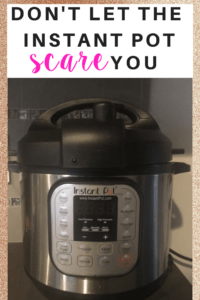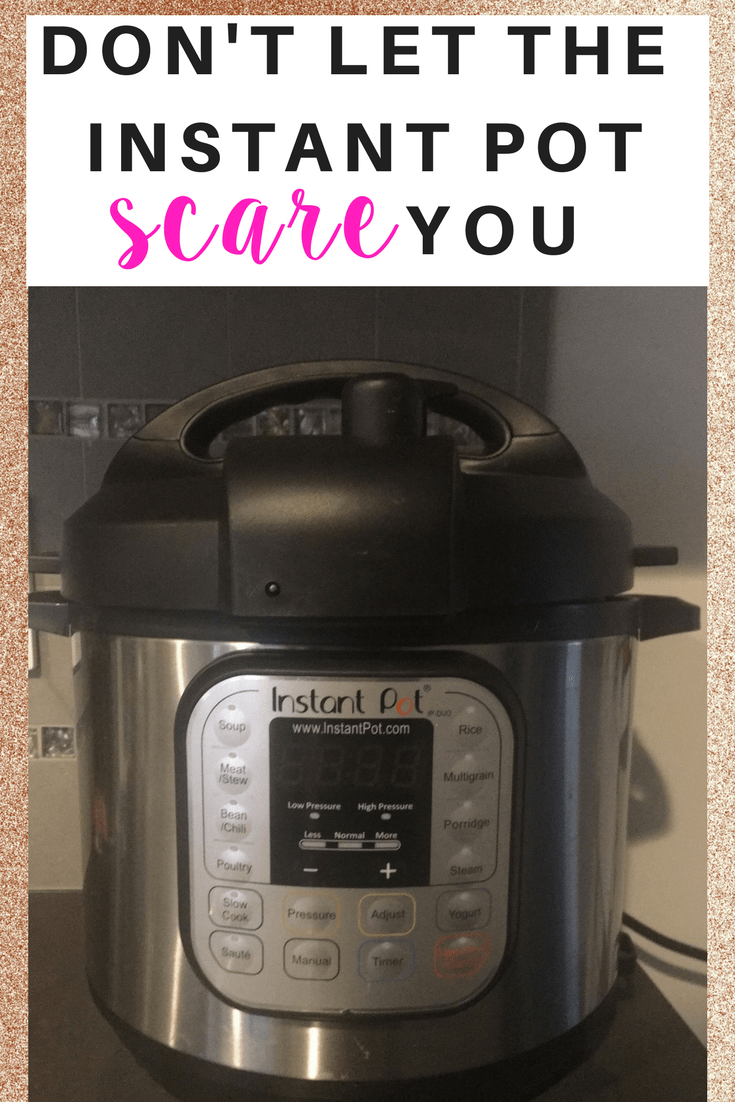 Bink Home Security System
The Blink Home Security System works with Alexa. This Prime Day Deal includes 3 cameras, with motion-detection and Cloud storage.
Keurig Single-Serve K-Cup Latte and Cappuccino Maker
My husband and I really enjoy a good cup of coffee. Our last coffee maker wasn't cutting it so we're back to this Keurig and couldn't be happier.
Ninja Air Fryer
This air fryer doesn't only air fry, it roasts, reheats, and dehydrates. I've been wanting to try one for a long time and just purchased this one.

Kindles
Besides the Instant Pot, one of the best things I've purchased on Prime Day is my Kindle Paperwhite, now waterproof!


Before that, I had a Fire but could not read with the glare from the sun. This Kindle goes everywhere with me.
Also on Prime Day is the Kindle Oasis.

If you have an older model that you would like to trade in, Amazon does offer a trade-in program, which can save you 25% on a new Kindle E-reader (limit 1 per customer) + get an Amazon.com Gift Card equal to an appraised value of your old device. My current Kindle would get me a $25 gift card.
Shameless plug for our growing book club. Once you get yourself a Kindle, join us at our monthly online, Virtual Book Club. Click link below to join our group.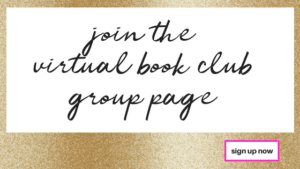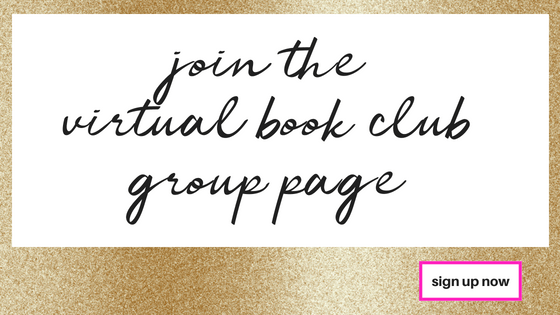 Kids Fire Edition
My kids both have Kindle Fires. Is it as good as an iPad? For games, no, in my opinion. But it gives your child access to tons of age-appropriate games an extensive library of age-appropriate books. I recommended buying the models with built-in extra storage. Otherwise, you'll be purchasing a storage card in the future.

My son loves the Harry Potter and Big Nate series, both of which he has access to on his Fire through the included library of books.
I also have already used the two-year worry-free warranty and got a free replacement.

For more about the Kindle Fires Kids Edition, check out my post below.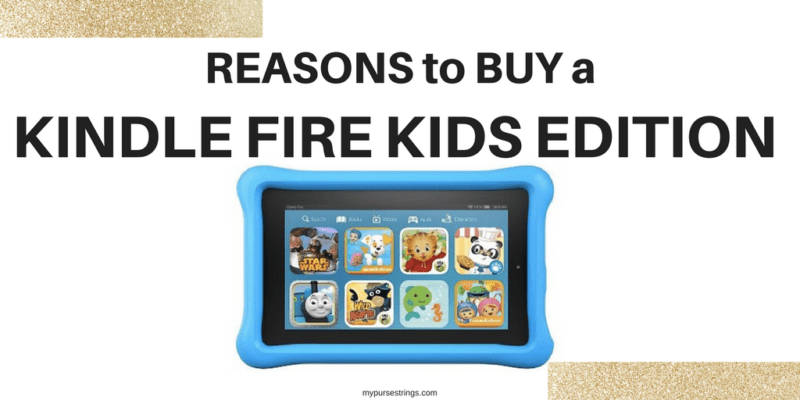 Trick: If you want to save some money, purchase a regular Kindle Fire for your kids. It's so inexpensive on Amazon Prime Day, the Kids' worry-free warranty is irrelevant. Then. . . add the Free Time plan to your Kindle.
Sign up below for a free 30-day trial of Free Time. This essentially gives you access to all of the kid-friendly content as mentioned above.

Amazon Echos
Echo Dot
My kids use their Echo Dots every day. Last night, my daughter turned on white noise to fall asleep. She has dance parties in her room. And, my son uses his as an alarm clock.

Echo Dot Kids Edition
I wish this was available when I got my kids their Echos.

Besides the pops of color, the Echo Kids includes a kids subscription to Audible with over 300 books, a two-year worry-free warranty, and Free Time Unlimited, with ad-free kids playlists and stations. Plus, it gives you Parental Controls.
TIP: I use my Echo devices as intercoms throughout the house.
Echo Plus
There's not much difference between the Echo and the Plus, except the latter includes a Home Hub to make your home smarter. This means you can your smart product (for example, lights) directly into the device.
Plus, for Prime Day, you will get a smart plug included at no additional cost.
The Echo Show
The Echo Show "shows you things." It has Alexa capabilities with a visual component.

Home Electronics
The Ring Video Doorbell Pro includes a free Echo dot in this year's Prime Deal and enables you to see, hear and speak to anyone at your door from your smartphone, tablet or PC.
You can also check in on your property remotely.

"Cord-Cutting": Get Rid of Cable
If you've been thinking of getting rid of cable, there's no better time than now.
We cut the cord two years ago and I haven't' looked back.
But you need the proper equipment:
Fire Stick
My house gets access to my non-cable shows through the Roku device and these Kindle Fire Sticks. Simply, stick these into your television, download the apps you need, and voila, goodbye, cable.
To find out more about my experience as a cord cutter, more about why we got rid of cable.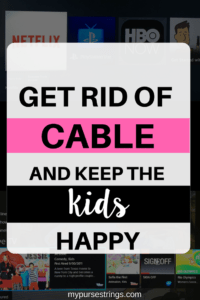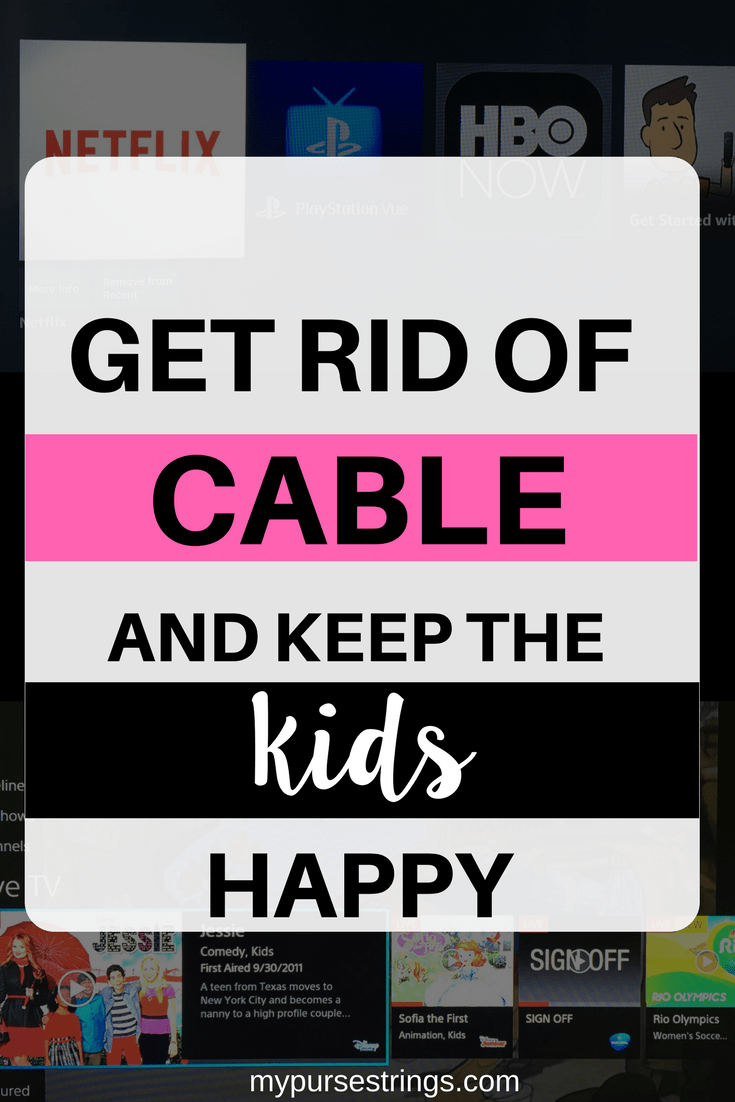 Apple Products
Apple Watch
Series 3 and 4
You can nab this Series 3 Watch today. I can't live without mine. The Series 4 is also available on Prime Day today. For more, read why I use my Apple Watch every day.
iPad
This iPad has everything you need and is part of Amazon Prime Day.

Health and Wellness
If you use the Peloton or Peloton app, you may want a chest-strap heart-rate monitor. This one by Wahoo, the same company who makes the cadence sensor is available at a great price on Prime Day.

I've started doing physical therapy and realized the importance of resistance bands.
Not only does this yoga mat look pretty, it gets good reviews and is heavily discounted on Prime Day.

Kids Toys
Fisher Price Think and Learn Smart Cycle
For those Peloton-obsessed parents, now your child can ride alongside you with this Fisher Price Smart Cycle.

My favorite use of the iPad is Osmo. There's also a Kindle version available. They're interactive, manipulative learning games that are pure fun.


Our favorite is the Pizza game where animal customers order pizzas and your child has to figure out the money. You'll need the basic set above, first.

Other Favorites
Beats Headphones
Amazon Prime Day has a great price for Beats Solo 3 Wireless Headphones.
Revlon One-Step Hair Dryer and Styler

One of my favorite products ever, the Revlon One-Step Hair Dryer and Styler takes my coarse, thick hair from wet to dry in less than 20 minutes. To find out more, I wrote a post about how obsessed I am with this dryer.

Dyson V7 Vacuum
I can't live without my handheld Dyson. This is an amazing deal on the Dyson V7.

Sungait Women's Sunglasses
I've read the thousands of 5-star reviews for a while now and at this price, I grabbed two pairs of Sungait sunglasses.

Tile Pro Key Finder with Replaceable Battery
I wonder how I ever made it through a day without this product. I recently upgraded to the Tile with a replaceable battery. This is pretty much how my day goes–I ping my phone with my Apple Watch. Then use my phone to find my keys. It must save me hours every year.

23 and Me
This DNA kit is on major sale today.

*This post has been updated to include 2019 Amazon Prime Day Deals.
Again, be sure to like my Facebook Page where I'll update my findings throughout the day. I'll also do my best to update this post.

Happy shopping!
Pin for later!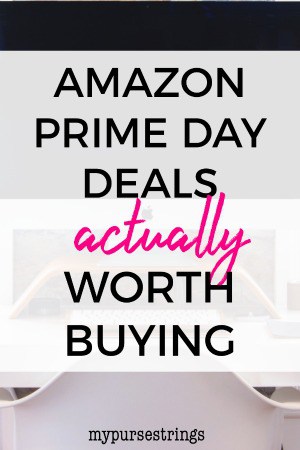 Save
Save
Save
Save
Save
Save
Save